Achievement 5 Task 4 by @ahsansharif : Review steemdb.io
Assalam-u-Alikum!
First greeting to all steemians guys. I hope you all are well and good and enjoy a happy moments of life. I am also good Alhamdulillah. I am very glad to that my achievement 05 task 03 has been verified and now I wrote my next task Achievement 05 task 04. I hope you like my Achievement 05 task 04.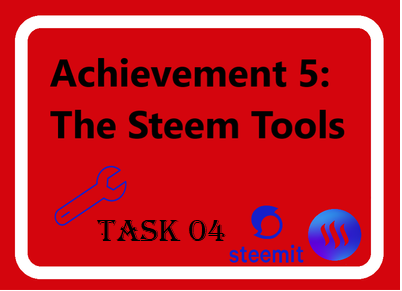 Source
So Let's Start:
Steemdb means database. For open steemdb.io first of all we open browser and then search it steemdb.io. Then you see the following page given below, in which you can see the prices of steem and bitcoins. I will try to explain to people on steemit in a very good way. When you open the steemdb.io then you see this page given in screenshot.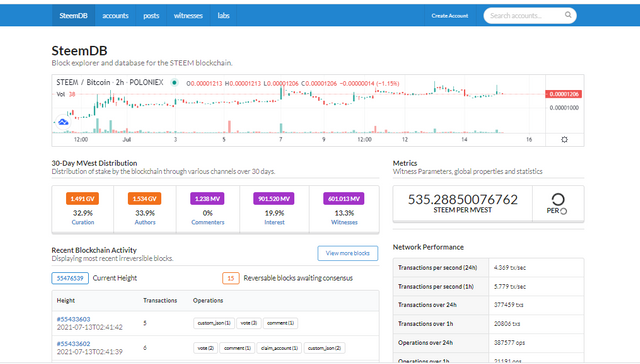 In which you see many option in main page like
Account
Post
Witness etc.
Given below you see the options in screenshot.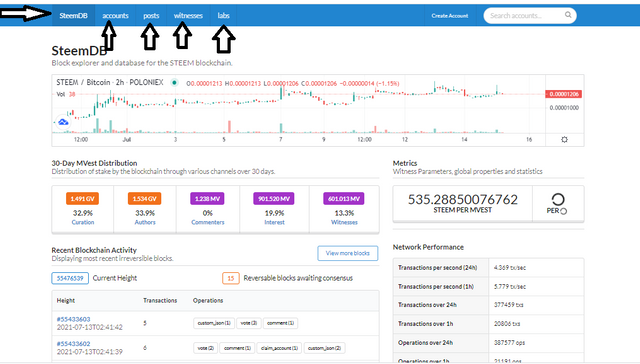 Answer the Following Questions
Question 01: How to check recent history ?
Answer:
It is very easy t check the recent history of steem through steemdb.io. I have explained it in a very simple way below:
In main menu you select the account option and then click on search bar and find any account you want to know about recent history. I search my account @ahsansharif know you can see the recent history of my account in given screenshot.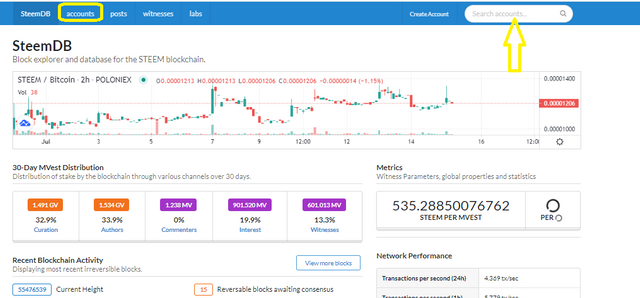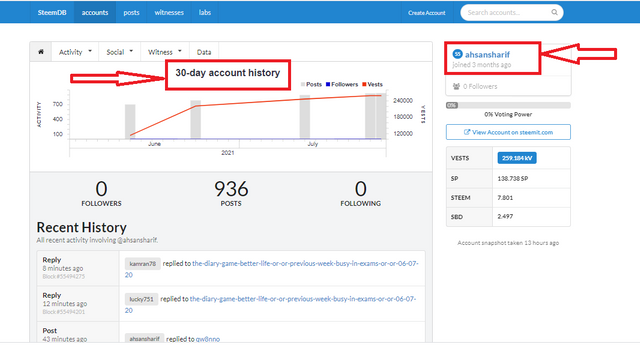 Question 02: How to check different activities like votes, replies and rewards etc.?
Answer:
Its very simple way to check your all activities on steemdb.io. So first of all select the account option and then click on post option, after all enter your username on search bar and then you see more options, in which you see the all activities. Screenshot of the following question is given below: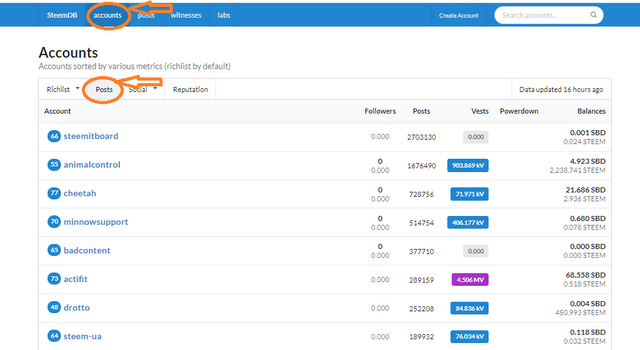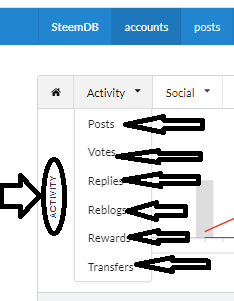 Question 03: How to check who reblogged my post?
Answer:
To check the reblogged of post first click on account and then click on social option. In which you see the option like followers following and reblogged. All the process shown below in the screenshot: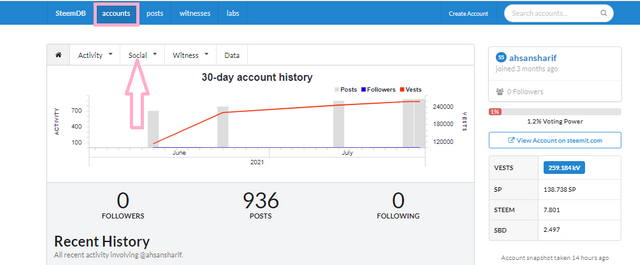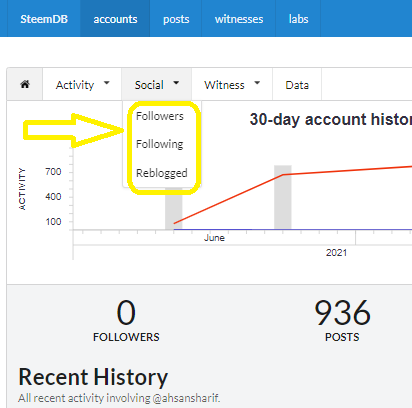 Question 04: How to check voting power of your account?
Answer:
When you open the main page and if you login your account on steemdb then in right side you can see your voting power and many more option. In which you can check your joining date your reputation your SBD your steem your SP and one thing is vests. All things given below in screenshot: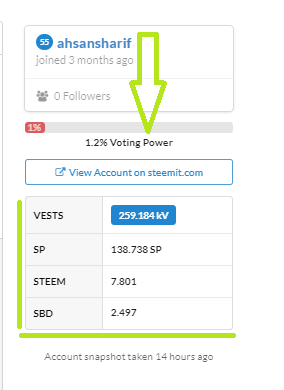 I hope you like my Achievement 05 task 04 post and I understand this post very clearly.
Special Thanks:
@hassanabid
@haidermehdi
@vvarishayy
@cryptokraze