Achievement 1: My introductory post
Self intro:
I am Ojo, 19year old 300Lvl medical student in the University of Nigeria, I'm from Abia State Nigeria, I'm a Christian and the firstborn in a family of 9.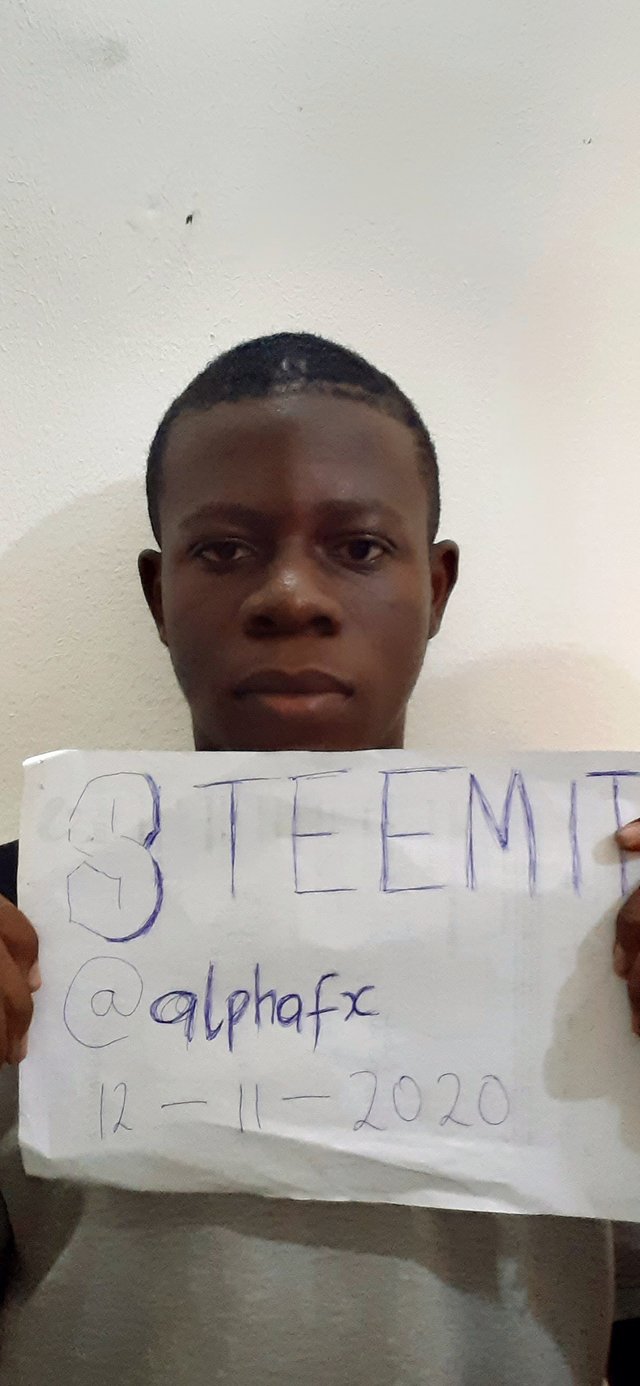 Educational/Career Path:
I'm a medical student preparing for my mbbs just before the pandemic stopped us, my carrer was chosen for my family. Personally, I'm a skilled forex trader, and a learning music producer. I'm a nerd too so i write, poems and stories, fiction and nonfiction.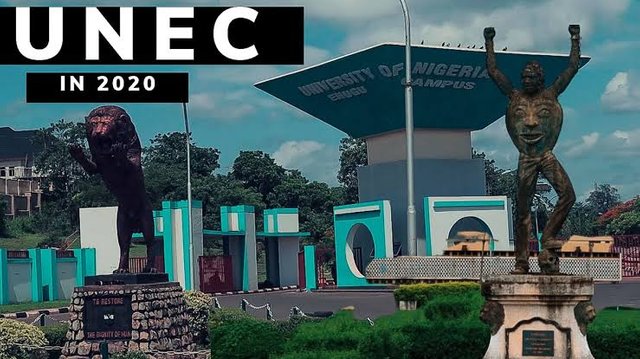 Thats my School from (
)
Hobbies:
I love soccer, I love reading, i play soccer games a lot too and PUBG too. I write too, expect my first set of stories, it's awesome. I like music a lot too, making thwm, listening to them, Jcole, Lamar, sam smith, adele, sia, Mozart. I sometimes get away from people just to zone into an alternate reality while listening to the music
Experiences with crypto:
I keep my profits from trading in crypto, I have indepth knowledge in the area. This year I lost a lot of ĺife changing money i made from trading to a false crypto exchange, while trying to get the rare coins on the teeka tiwari list.
How I got to Know about steemit and why steemit:
A friend of mine @whitestallion told me about it, and I was excited at the idea of having a platform to share, and still make gains from it
Special thanks to @cryptokanon