Achievement 5 Task 3 by @amirhayat: Review Steemyy.com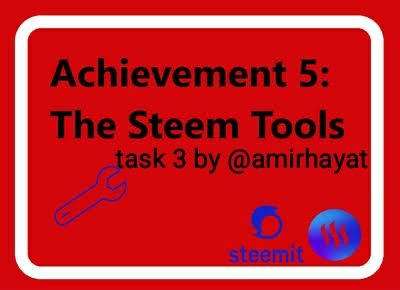 Greetings from to all Steemines. Hope you all are well. I am here with my new work. This is my Achievement 5 Task 3 post in which I will tell you about Steemyy.com. This is a tool that provides information about effective STEEM, SP delegation, transfer history, vote report, etc. So let's continue our review on steemyy.com.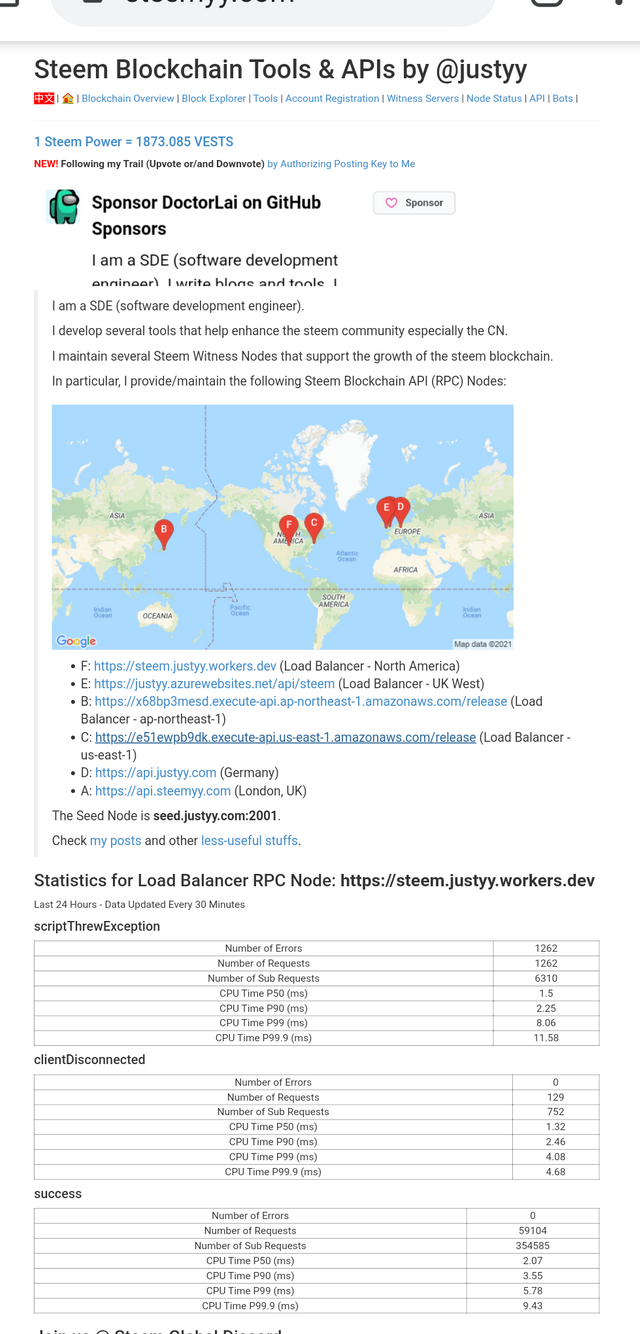 Steem Account Information
When you hand over another steem power, the steem power that remains in your wallet after the delegation is called efficient steem power. To check your efficient steem power through steemyy.com, first click on "Tools" and then click on the arrow.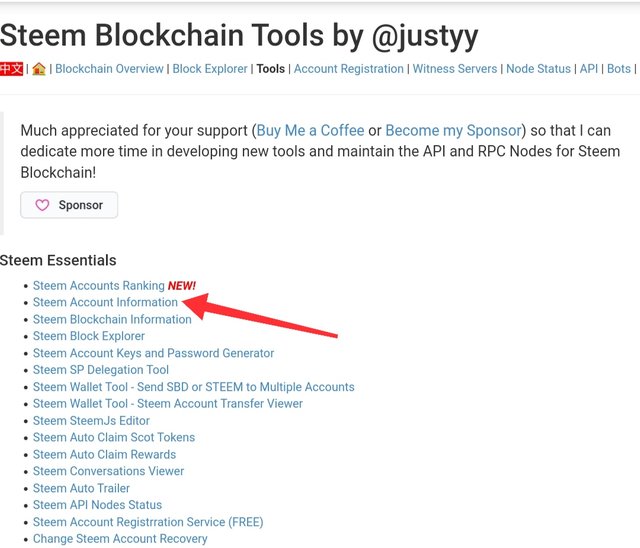 When you follow the arrow, a new window will open in front of you. Follow the screenshot I have given below for your convenience.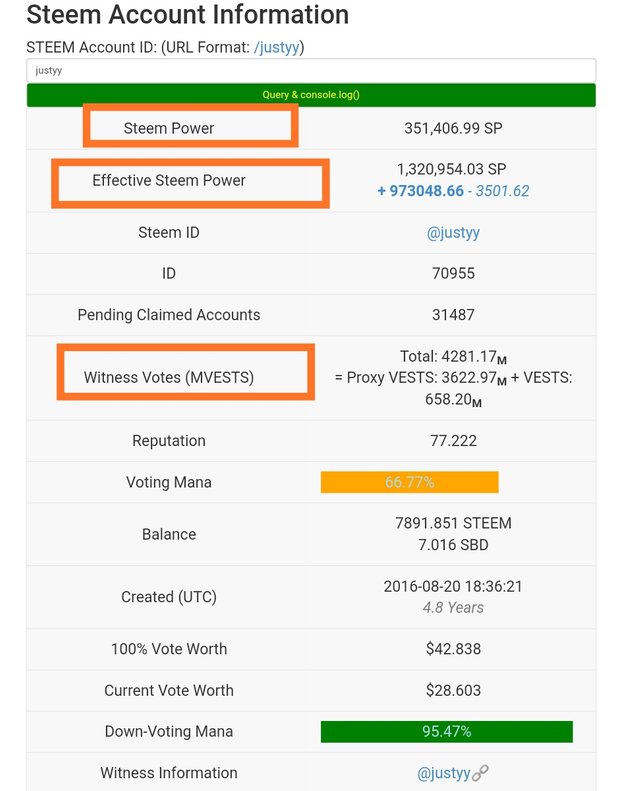 Steem SP Delegation Tool
First you click on the tool and then follow the screenshot and click on the option in the box.
A new window will open in front of you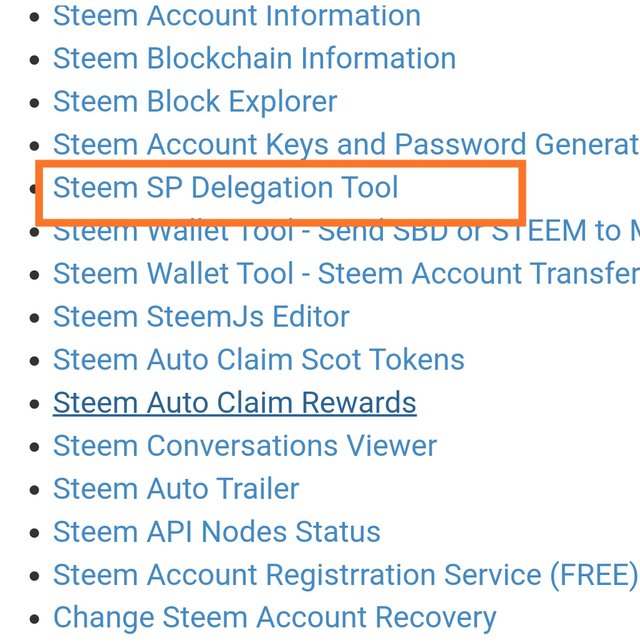 In this window you can see the identifier of the sender and the recipient and the information of the SP you want to send in this screenshot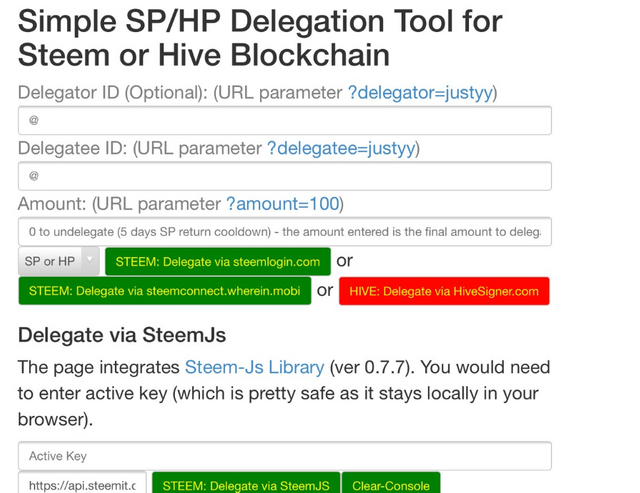 Steem Wallet Tool - Steem Account Transfer Viewer
You can click on the tool from the main menu and then the Steem Purse tool - steem account transfer viewer In the screenshot below you can see that this option is marked with a red box. Then a new window will open which is in the screenshot below. You will follow it and complete your process.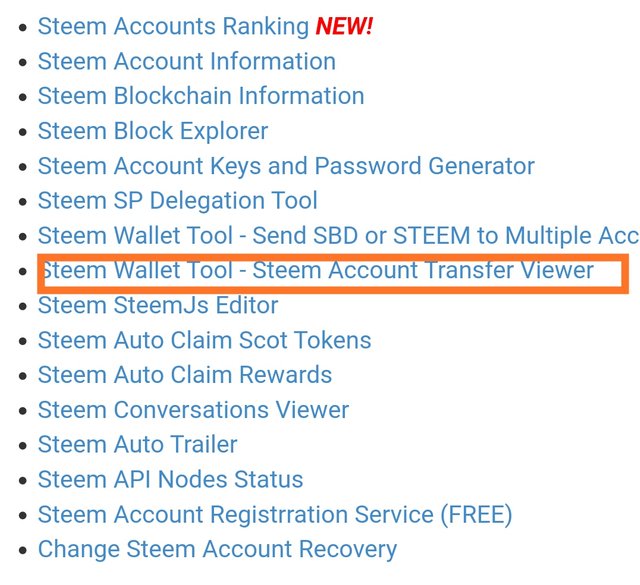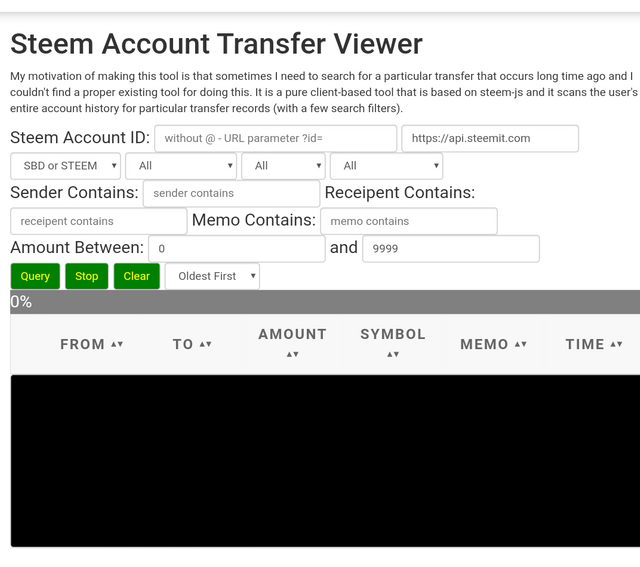 Steem Wallet Tool - Steem Account Transfer Viewer
First you click on Tools on the Steemyy.com homepage then click on Steem Auto Claim Reward. A new window will open where you will enter the user ID and private posting key and then choose the period for claiming the reward. I have marked and clarified it through the screenshot to understand the process. I have no problem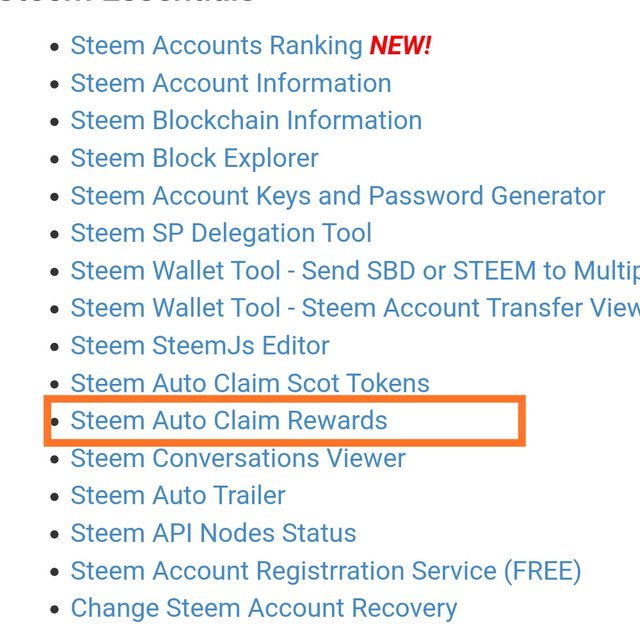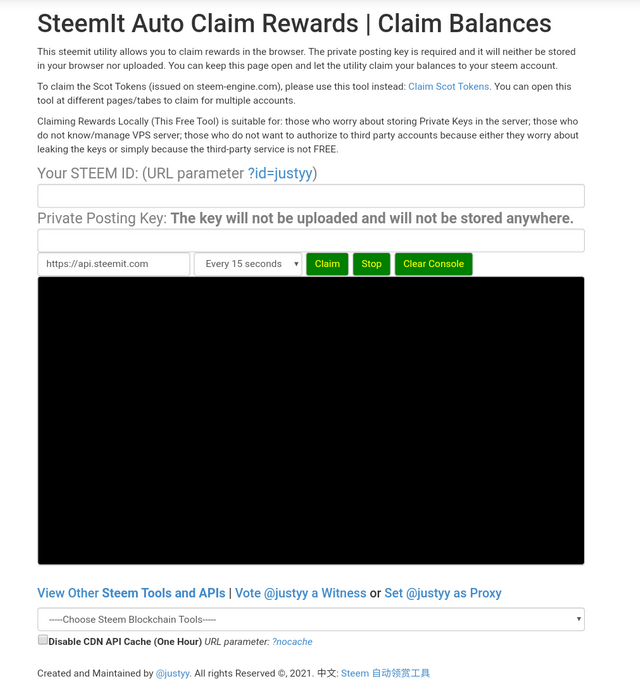 Steem Auto Claim Rewards
Now I want to tell you about this option. Click on Tools on the homepage then click on the Steam SP delegation tool. Then a new window will appear asking for the sender and recipient identification information and the SP you want to delegate. For more convenience I have given the screenshot below and you can see the traces on it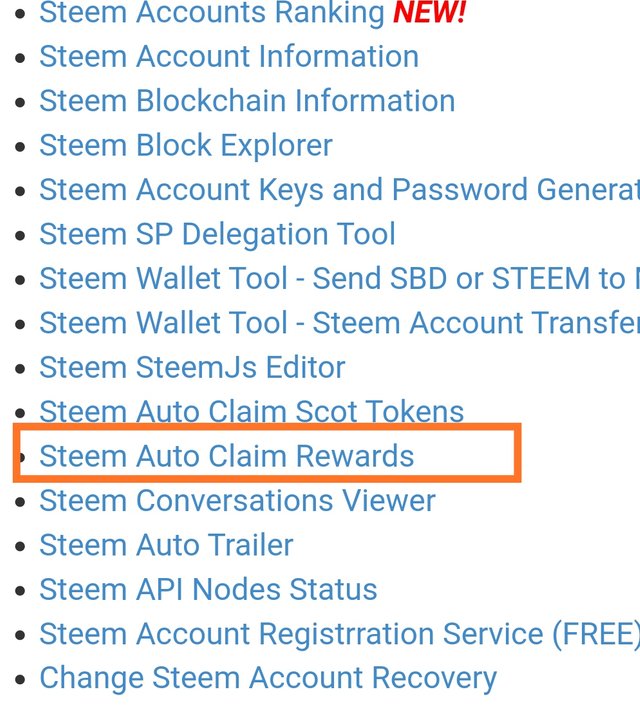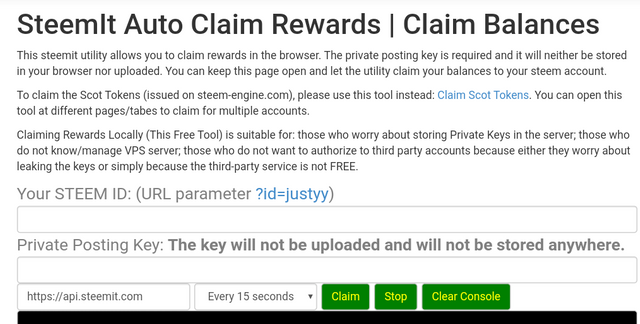 Steem Outgoing Votes Report
Now we come to the part where we talk about the middle ground, which is a very important feature of Steemyy.com. First, in the main menu, click on "Streem Outgoing Vote Report" category. Now enter the username and duration and click Voting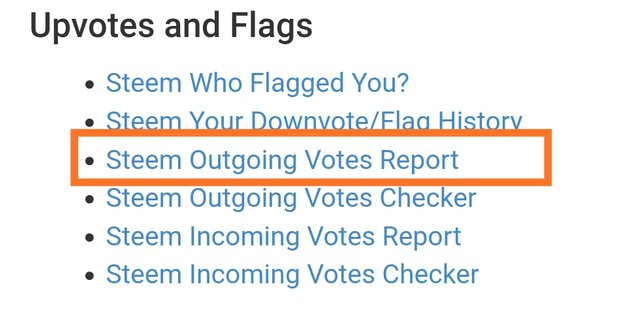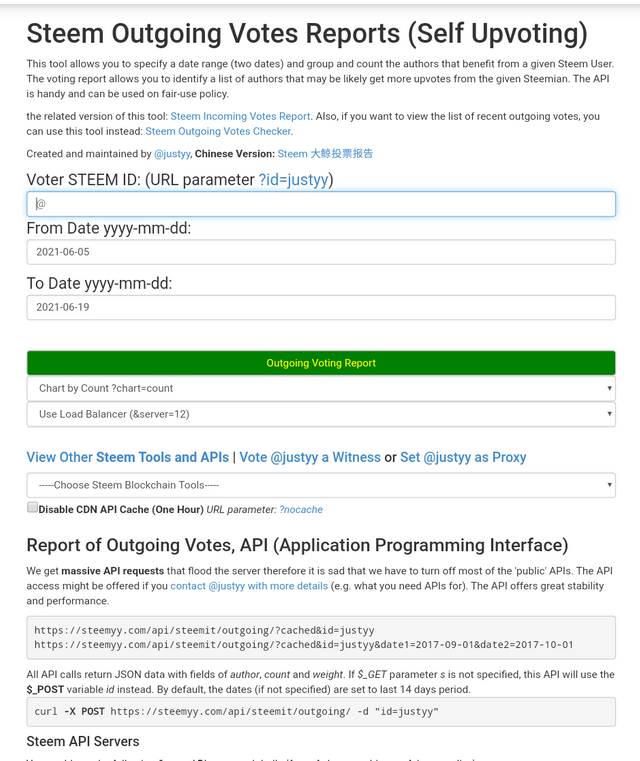 Steem Power Delegator Checker
Details of this option are available in the screenshot. Follow these options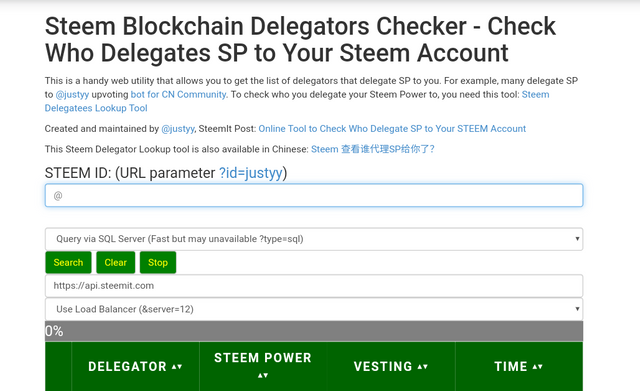 My specifically thanks to
Respected brother @yousafharoonkhan
Respected @ghostfacer99
Respected @cryptokannon
Respected @rashid001
Respected @hassanabid