Achievement 1: Self Introduction to A NEW WORLD for me | @angelica.xxx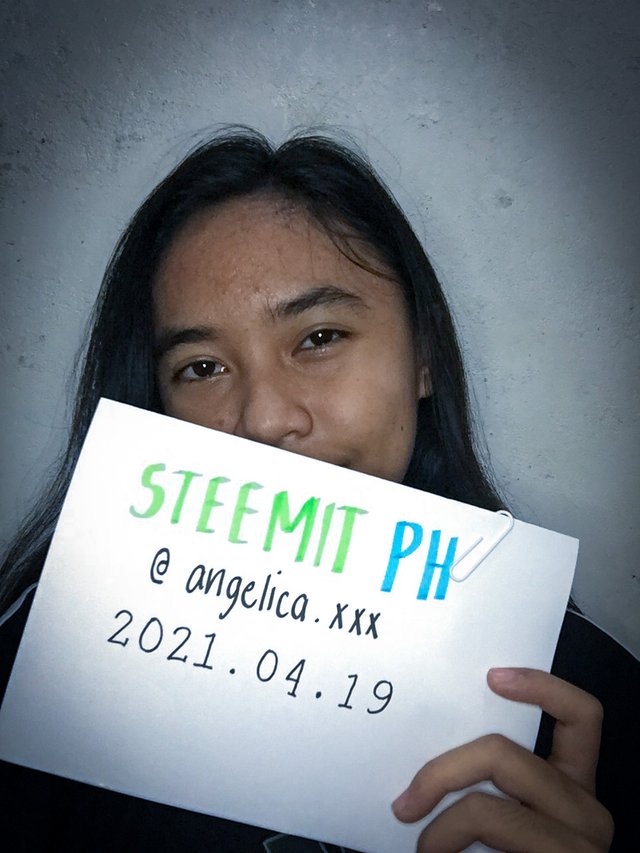 Hello Steemit World, I am Angelica, 18 years old and I'm from the Philippines.
I am currently studying in Laguna State Polytechnic University. I am in my senior year of high school and will be pursuing a Bachelor of Science in Computer Science (BSCS) afterwards. My dream course is a Bachelor of Arts in Multimedia Arts; I always wanted to take a photography course, but we can't afford it right now. Ever since I was in grade school, something computer-related has been my second option.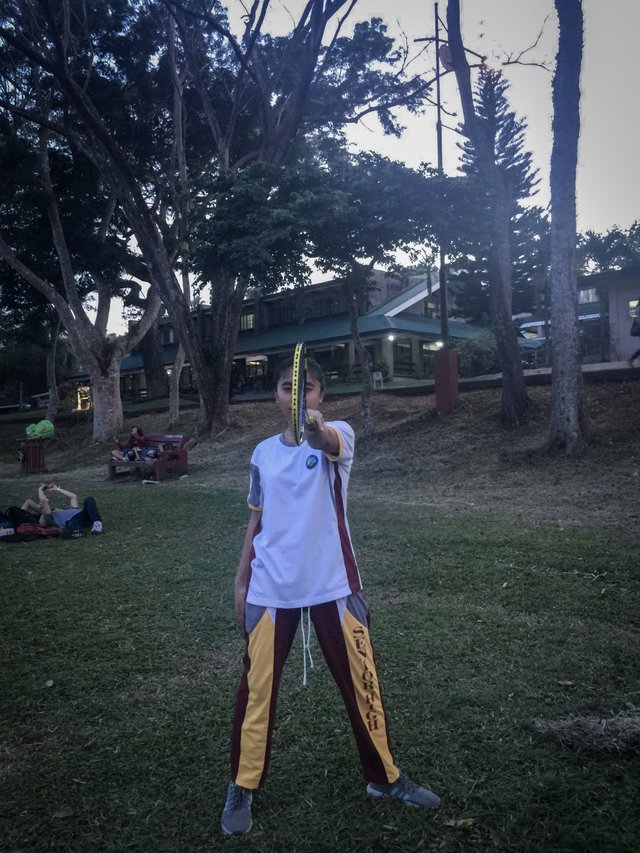 HOBBIES AND PASSION
Photographs have always fascinated me since I was a child, and I consider it to be my biggest passion in life. When I got my first phone in seventh grade, I started to do my own exploration in photography and learn more about it. Then I began learning how to edit videos and images. I always take pictures of my friends and family because they always wanted me to be the one to take the photos because they like how I take them. I enjoy taking photographs because they convey a lot of meaning. It also acts as a visual representation of some of our most memorable experiences.
I also enjoy painting. I'm not particularly talented at drawing, but I'm learning to paint abstract concepts. The concept of art and how it is created using only one's bare hands. Isn't it amazing how you can turn your dreams, imaginations, and fantasies into beautiful art.? I'm fascinated by how colors and shapes can represent our emotions and feelings. Arts have deep meanings, which is why I am drawn to them.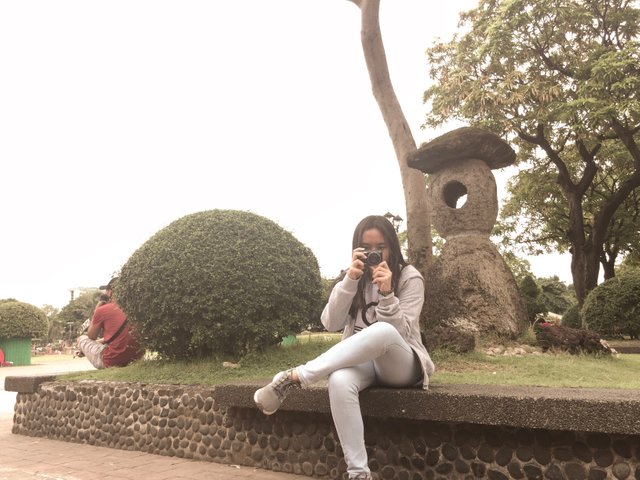 MY KNOWLEDGE ABOUT CRYPTO:
Talking about cryptocurrency, I know a little bit about it, such as trading, buying, and selling. I only knew about it because of my best friend, who is always exploring the internet. I'm familiar with cryptocurrency trading and investing.
HOW DID I FIND STEEMIT?
I discovered steemit through my best friend
@jsmntamban
, who messaged me about it, and after researching it, I decided to join. She taught me the fundamentals of steemit, such as how to post, save my security keys and how to use them, and how it works. So, thank you to my best friend
@jsmntamban
for sharing this incredible opportunity for me to join the Steemit community.
AIM:
To be honest, I joined Steemit because I am a very shy person, I don't like posting on social media sites. When I look through this platform, I am astounded that this platform is about supporting, learning and giving. I aim to use this platform to share my journey, interests and talents, to share and gain knowledge, and lastly to come out of my comfort zone. Steemit will serve as a stepping stone for me to b better in the future.
"Don't be pushed around by the fears in your mind. Be led by the dreams in your heart."
Roy T. Bennett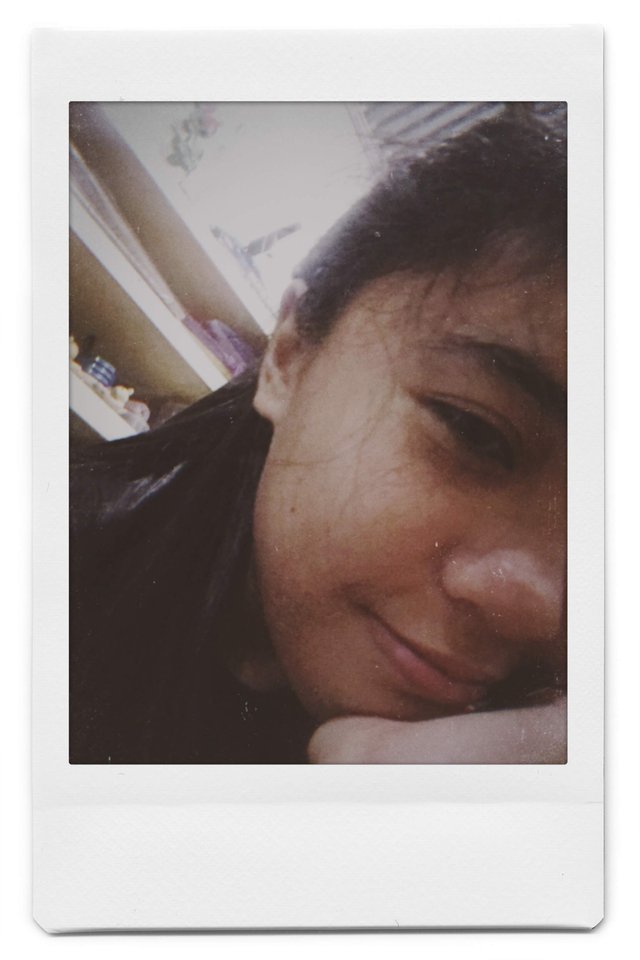 That's all for my introduction.
THANK YOU! :)