THIS IS MY INTRODUCTORY POST TO STEEMIT BY @areebabaig MENTORED BY @hassanabid
Hey! This is Areeba Mirza having age of 22 currently living in karachi pakistan. I am undergraduate student of Usman Institute Of Technology doing BS computer science. Have done my schooling from New Generation High School and intermidiate from Sir Syed Govt. Girls College. This is my introductory post so I just want to tell a little bit about me.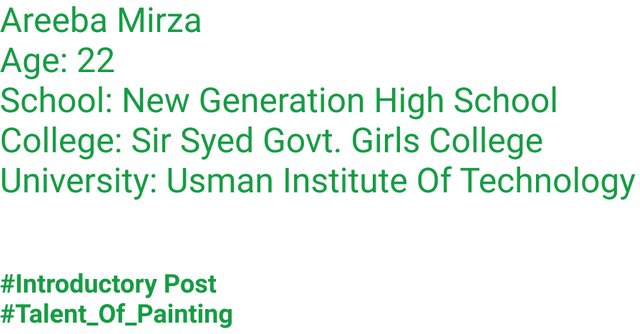 Some people have hidden talent that is not exposed publicly. I have talent of painting. I have want to give message through paintings. All praises belongs to Allah who is the creator of beautiful universe and nature and my most of the painting are on nature and GOD'S creations. I have attached some of my artwork that is done by me in my spare time.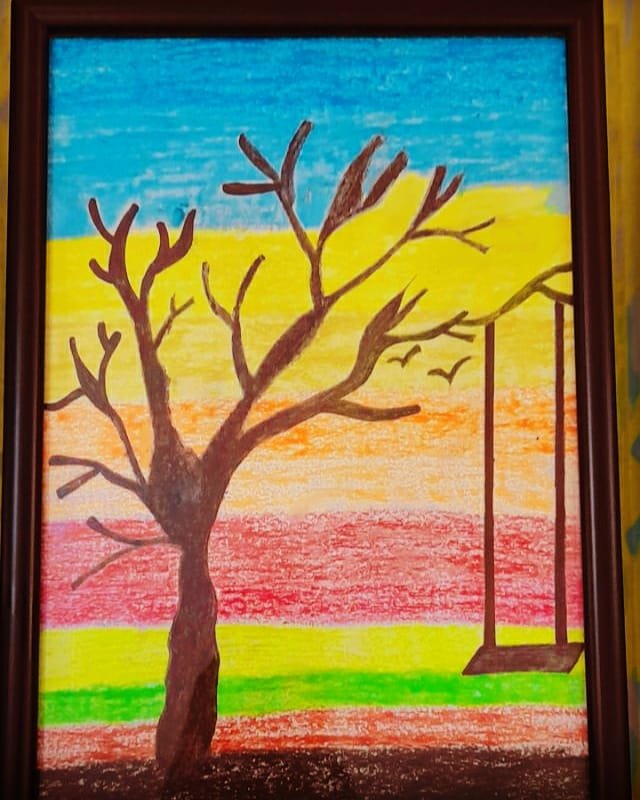 According to my philosophy, Within a painting, color creates and major role and has the capacity to become a noun, one might even say a concept in itself. Color becomes magical and potential when it crosses that threshold from adjective to noun, from quality of thing to thing in itself.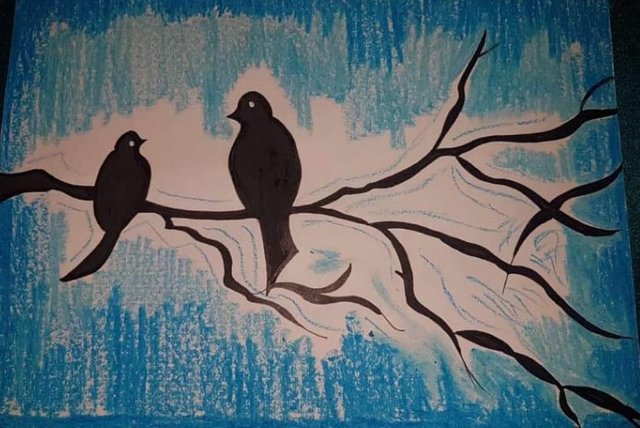 I don't usually overthink about painting ideas but what I do is simply watch the objects and happenings in my surroundings i.e: it is of objects, persons or any other thing. I done my best to implement the scenario without wordings but just in an art of painting by giving beautiful shades of color. One of my other hidden talent is calligraphy the motivational source behind calligraphy is quranic verses in sceneries.
I Cannot upload my image publicly so will send privately to @hassanabid and @cryptokannon