achievement 2 task by @chimezunem001|unerstanding the basic security of steem.basick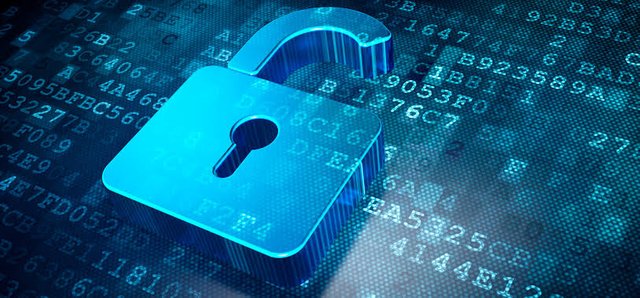 source
Hello steemians
I am happy to write my achievement 2 task.
but before i proceed, i would like to appreciate all the steemians for your support, encouragement and vote toward my introduction post hear. it was a success . thanks once more
my second achievement is about "BASIC
SECURITY ON STEEM"
steemit system provided several keys and password which was formed from many laters. and seems to be complicated. from what i have learnt so far concerning steemit password, when you loose the password, you loose your account as well.
QUESTION1
---
have you retrieved all your keys on steemit?
yes, i have done done that
QUESTION2
---
do you know any of this keys function and restriction?
first of all we have the master key
we have the posting key
and the active key
the master key: it is a first level key of my account, securing it gives full access to any other password.
the posting key: is key is mostly use for posting, commenting, and to vote.
the active key: it is used for transaction like to power up and transfer steem.
QUESTION3
---
how do you plan to keep your master key?? i saved my master key password by writing it in my diary, also in my phone note by a simple steep copy and paste. also online in my gmail.account.
QUESTION4
---
do you know how to transfer your steem token to another another steem usuer account??
YES, click on wallet, select transfer steem, select the user account you to transfer to them choose the amount to be transferred.
QUESTION5
---
do you know how to power up your steem??
To power up your steem, go to steem wallet open menu option and select power up, enter the amount of steem you want to power up. most importantly the active key must be needed before you can proceed. copy the active key from your wallet login and then finish the powering up.
to the attention of @cryptokannon and to the entire newcommers community
To the steemians thanks once again i appreciate you all.