Newcomers Achievement Program Graduation for @njaywan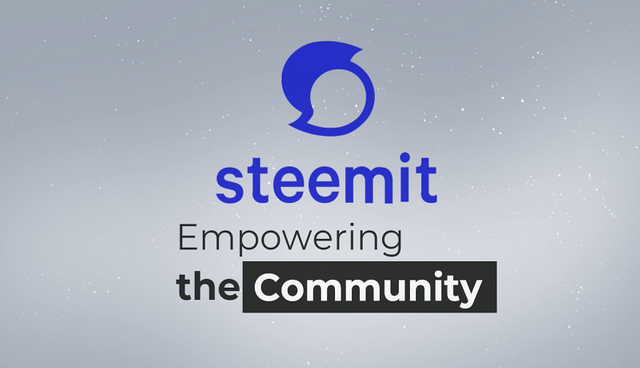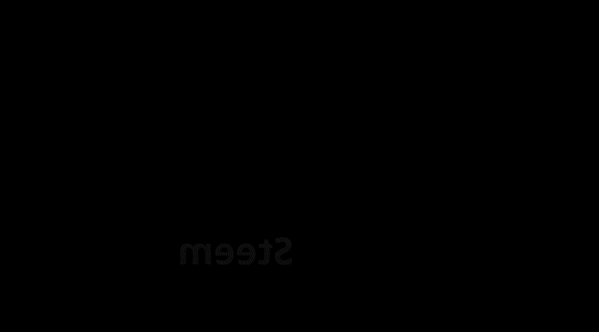 We in Steem Greeters Team would like to congratulate our newcomer @njaywan who has completed all his Achievement Task. We have reviewed all his achievement task and we can say he has passed the Newcomers Achievement Program.
Here is the list of the Achievement Task he had complete
My Achievement 1-6 Post Task
@njaywan will still get support on his post until he reach 500SP in total author reward. We will upvote 1 post per day from him and he should post his content in the newcomers community with the tag #minnowsupport.
@njaywan is our first participant that will receive our Pro Newcomer Verified badge.
As promised, here are the links for all the badges you can use on your blog from now onward.
Congratulations!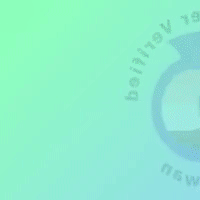 https://i.imgur.com/Qu2nwLP.gif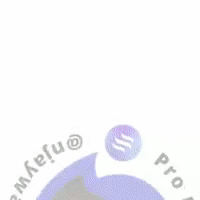 https://i.imgur.com/tj4Y0ys.gif