Achievement 3: Content Etiquette and Plagiarism by @dasigshella | 06-09-21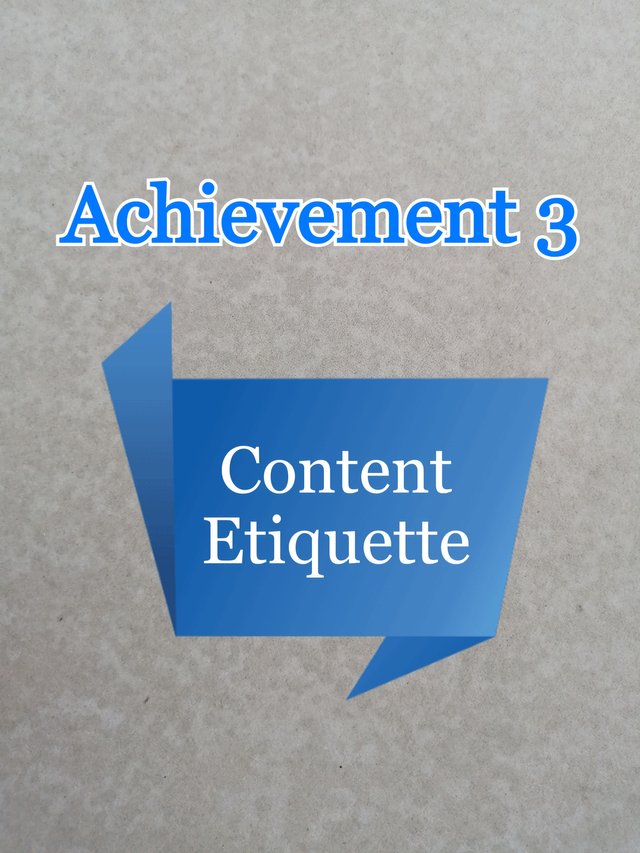 Good day to you my fellow steemians!
How are you today? I hope you are doing great. stay safe always!
Here's my Achievement 3 which talks about the Content Etiquette and Plagiarism.
A quick definition of Etiquette from the Cambridge Dictionary- the set of rules or customs that control accepted behavior in particular social groups or social situations.source
It is important for us to know the rules so that Plagiarism can be avoided or copying words or ideas from someone else without having permission or giving credit.
LET'S TALKED ABOUT PLAGIARISM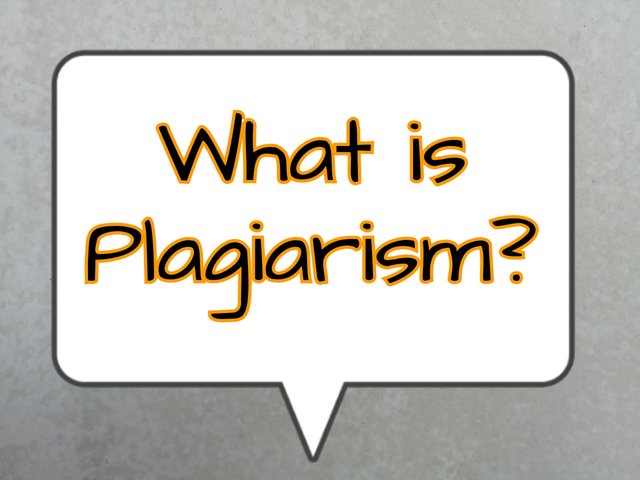 Plagiarism an act or instance of using or closely imitating the language and thoughts of another author without authorization and the representation of that author's work as one's own, as by not crediting the original author. source
TYPES OF PLAGIARISM
•Rephrasing someone else ideas without citation.
•Presenting an entire text by someone else as your own.
•Combining text and ideas from different sources without citation.
•Failing to give all the necessary information in your source citation.
•Directly copying a passage of text without citation.
•Reusing passages and ideas from your own submitted work.
HOW TO AVOID PLAGIARISM?
•Acknowledge the author of the original work that you've used.
•Cite sources properly.
•Be honest.
•Used your own words and ideas.
•Learn how to paraphrase and summarize.
•Follow the Content Etiquette.
Therefore, we have to be very careful my dear fellow steemians about plagiarism.
special thanks to Ma'am @cryptokannon for guiding us through this platform.
that would be all, thank you and God bless us all.
loved,
@dasigshella