Achievement 4 by @dentil Task : Applying Markdowns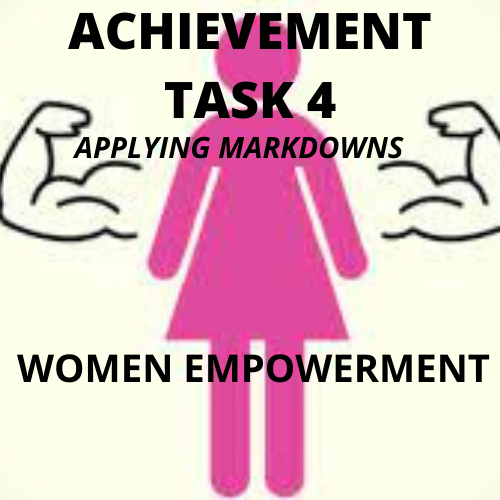 Source
Thank you very much
@cryptokannon
for this wonderful task. It has made me learned a lot about the various markdowns that exist and how to use them. I am grateful for the individual examples that were exhibited.
Below is my submission:
AFRICA'S RICHEST AND MOST INFLUENTIAL WOMEN; THE EMPOWERMENT ARENA
There is no tool for development more effective than the empowerment of women
-- His excellency Kofi Annan
Empowerment simply refers to the act of giving someone the power and authority to control his or her own affairs or life and possibly that of others.Source
Gone are the days when women were told their place was or is the kitchen and in the beds of their husbands. Women empowerment has come to stay and I feel anyone who stands against this positive initiative doesn't have the country and the continent at heart.
One of the most important means of empowering women within society is through education. Education of the girlchild from the very beginning of her life brings about a great change in both her mindset and other areas of her life. By so doing, we are empowering her for the better tomorrow.
I believe that it is through empowerment that Africa has been able to have some influential and reach women within society who is serving as role models to both males and females.
I want to use this opportunity to list the top five wealthiest women in Africa.
| RANK | NAME | COUNTRY | NET WORTH |
| --- | --- | --- | --- |
| 1 | Folorunsho Alakija | Nigeria | $1.5 billion |
| 2 | Ngina Kenyatta | Kenya | $1.0 billion |
| 3 | Hajia Bola Shagaya | Nigeria | $630 million |
| 4 | Wendy Appelbaum | South Africa | $259.3 million |
| 5 | Wendy Ackerman | South Africa | $190.2 million |
All the above-mentioned women are philanthropists who are working massively to support the underprivileged in Africa in their own unique way.
This goes a long way to augment what Dr. Aggrey said.
If you educate a man, you educate an individual but when you educate a female, you educate an entire nation...
That doesn't mean that rich men are not helping though.
PICTURES OF THE ABOVE MENTIONED WOMEN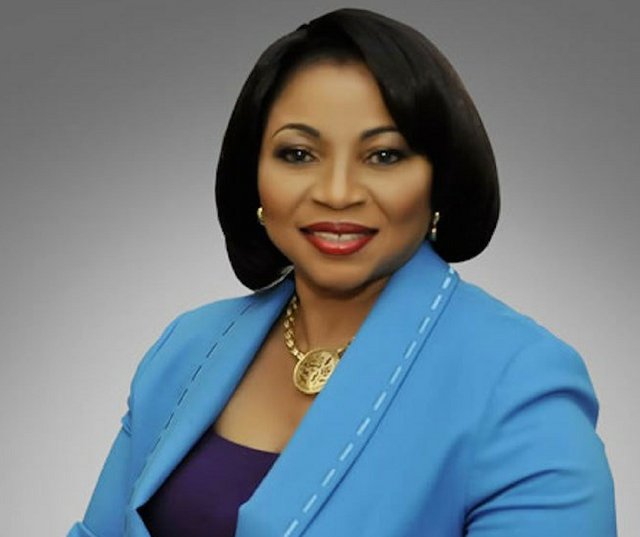 Source
Folorunsho Alakija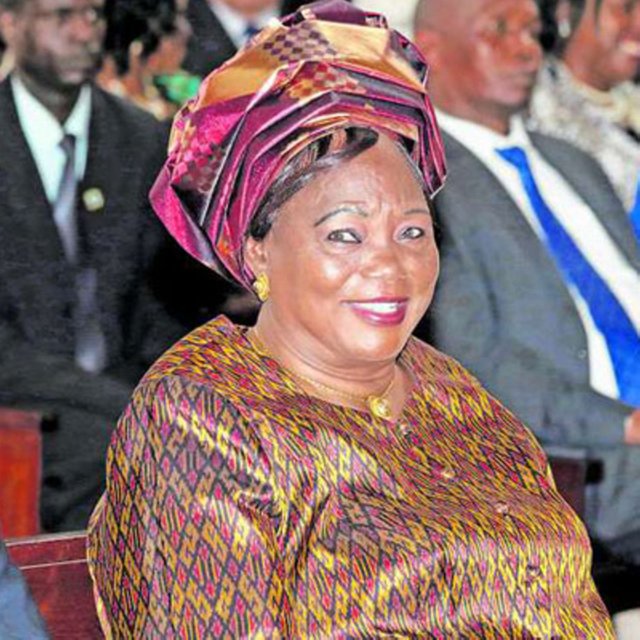 Source
Ngina Kenyatta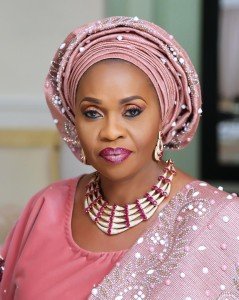 Source
Hajia Bola Shagaya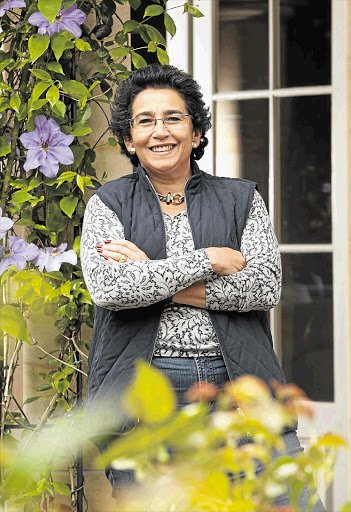 Source
Wendy Appelbaum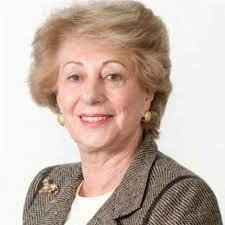 Source
Wendy Ackerman
Thank you.