Achievement 1 @emyko: This is my introduction Post to Steemit.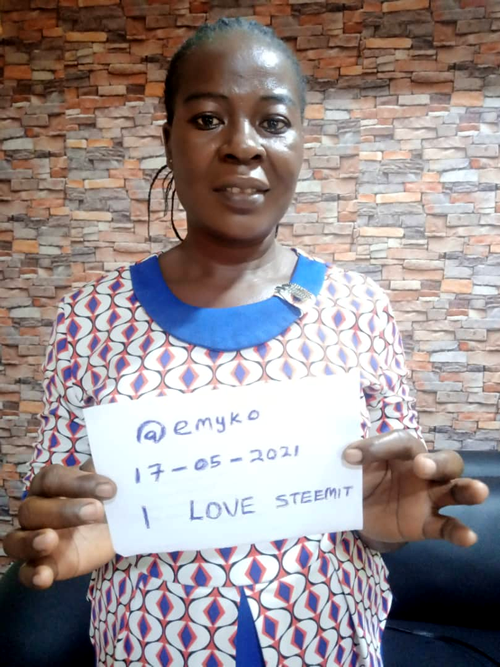 I am really delighted to make my introduction post on this beautiful platform. I think my friend and colleague @focusnow for introducing Steemit to me. Am really sure it will be a great place to meet people, learn and also add value by sharing whatever skills and knowledge I have. Here is a brief story about me.
Family background
My name is Mrs. Emilia Okereke, a native of Ndi-ole Obichie Ihechiowa in Arochukwu Local Government Area of Abia State. I am happily married to Mr. Kalu Okereke and our union is blessed with 3 kids. My husband is a business man and I am into trading. my first child has just finished high school, and sceond one will finish next year. The third kid will graduate 3 years from now. Together, we live in the commercial city of Aba, Abia State of Nigeria.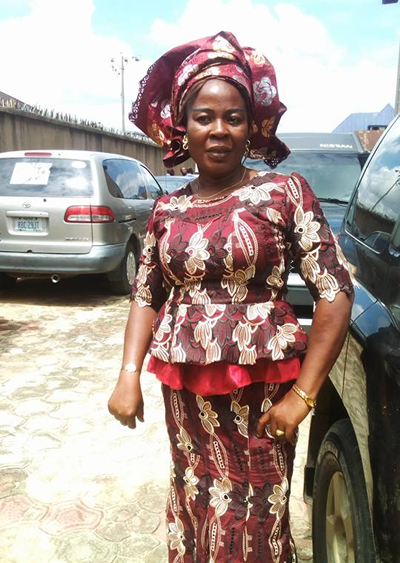 Career
I have done various kind of works after I graduated from the university. I worked as an Npower volunteer, a government empowerment program for fresh graduates in Nigeria. I worked as a teacher assistant in a government primary school and left the program in 2020. Currently, I am pursuing a career in the health industry.
Hobbies and Interest
I love honesty and am drawn to people that live a straight forward life. I love singing, cooking and travelling. I also love watching local and foreign movies.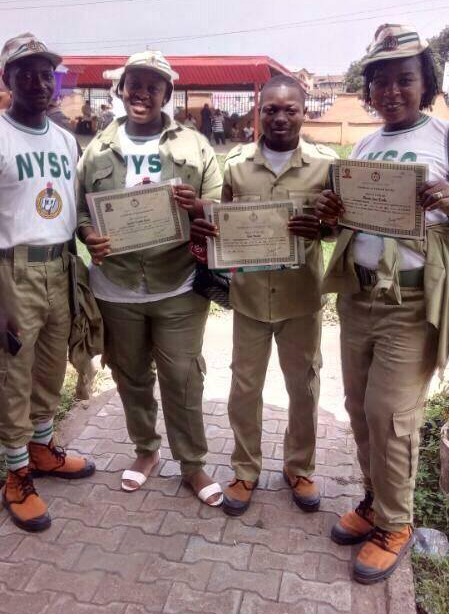 How I discovered Steemit
A very good friend and coursemate Mr. Charles @focusnow called me yesterday and told me about Steemit. I took interest and decided to visit him at the Aba training center. He explained the opportunity and potential to earn from the platform. I was convinced its something really great to do. I decided to join it. I hope it will be as fun and productive as I was meant to believe.
What I hope to Achieve
I hope to meet people from all works of life and connect with them, especially women from around the world. I also hope to learn about places and things that are far from me. Together we can make Steemit great and achieve even unimaginable things.