ACHIEVEMENT 3- TASK: CONTENT ETIQUETTE by @faisaljutt
Assalam-o-Alaikum!
Hello, dear steemit friends, for me I am happy to continue my task of achievement , after having passed my 2nd achievement , thank you for continuing now with the development of the 3rd achievement where the main theme is. PLAGIARISM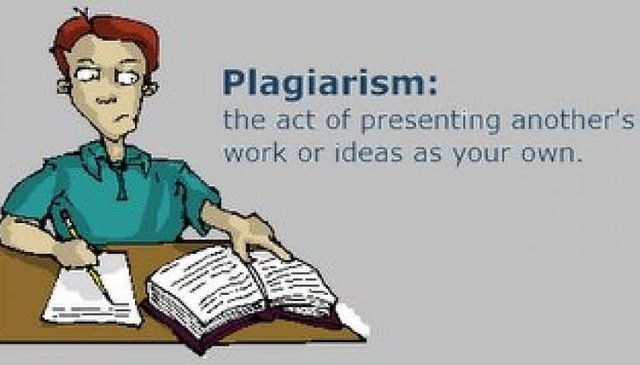 source
DEFINING PLAGIARISM
Plagiarism is the act of copying, depicting, and claiming someone's work instead of yours, without that person's consent.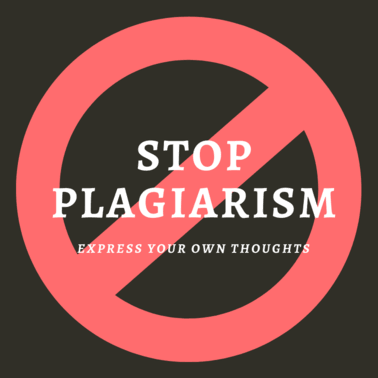 source
Forms of Plagiarism
Verbal citations without clear identification.
The reference should always be identified using the question mark or indentation and the full reference to the source submission.
Cut and paste from the Internet.
Information obtained from the Internet should be properly referenced and included in the bibliography.
Phrase
Explain someone else's work by changing some words and changing their order.
Connivance
This is an unauthorized collaboration between students who do not report receiving support or who do not respect the rules and regulations of group work / projects.
Etc.
TYPES OF PLAGIARISM
Direct plagiarism
This includes adopting part of the author's or other authors' handwriting without their permission or consent or without citing the correct source.
Involuntary plagiarism
This happens when the thief misspells a sentence or part of a work that they take from the source or does not give a proper reference to the correct source.
Self plagiarism
This is a situation where students copy and paste some of their work.
Mosaic plagiarism
This is an unintentional case where the burglars may have mentioned the source of the material they are referring to but did not recognize the quoted text or did not cite it correctly
HOW TO AVOID PLAGIARISM
Don't delay your research / mission.
Make a commitment to do your own thing.
Quote your sources correctly.
Understand a good sentence.
Add a citation
. "The true secret of happiness lies in taking a genuine interest in all the details of daily life."
— ( William Morris)
source
Special mention
@hassanabid
@amjadsharif
@vvarishayy
@haidermehdi
@ngeoyni
Regards