ACHIEVEMENT ONE POST: @Fareeha12 INTRODUCTION MENTORED BY @hassanabid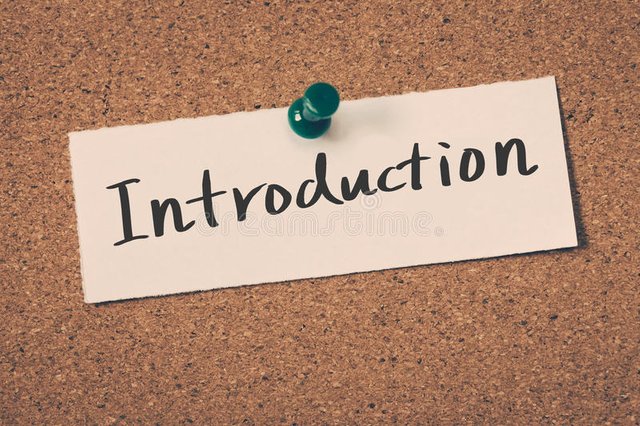 As I'm not allowed to upload my own picture publicly so I'm sending a picture holding my username tag to @hassanabid and @cryptokannon privately.
"Assalmualikum, I am Fareeha atif, and I will be completing my bachelor's degree in software engineering. I have cleared my matric from Malir Public school in Karachi also i completed my FSC from Khursheed Government College and took short course certificate in IT from Sheikh Zaid University. Now I am living in Multan Pakistan
I have worked on a wide variety of projects that have allowed me to put what I've learned in the classroom into use in a practical sense. I pride myself on being detail-oriented, analytical, and driven.
I have many skills to contribute including Time management, typing skills, Communication ,Collaboration etc.
I have a good experience in online working. I worked at fiverr and Upwork platforms as a asp.net developer. I am interested in photography as well love to share.
Some of my clicks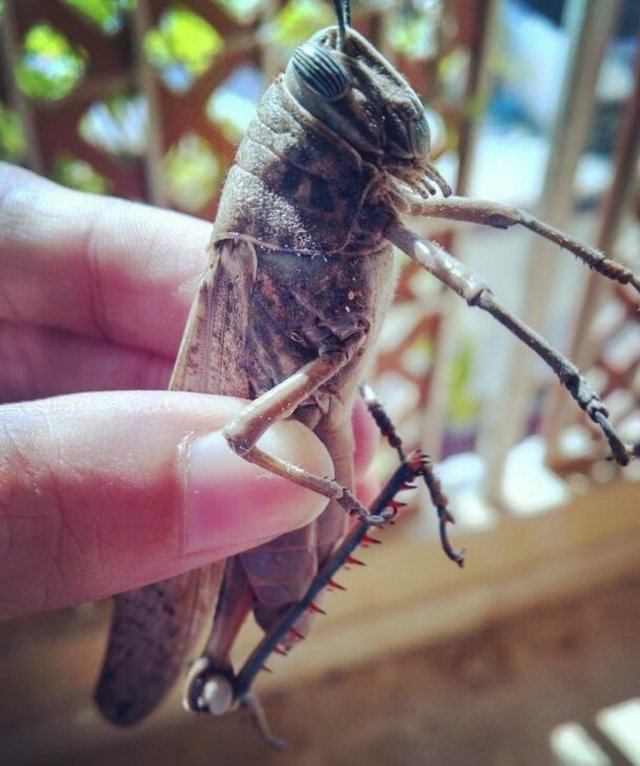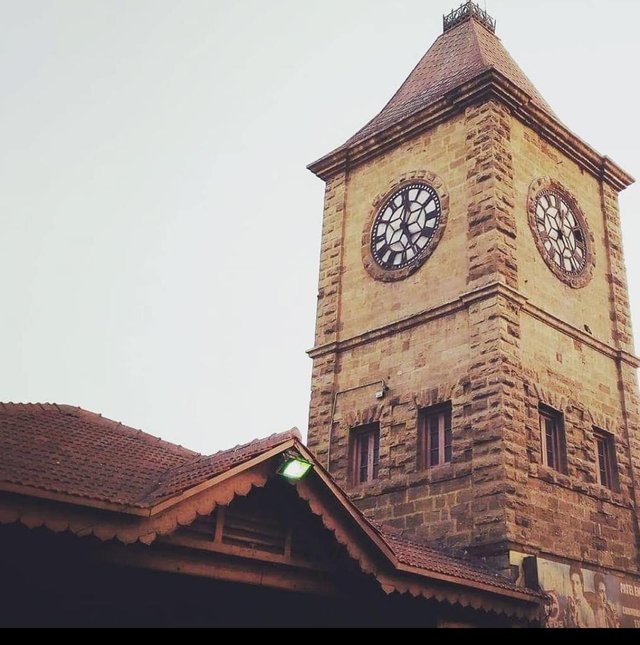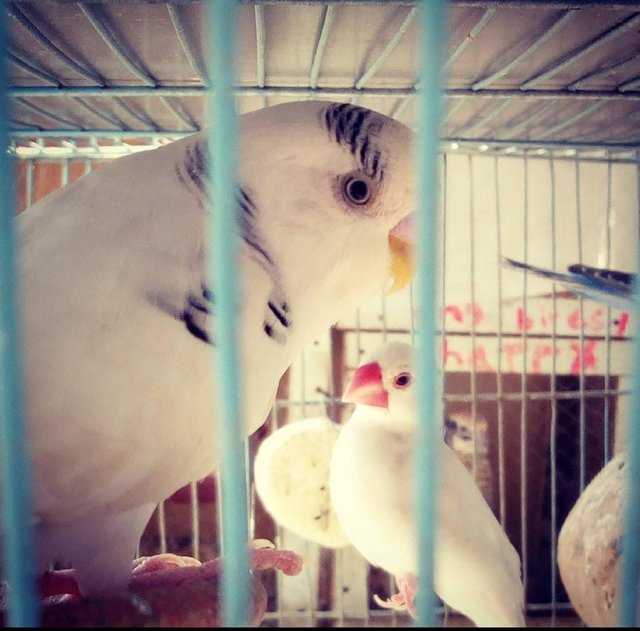 Thank you so much for visiting my introduction.