Introduce my self Achievement 1
Hello Everyone,
How are you all. I hope everyone is well. I'm fine too. I am a new member steemit. And at the moment I want you all to support and help me so that I can work beautifully on steemit.
My Self:
My name is Farjana Akhter Soniya. My hive account name is @fasoniya. I live in Bangladesh. I live in Ward No. 9 of Jayalskar Union No. 8, Daganbhuna Upazila, Feni District, Chittagong Division My house name is Subahan Member House.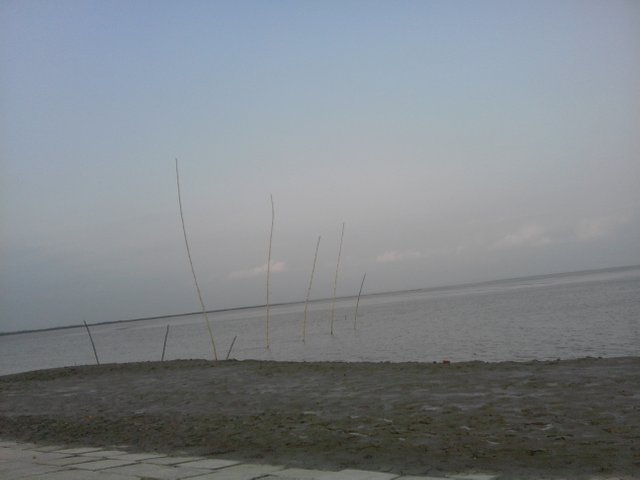 About My Studies:
I am currently studying in class 10. My school's name is Silonia High School. Before that I studied at Ceylon Government Primary School. Currently, the school is closed due to the corona virus.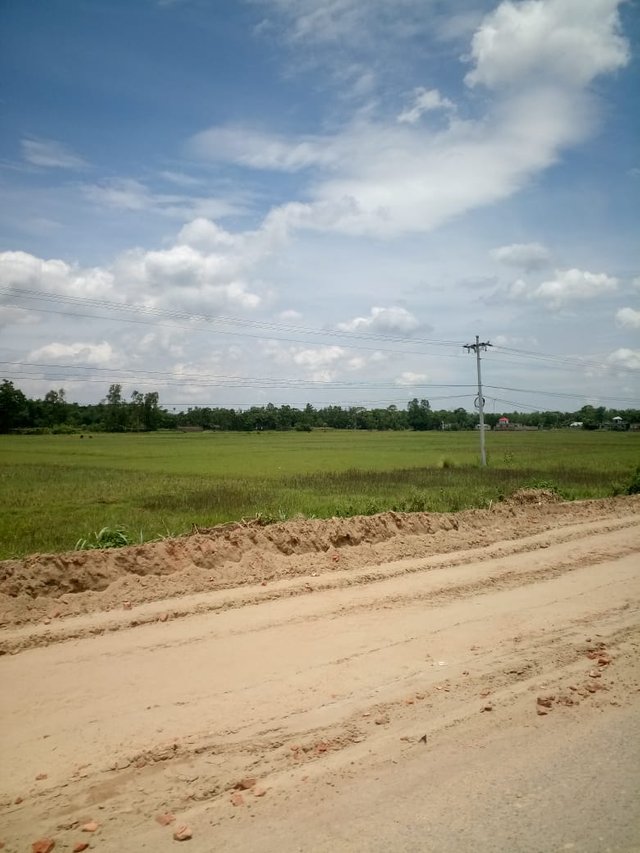 My Family:
We have 5 members in our family.
My father is one of them
My mother is one
My two younger brothers
And I'm one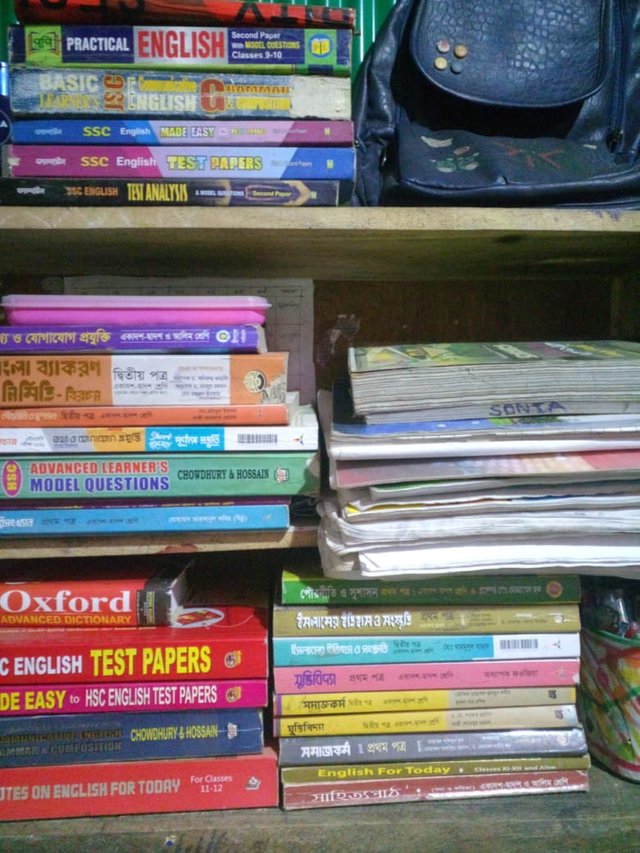 In all, there are five members in our family. Meanwhile, my father lives in a foreign country, the country he lives in is called Oman.
Mom does all the housework, one of the younger brothers goes to madrasa and the other goes to primary school. And I'm the eldest I'm currently studying in school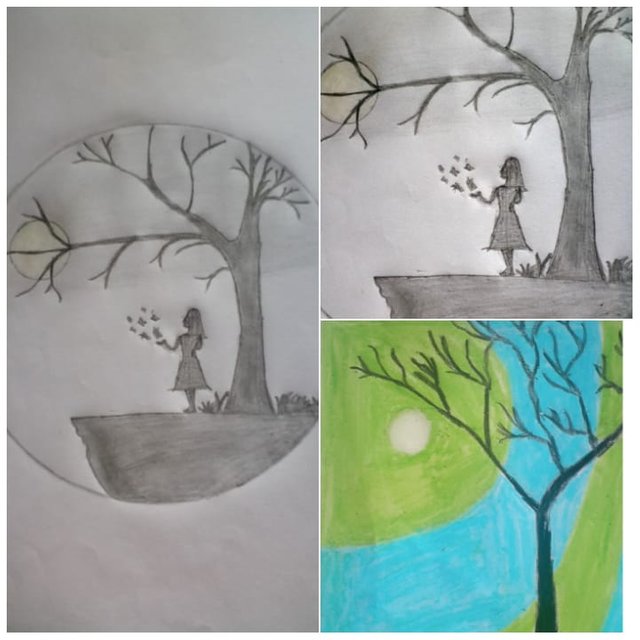 My Hobby:
My hobby is reading books. I love reading books. I like to read ghost stories. It's scary to read ghost stories but it's fun. I love listening to music. I like drawing. I like to take pictures. My favorite subject is mathematics.
Thanks And Regards
FA Soniya