Achievement 1 - Verification through Introduction
hello, everyone .
Hope all you are well and enjoying your time .
About Myself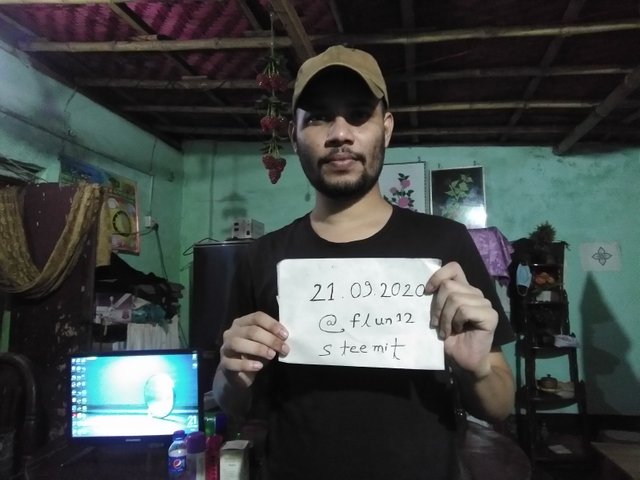 Hello Steemit.
My Name is Masud Rana.I am 26 years old.I am from bangladesh.I lived in parbatipur Which its cover dinajpur districts .Parbatipur is a small and beautiful town.my friend @sohanurrahman introduced me a this biggest platform. i wll be a very festive to part this biggest patform..
##Still i am a student.
Last Year i have complete graduation from begum rokeya university ,rangpur(Hons) in statistics. i have also complete msc this year in same varsity..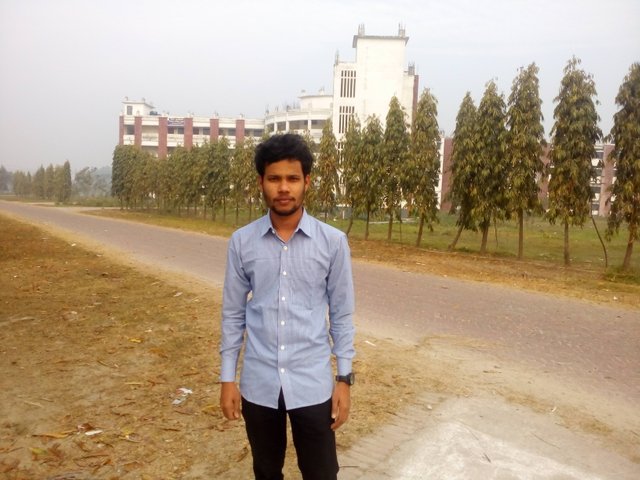 Begum Rokeya University,
P795+6M Rangpur,Rangpur, Bangladesh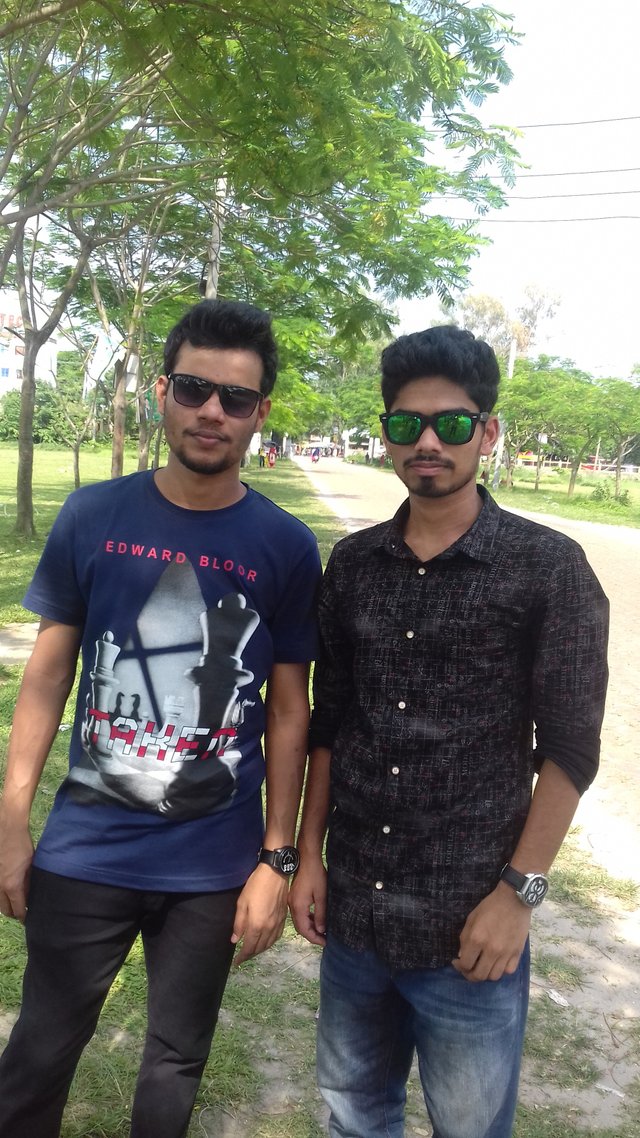 me with my friend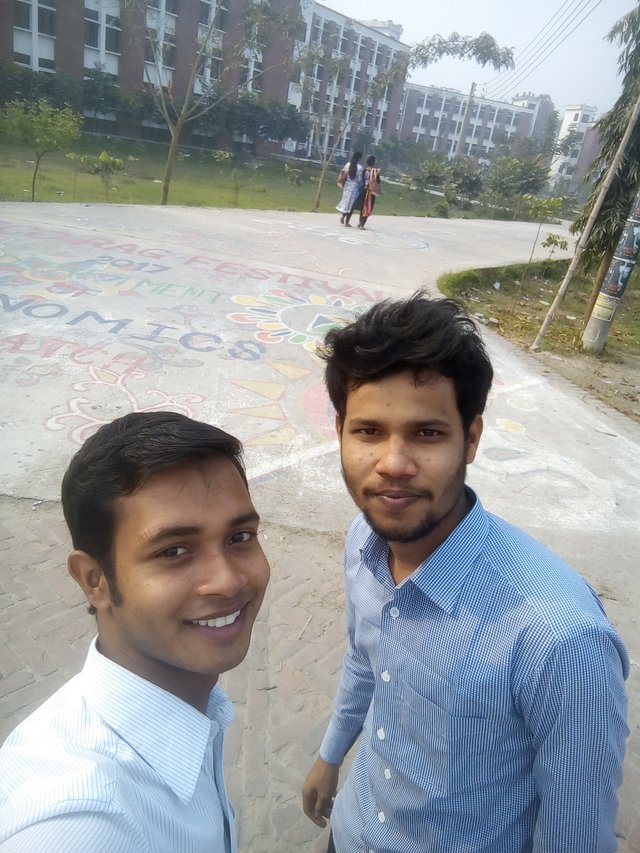 me and rakib
There are five members in my family
my father is a businessman .my mother is a houeswife.my brother is two years older than me .he also studying.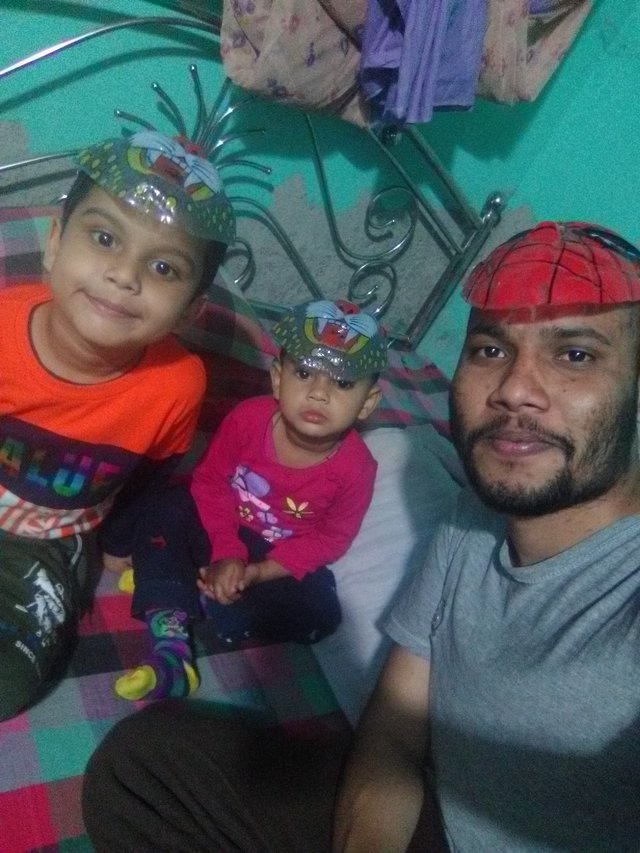 my nephew
##Hobby
My favourite hobby is a watching and playing football.i also love playing cricket.my favourite game is fifa .PSG is my favourite team.neymar is my heartest footballer.i love her very much.i also spend my time read a story book.i wll be cooked some various item foods .such as tea,coffe,birani,meat and many others.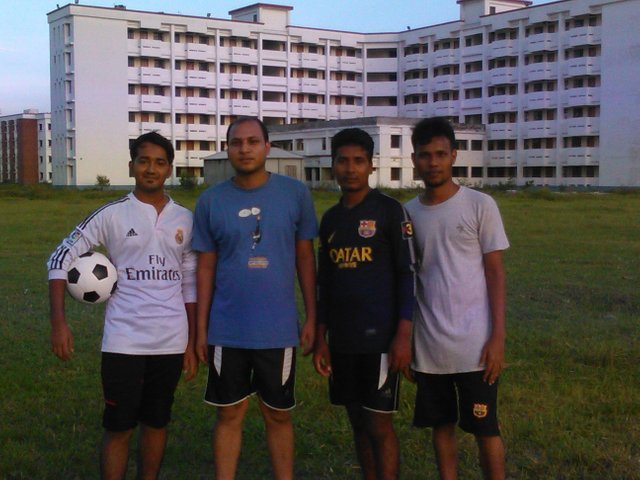 Game of football
i also plants some fruits tree beside my sweet house .there are guava,banana mango,lichi,rose apple .all the fruits are very testy..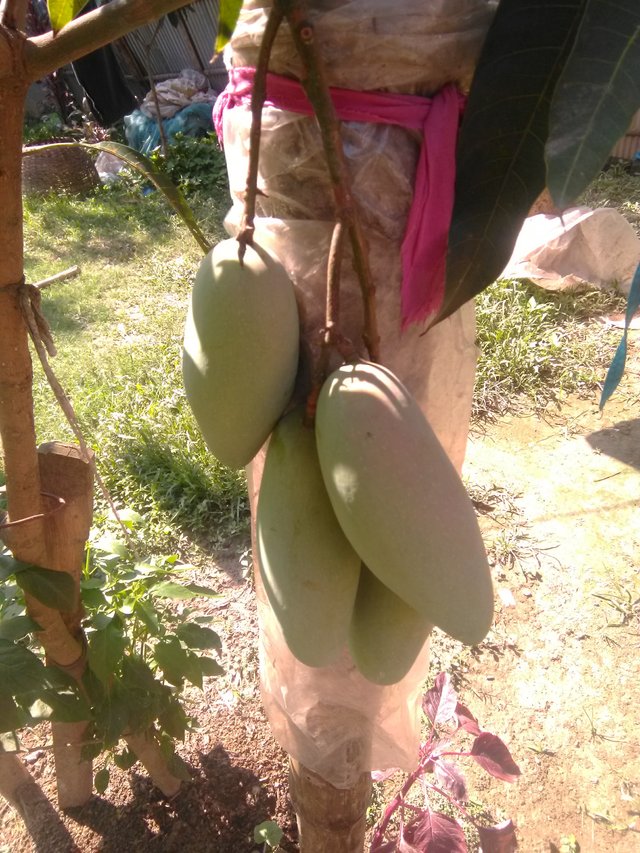 Banana Mango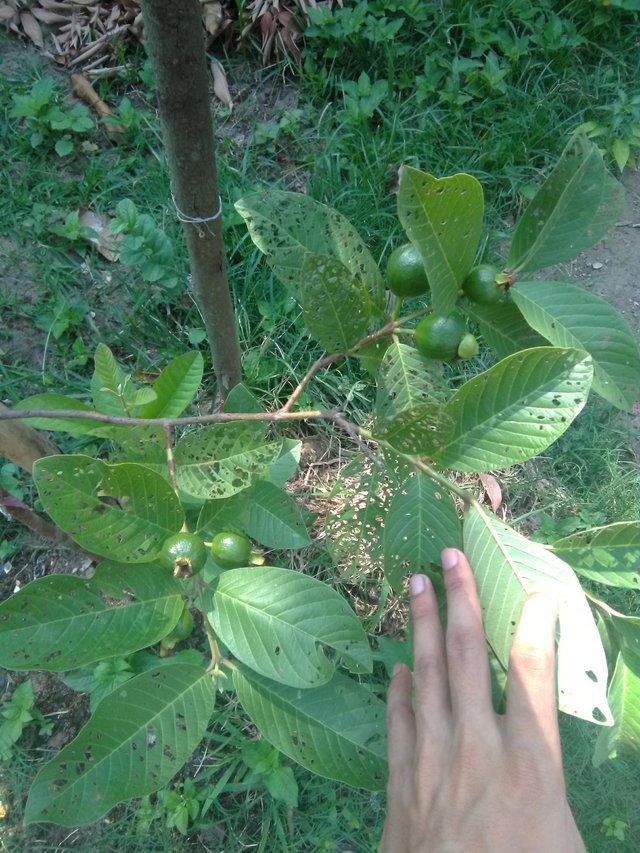 Guava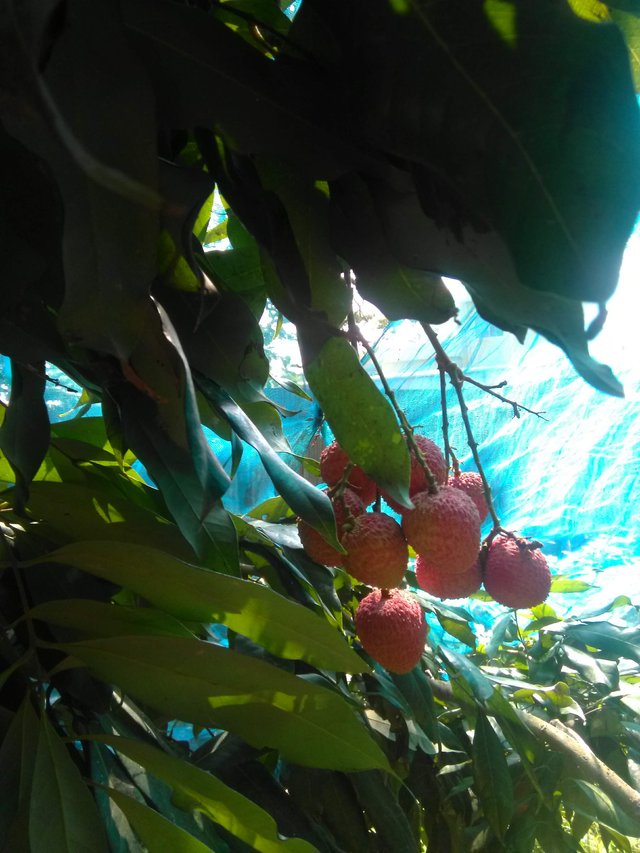 Lichi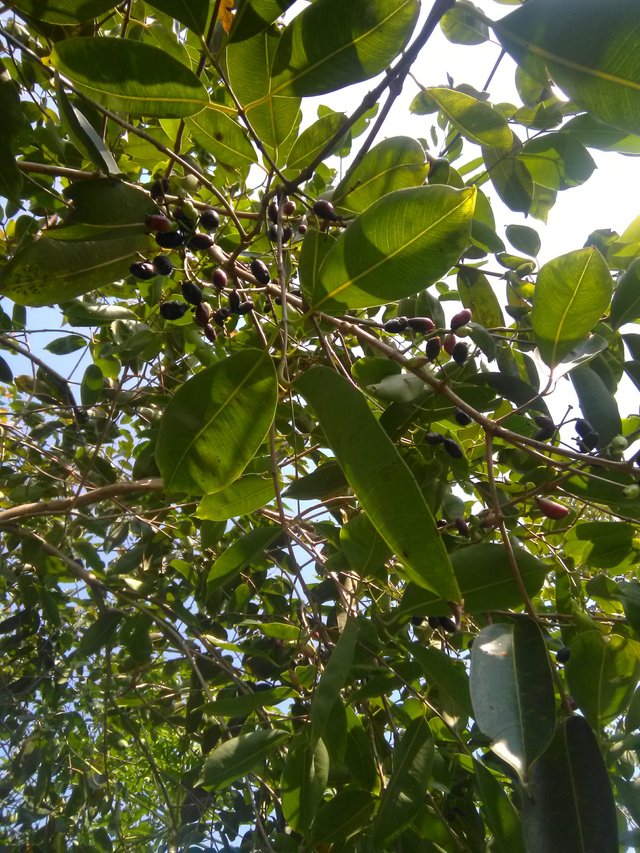 Rose Apple
I hope told everything myself.its a great expreince .i can reaval myself in this biggest platform.i will try to post quality content .
##Thank You