Achievement 1: VERIFICATION THROUGH INTRODUCTION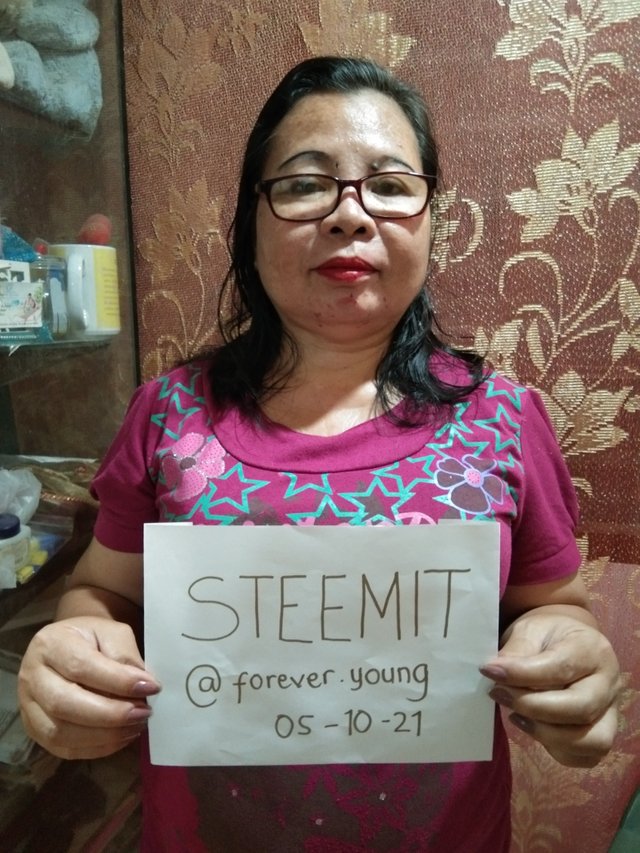 HELLO STEEMIT WORLD!
I would like to introduce myself.
I am Rowena Abad, 54 years of age. I was born in the land of promise so called Mindanao but is recently reciding in the city of smile, Cebu Philippines since my college days until I got married.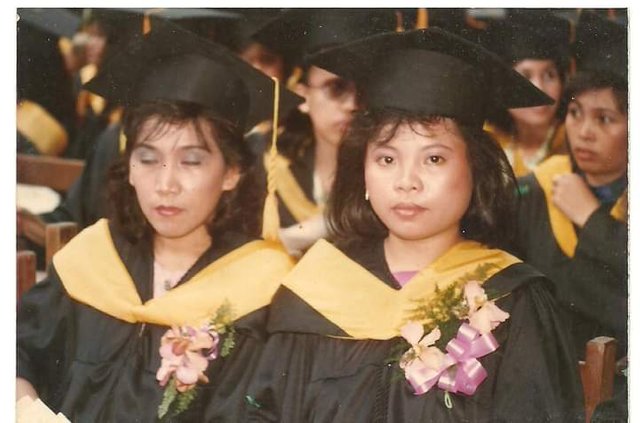 I've finished my 4- year college degree of Bachelor of Science and Accountancy. I was been a working scholar student in the said institution since I belong to a lower class family. I got married a year after my graduation to Engineer Pancratio Abad Jr.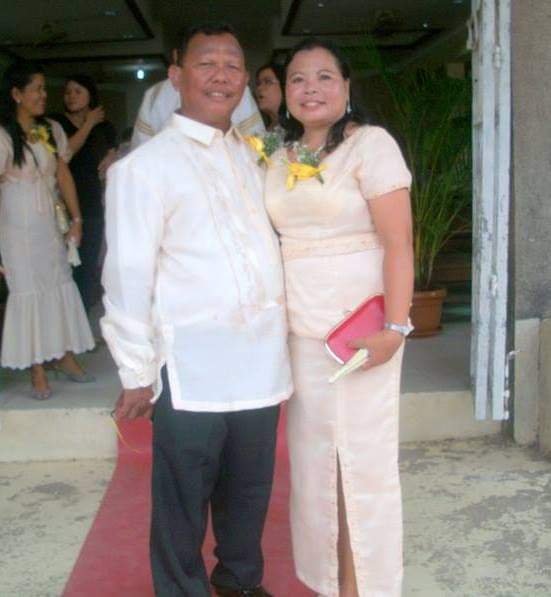 I have 5 children all girls but unfortunately I lost my 3rd child due to an accident on her 16th birthday...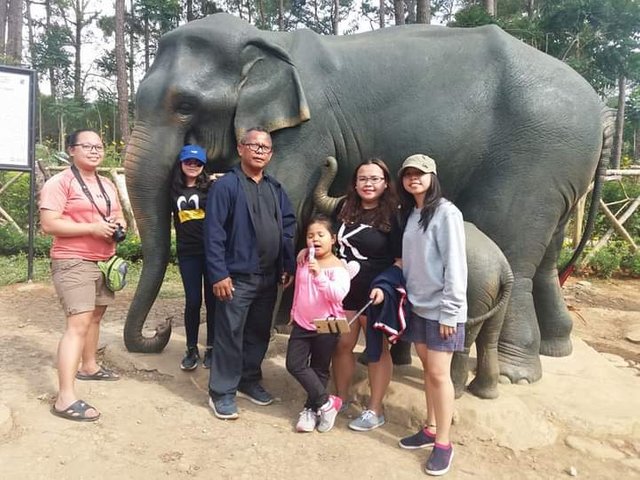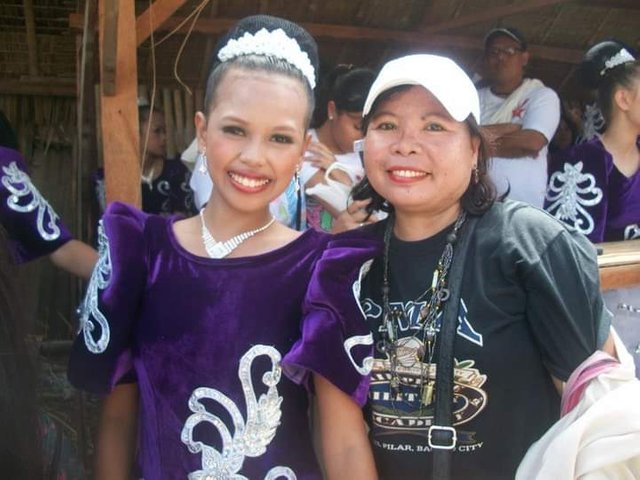 My hobbies are cooking and singing though I don' t have a golden voice😊
My favorite foods to cook are pork hamonada, humba, stuff egg, chicken adobo with lemon and lime juice!😊 Filipino foods are super delicious!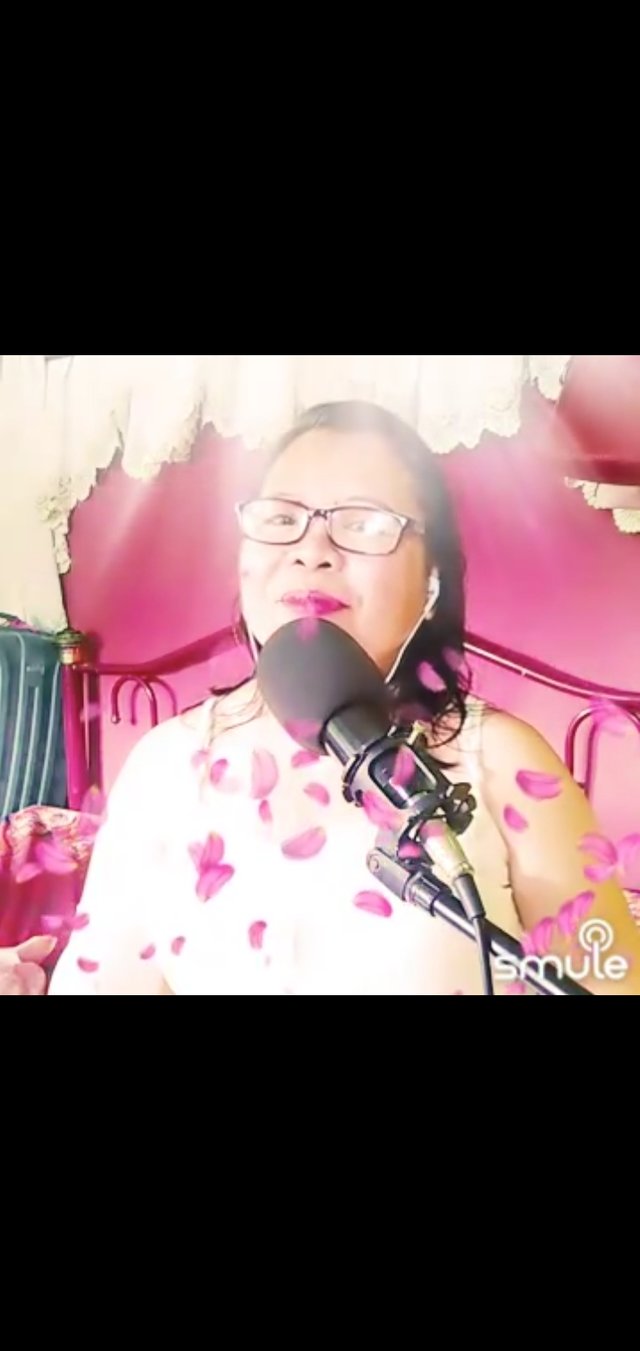 Last but not the least I would like to thank @moonlight.shadow @aleph.null @vrein for introducing me to this platform and to be part of this community. I am excited on the journey ahead while taking care of my children ang grand child. I am looking forward for the best..
Thank you very much Steemit!