Achievement 1: Verification through Introduction by @hanna716
Hi, I'm Hannah, though I prefer my name to just have one "h" so just call me Hanna 😁. 27 years old and I am from the Philippines in the province of Cavite city. A college student from National University. I just created my steemit account. I've known this earning site last year when a friend of mine from Sri Lanka introduced me into it. I also introduced this platform to my younger brother, who is now earning from posting all his blogs. So I can really truly say that this is legit and helpful. What else to do when I have never even gone out of the house since day one of lockdown last year, right? Haha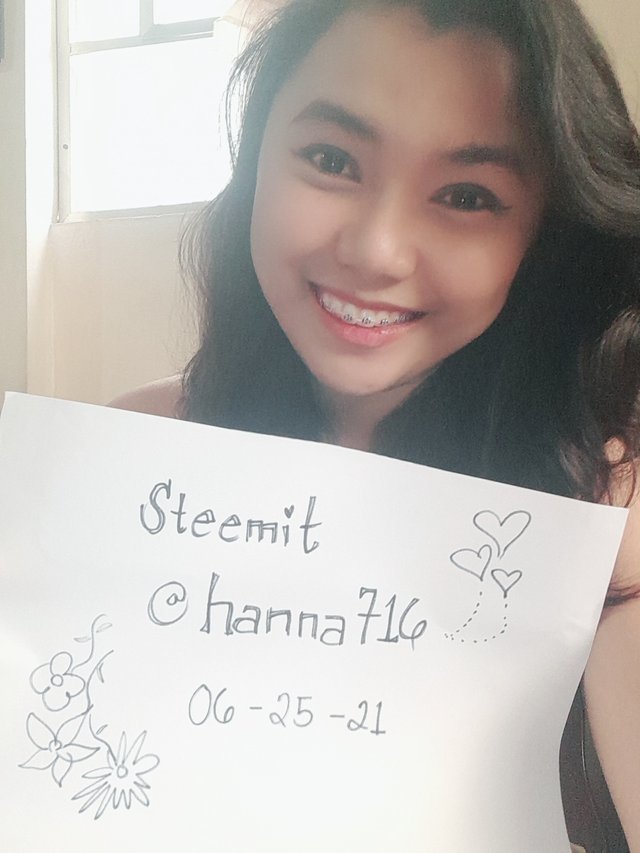 My experience with cryto is actually zero. Seriously, I don't know anything about it. I olny heared some of it from social media.
My Hobbies and Passion
Well, my hobbies are really not a big one. I love and enjoy watching movies and series, any videos actually. I don't not that I hate it. But if it interest me, I could give it a time. 'Cause, why not? But if its a manga, I can finish it in not time. I love reading manga and watching mostly anime. I love art, I used to draw, sketch a lot mostly anime characters or just characters of my own.
Here are some of my last drawings and sketch...I haven't draw fro the past 2 years since.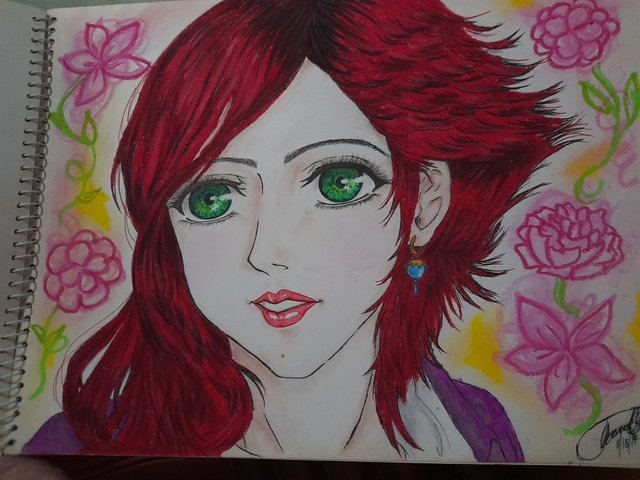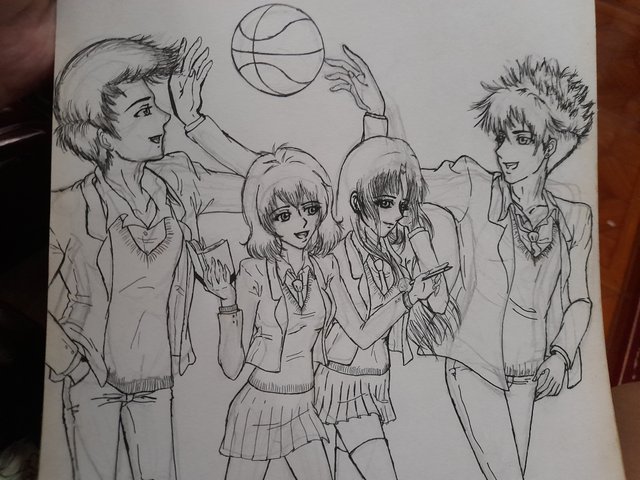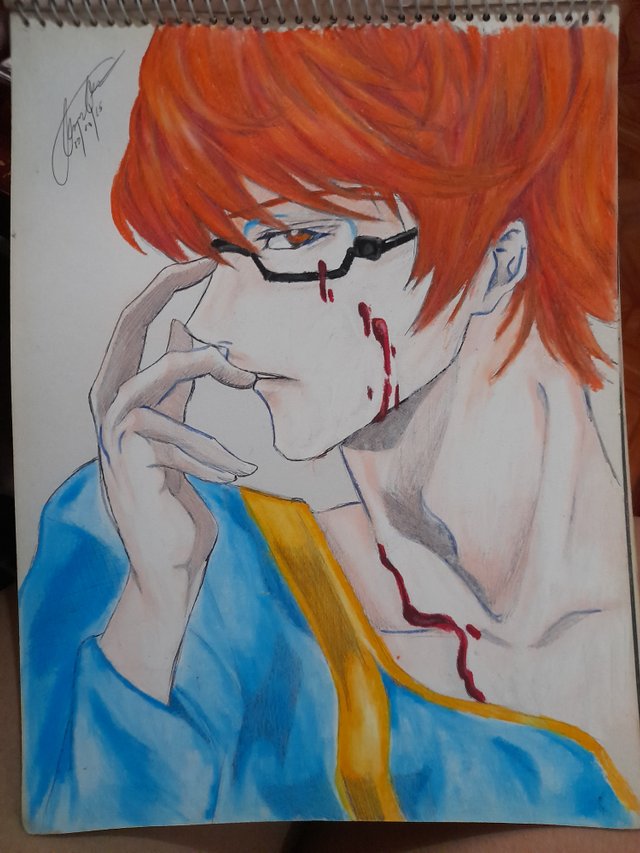 I dreamed of creating my own manga in short I wanted to be a manga artist. I'm a fan **anime** anyway its my passion to create my own art,story and character. But due to lack of materials and support from my parents it's kinda hard. So I just focus on my studies and just made it as an hobby.
Now I hate studying, maybe because of my environment and mostly because of the school that I'm in it now. Honestly I stopped because it affects my mental way of thinking and my feelings. To sum it up, my way of living. It gives me stress that leads to my depression. Twice for over 4 years now. Still fighting and still handling it so I won't end up losing myself again and end my life because of depression.
Smiling makes it easier, it helps me in some ways and also it can hide my true feelings. So I won't burden other people and they can see a brave side of me. Doing this makes me more braver and it helps me go on. So sharing it can make other people smile too.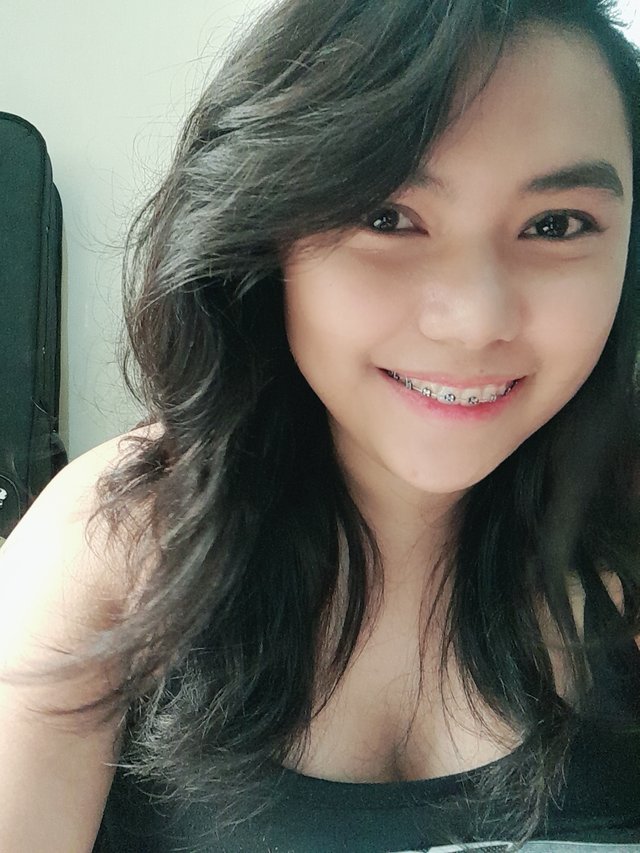 It got me months to finally create my own account, because my mind is like everywhere and I don't really know what I wanted to do. Specially now with the pandemic still on all over the world. It really hits me hard. I feel more pressure and stressed all the time and well, still am. I am still a student, studying Dentistry ans stopped due to pandemic and financial problem. In addition, we have a very poor internet connection here, so I can't even do a proper online clinical requirement because of it.

So I just keep on doing what I like and love and it sure makes me happy as I am now. It helped me a lot. Keeping the goodvibes up.

So much to say, My plan.I plan on doing and writing blogs about reviews, anime reviews, movies, etc. and sharing things maybe like some of my cooking (I'm not a chef but I can say I'm not a bad cook.) And yes, mostly about music and anime.

Yes I am into anime since my teenager year. I used to love K-pop when I was in my teenage year, also. Then I fell in love right back at it. I love K-pop and Anime music. Now most of my playlist consist of Kpop music. A former fan of GOT7 and recently fan of MONSTA X. A big fan of them by the way. I'm so crazy for them especially with there leader Shownu. I love him so much. He is one of the reason that inspires me to go on.

Anyways to cut my introduction here. I am glad to be part of Steemit. Hoping create good reviews for you all to read, to have followers, friends and of course upvotes and earn. Still I have to learn more about this site. Hope I can be as entertaining as I am as person.

Thank you for my bestie from Sri Lanka, @madhumunasinghe for introducing me this platform and also to my brother @mikejosephortega for pushing me to create my own account so I can't earn my own money and not depend on him. 🤣
</div