Newcomer introduction @jeremiahm
Hello guys it's Jeremiah here,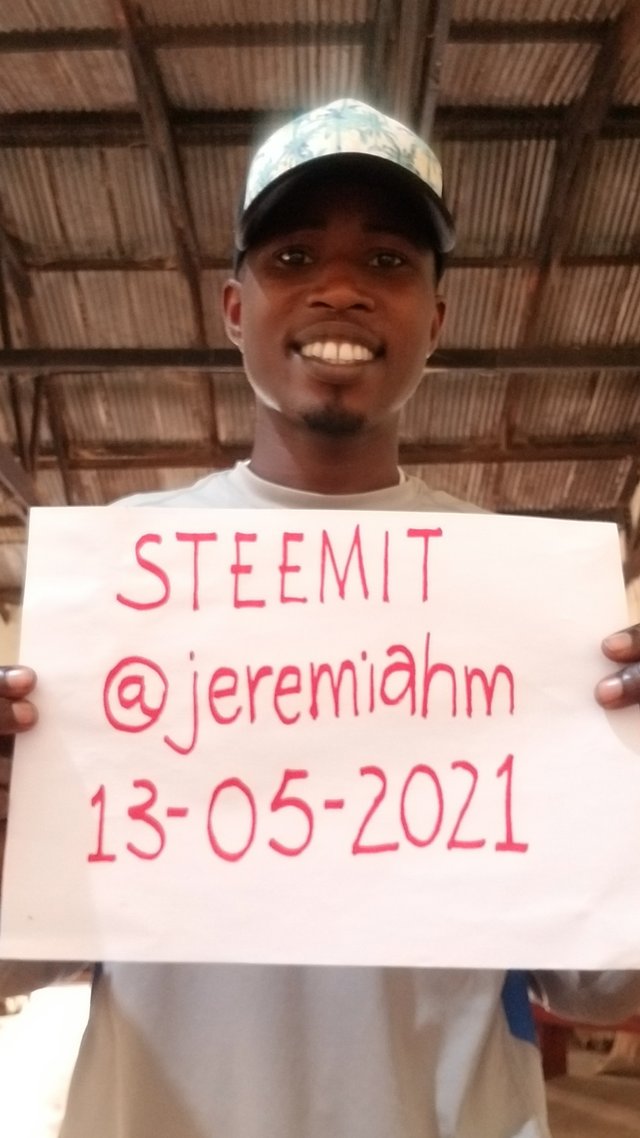 I'm currently working in the coffee industry. I'm greatly involved in educating coffee farmers on how they can maximize profits from their produce. This enables high-quality coffee beans that later brings great satisfaction to the customers.
I'm also involved with cancer ♋ teams in my community and it has enabled me to show love and lift the spirits of cancer patients.
I love nature and I'm very passionate about humanity. My hobbies are playing soccer, snooker and virtual exploring of the universe. (which I can afford at the moment 😂)
My good friend @faithilyn introduced me to steemit. I have been a sceptic of crypto...but oh my gosh I'm in love with steemit. Steemit has changed the social media game.
Since I love nature and passionate about humanity. My posts will be based on those topics. I'm positive this will help my fellow steeminians to have a sense of gratitude, develop self-love and feel good about themselves.