Achievement 1: VERIFICATION THROUGH INTRODUCTION
Hello Everyone!
First, I would like to thank you for giving me this opportunity to be in this community and it will be my pleasure to introduce myself. I'm not really good at english but I'll do my best for you to understand me.
I am Judy Ann Mabunay, 24 years old, I live in Queen City of The south - Cebu Philippines.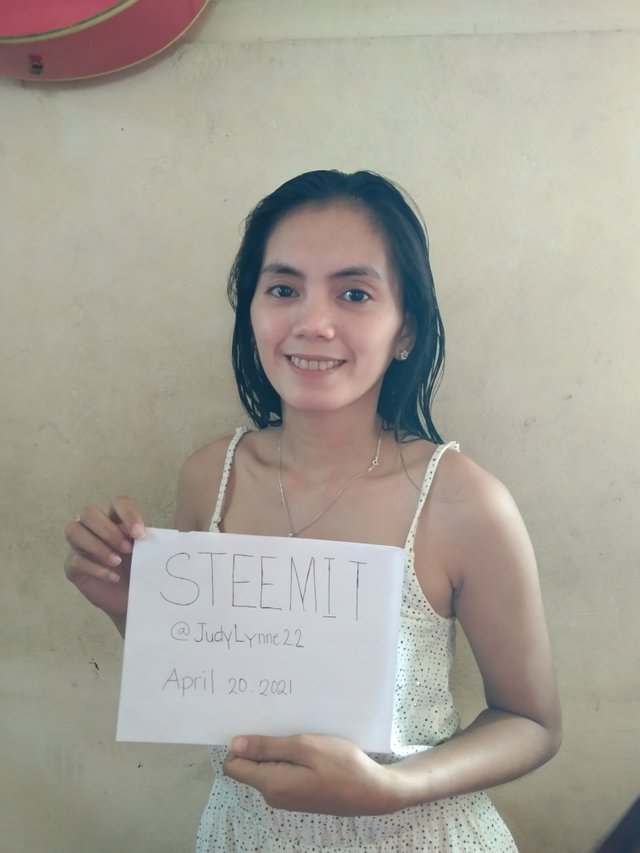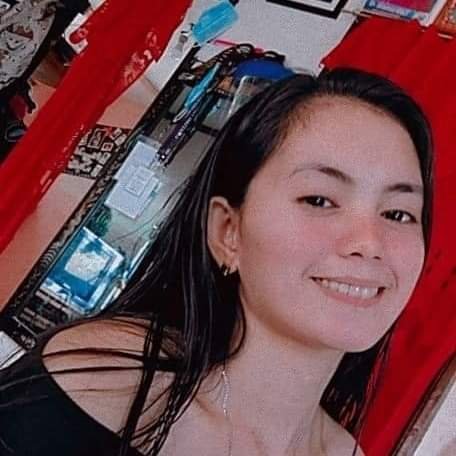 I want to tell you a little about my family. My family is quite large. My mother's name is Yolanda Mabunay and my father's name is Antonio Mabunay. There are eight of us in the family and I am the only girl among the thorns.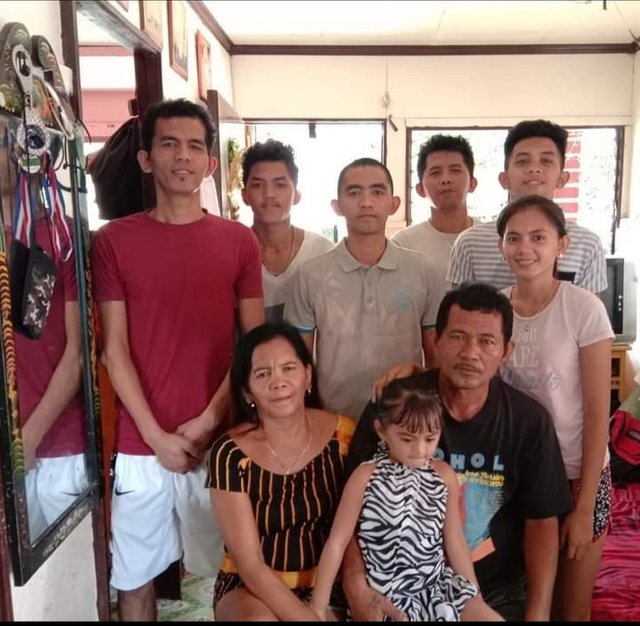 Hobbies, Talent, Likes
Way back in high school, I was a member of our dance group. I joined Sinulog Mardegra and was able represent my hometown as their festival queen.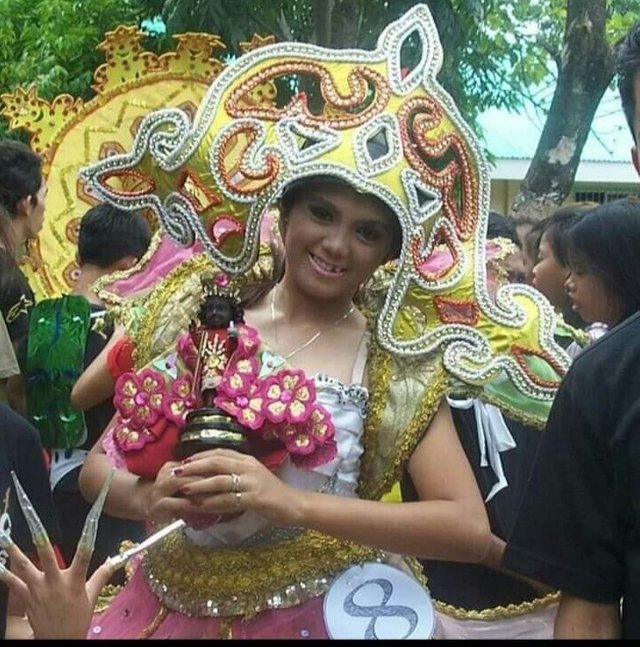 Lately, I've been into cycling. I was inspired with my brothers.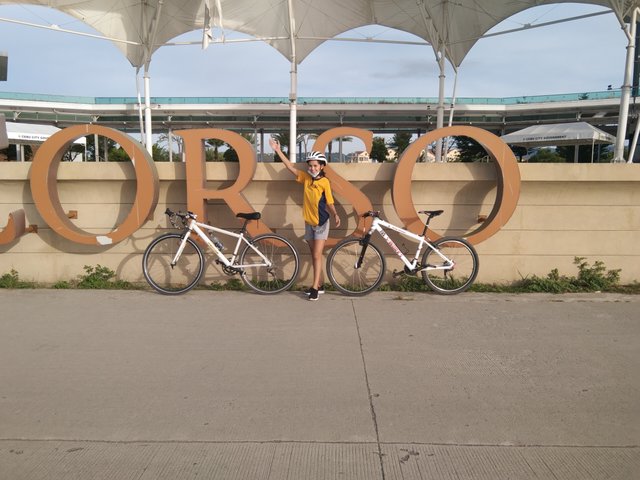 I used to play volleyball too.😚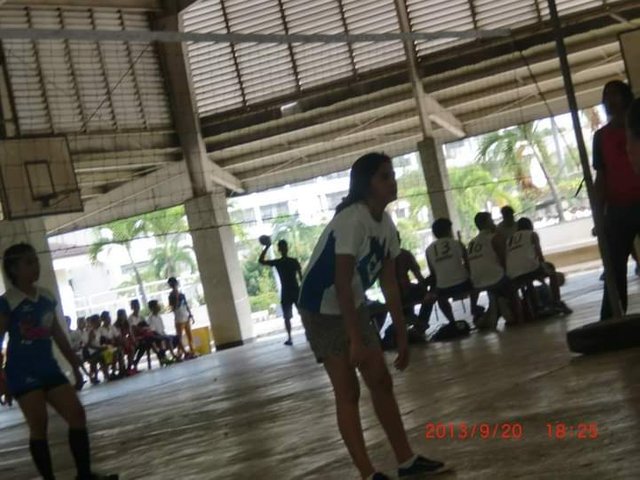 I also love cooking for my family. I used to sell shawarma to my friends and neighbors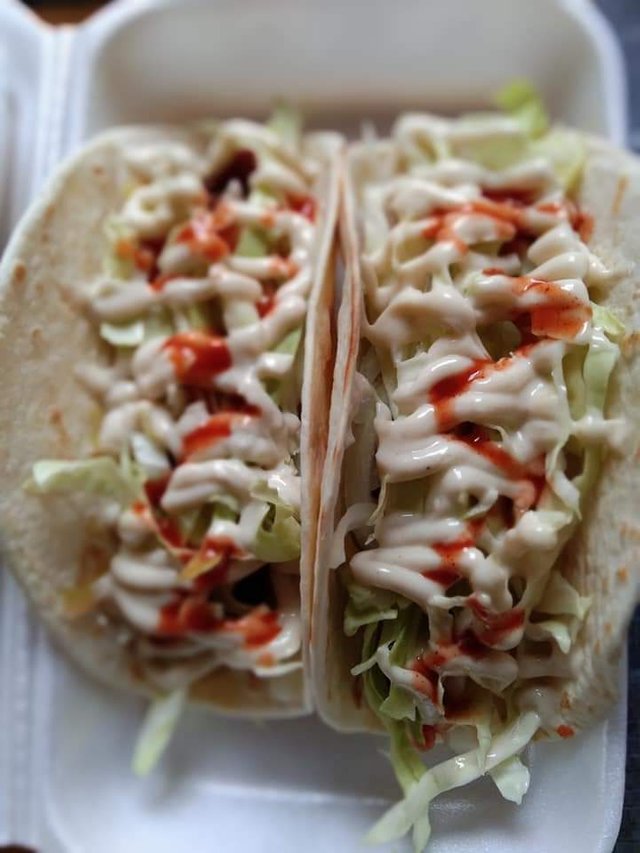 To sum it up, I am a strong independent woman who loves to seek adventure. I love being with my family and to inspire others.
I would like to thank my brother @ikur14 for introducing me to this platform.
Thanks for your time! 😉
Love,
@judylynne22