Achievement 2 @junaidd Task : Basic security on steem
Beginning here by verily thanking new comers community for guiding us teaching us to make us learn how everything works over here and support us with a classic approach of getting us benefitted
As achievement 2 is all about basic security on steem which is jot compromisable on any matter .More u got knowledge about keys more you are in safer zone
Now here is what actually we need to know
————— Steemit keys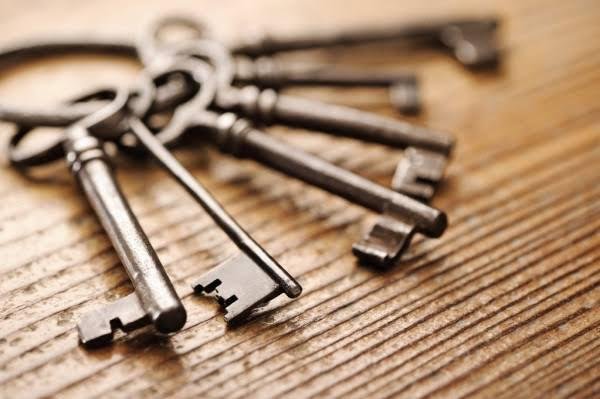 source
There are 4 very useful key for steemit users.
1.Posting Key
2.Active Key
3.Owner Key
4.Memo Key
Let me make you understand the following function of four different keys.
——— Posting Key
Posting is a very impressive key. We can do like, comment,log-in our account by useing posting key. It also help to protect your account. We can give vote any post and it's work for posting key. Let's know this with some simple words..
Publish a post or comment
Edit a post or comment
Upvote or downvote
Resteem content
Follow people
Mute account
 ———— Active Key

Active Key is an another important key.It help to transfer tokens.Also helpful for SBD conversion. Now know the importance of Active key
Active Key is used for
▪︎Transfer tokens
▪︎Power STEEM up or down
▪︎SBD conversion
▪︎Vote for witnesses
▪︎Place an order on an exchange
Certain profile changes
▪︎Publish a Witness price feed
▪︎Create a new user
————— Owner Key
Owner key it's mean that I am the owner of this key. Without using owner key we can not recover our account.
Owner Key is used for
-Reset Owner, Active, and Posting keys
-Recover account
-Decline voting rights
——————Memo Key

Memo key is important for our wallet.It keep our walletsafe .Memo key is very useful and important for our account.
Memo Key is used for
Send an encrypted message
View an encrypted message
Some important Questions related steemit & their respective answers
1.Have you retrieved all your keys on steemit?
Ans: Yes, I have retrieved all my keys.
2.Do you know each of these key functions and restrictions?
Ans: Yea, I know every key function and there restriction. I am very happy to know this important functions and restrictions.
3.How plan to keep your master password?
Ans: I already copied it out and saved in my memo where it can be safe and
I can only have access to it. We should keep save to our password and Don't share it to any others.
4.Do you know how to transfer your steem token to another steem user account?
Ans: Sure! I know . This action can be done using the active key.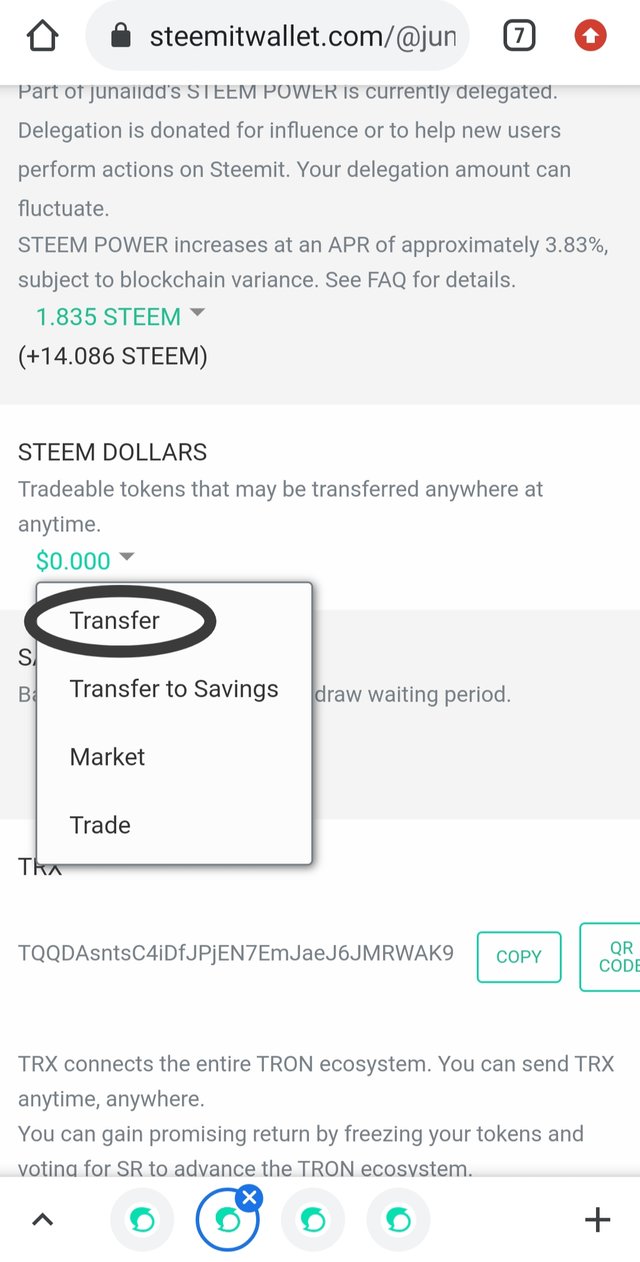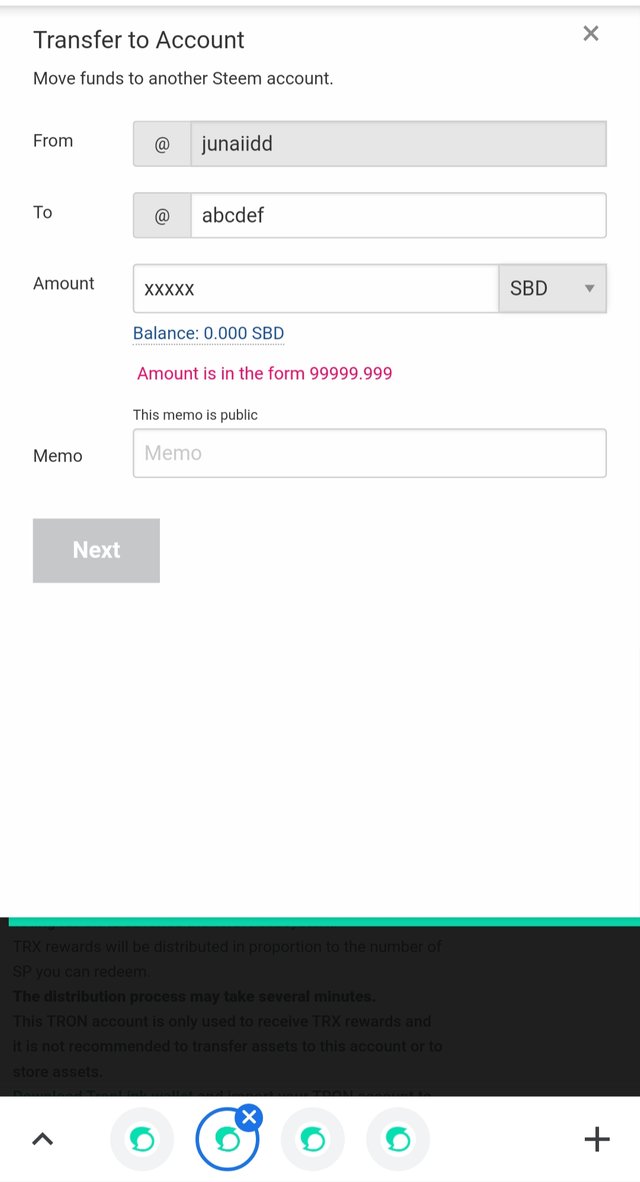 5.Do you know how to power up your STEEM?
Ans: Yes, I know that. I have gotten lots of knowlegde on that , I have got much knowledge that i can power up steem wholly and continue building my steem power.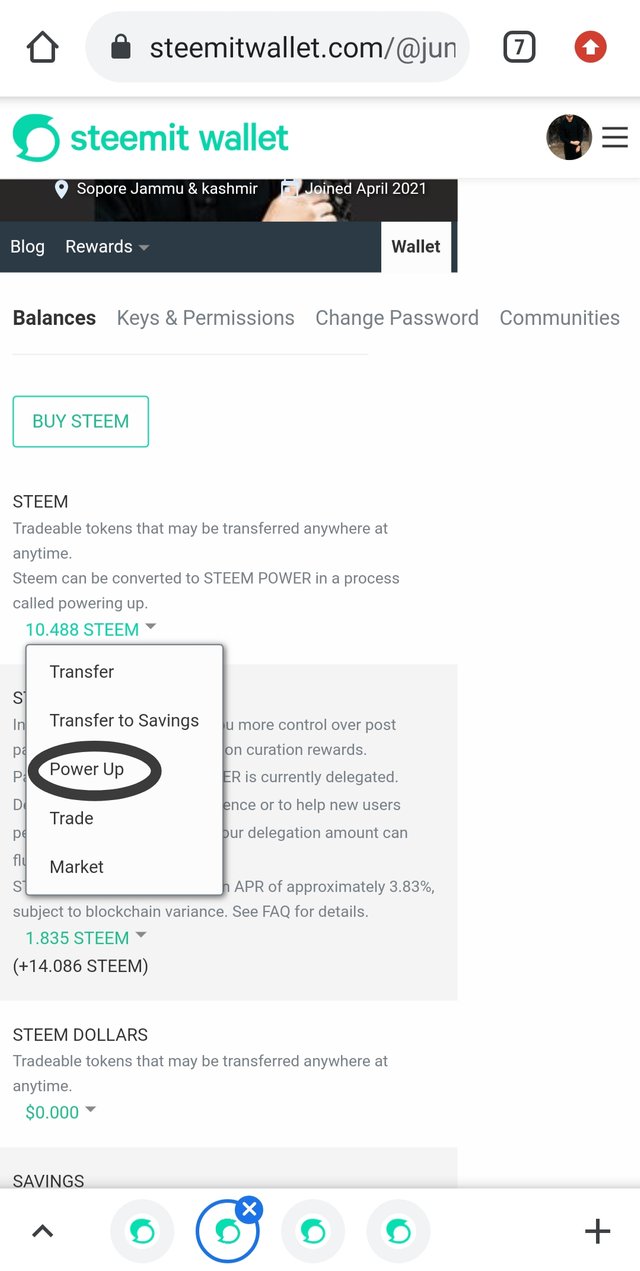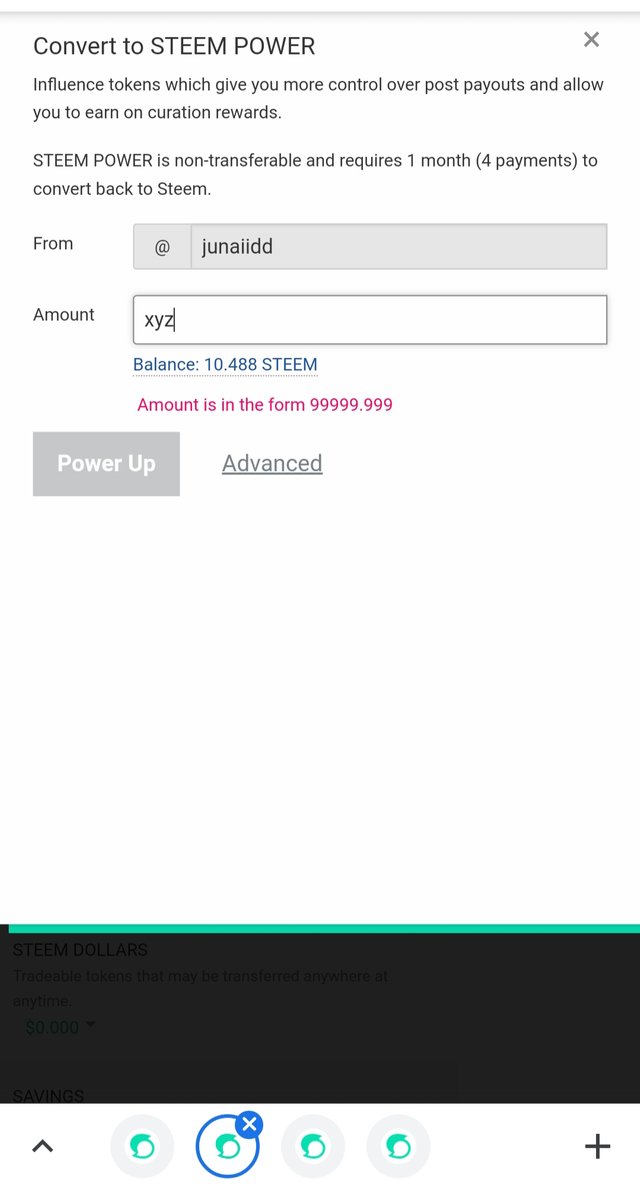 Security task by @cryptokannon,
Follow @steemitblog update,
Asia support by @tarpan
achievement1