ACHIEVEMENT 4 BY @JUNAIIDD TASK : APPLYING MARKDOWNS
its been great knowing i came this far
on the steemit platform, I will be sharing my achievement4 with you, which deals with the application of markdown.
It's quite necessary to make your post look attractive in order to make reader comfortable and accessing easy
HEADINGS
Basically the heading is of six different sizes which depends on the number of # you add to it.
e.g i can write a heading "whats up" in different sizes
it can be done using

whats up
whats up
whats up
whats up
whats up
whats up
if you use # 7 times THIS IS AWESOME # it wont change the size of the heading instead i will be previewed as it is
BOLD TEXT.
As the name suggests it helps in making a particular text bold. To make it bold you add steric ** before and after the sentence.You can use 2* in front and back side to increase the boldness size e.g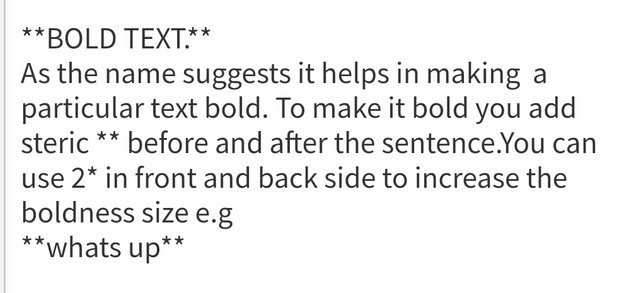 whats up
SYNTAX
To make italics you add one/three steric * before and after the sentence. For example: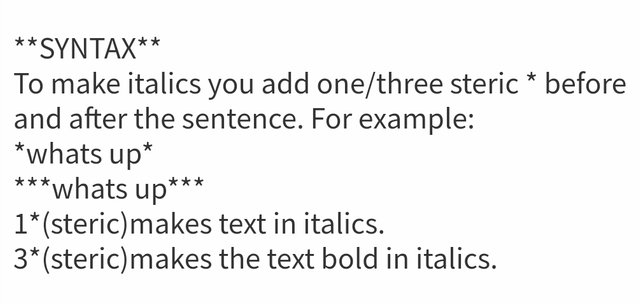 whats up
whats up
1(steric)makes text in italics.
3(steric)makes the text bold in italics.
ADDING THE SOURCE.
You copy the link write [source] then paste the link in a bracket like this. (https://steemit.com/).
this will be showed as source.

ADDING THE TABLES
| FINE | NOT FINE |
| --- | --- |
| VOTERS FOR FINE | NOT FINE |
| 32 | 02 |
ALIGNING TEXT INTO RIGHT AND LEFT CELLS
TEXT RIGHT
all of his will be to the right side of the page/cell
TEXT LEFT
all of this will be to the left side of the page/cell

IT CAN BE USED IN CASE'S LIKE TRANSLATION.
e.g
IN ENGLISH
MY NAME IS JUNAID
IN KASHMIRI
MYE CHU NAAW JUNAID
ADDING A SUBSCRIPT
WHATS UP
IT CAN USED IN PLACES OF GIVING CREDIT.
e.g
(


We are beautiful glimpses , blinked by infinity
dally london
ADDING A BLOCKQUOTE


" we are beautiful glimpses, blinked by infinity."
dally london
LINE BREAK
this text will prove
thatline break is possible.

SEPRATING THE TEXT BY A LINE
separating the primary from secondary using line
---

PHOTO ALIGNMENT.
TO THE LEFT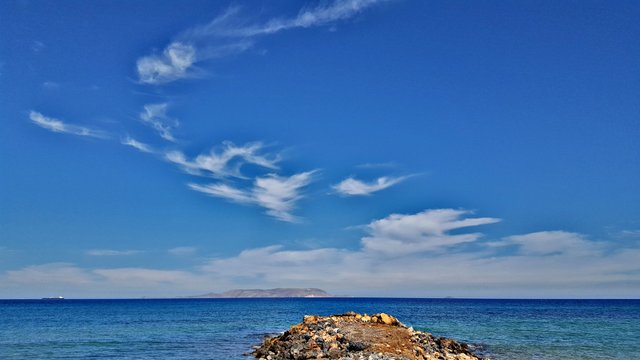 this pic belongs to steemit photos it doesn't belong to me

---
TO THE RIGHT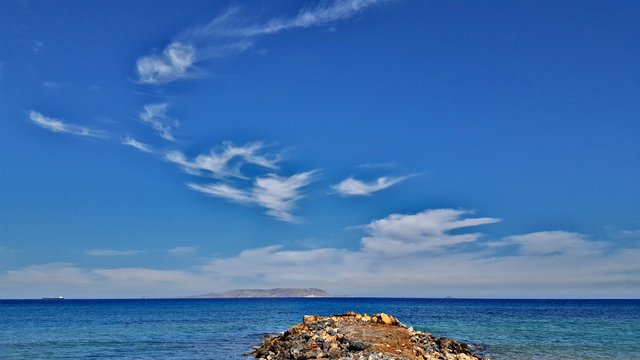 this pic belongs to steemit photos it doesn't belong to me

I have explained fundamental and basic markdowns in this post
This is our achievement 4
Thankyou
Links of my previous achievements