Achievement 3 task by @khalidniazi on Content Etiquette...
Hi Friends!
Today i am going to post for my 3rd achievement which is about content etiquette. Hope you will consider it better as i am part of steemit family. I will try to play a better role on this platform. So guys hope you are well and safe. lets start todays post.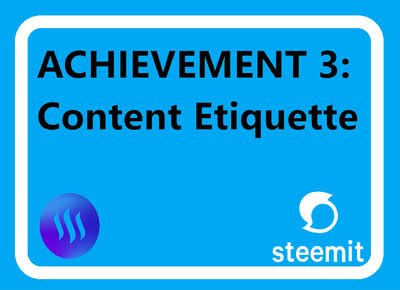 Source
Friends as you know this post is for the achievement 3 task that's why i should have to answer some important questions given by steemit. I will try my best to answer following questions.
What can user post on steemit?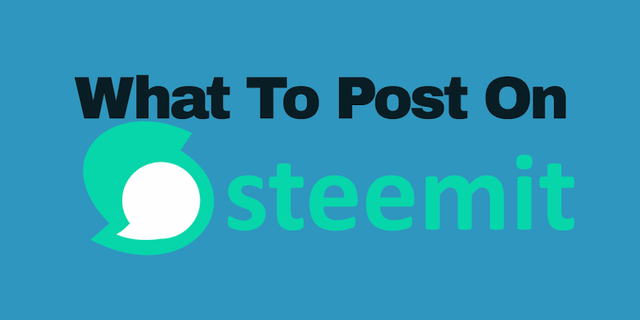 Source
This is a wonderful place where you can post all kind of content like stories, photography with description, about food, travel, your daily dairy, upload your video, articles on different topics etc. You can share all kind of content but its very important that all content should be written by yourself.
what is Proof of brain concept on steemit?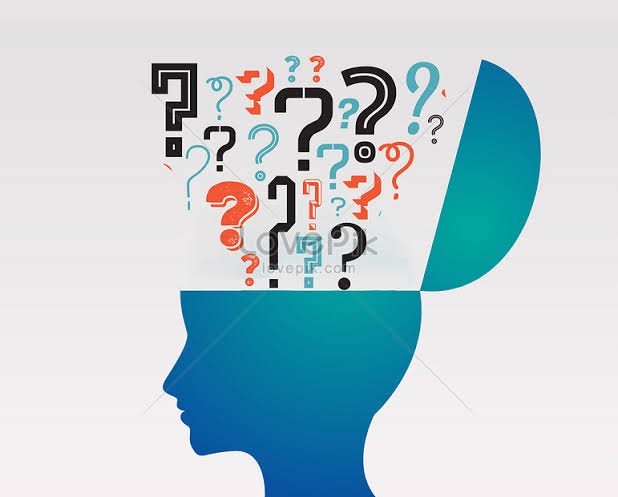 As you know its better place to earn if you are good script writer. This platform check your capacity of brain and in this regard it will reward you coins. Same like other mediums where you post or written your content you can share your feelings but the best thing on this steemit respect you and you are rewarded with coins. So its also a better place to use your brain and improve your writting skills.
What is plagiarism?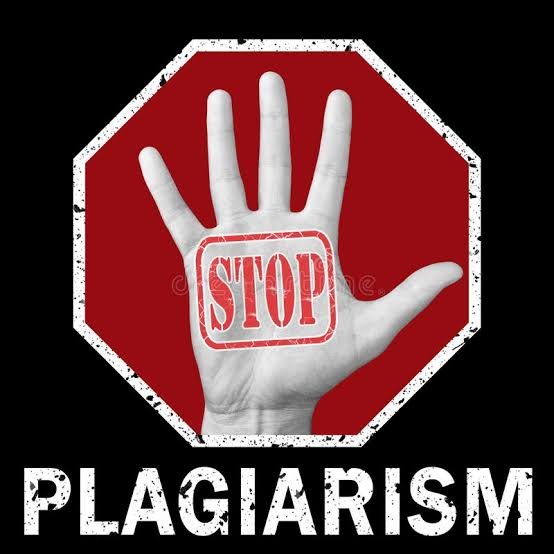 Its a copyright violation. Anyone who steel somone's content and post with his name or don't mentioned original author or creator it will called plagiarism. If you upload a picture or diagram without mentioning the source im steemit law it is plagiarism. We should care about Steemit law and act upon it. Avoid plagiarism and should not allow anyone for plagiarism because it not negotiable and no tolerance on this platform. It is platform which deals with original content. If you have not image according to your post and its compulsory to upload then you have to give credit to original creator of image.
what is meaning of Original Source?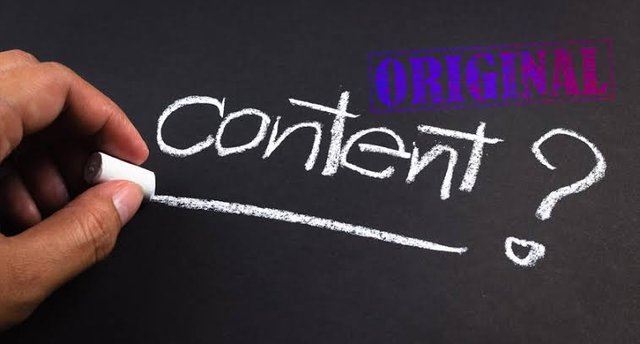 As the name implies original source. Its mean the all kind of content should be your own and original in case you have to uploaded image or vedio which you not created to just mention original source of the content. If you upload original content steemit will respect you and also you can flourish your writing skills here. So its very important to to mention original source in your post.
Why is plagiarism strictly prohibited?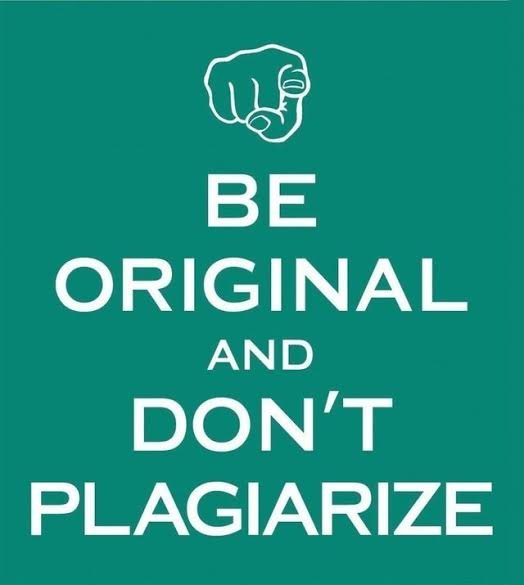 Steemit is platform where you are required to post your original content. If you take someone's content and post with your name its plagiarism and a moral crime. Steemit team will not allow anyone to post stolen content, that's why plagiarism is strictly prohibited on this platform.
How to cite a source?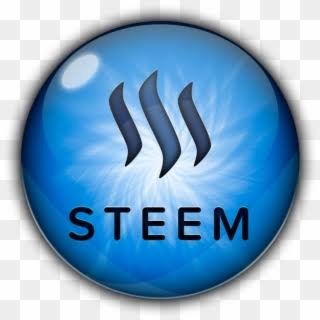 Source
If you want to use someone's content like image, article, diagram etc, you have to mention its original source. It is very important on this platform. For this, you have to copy original link and then follow this method [source] (link).
Special thanks
Thank you so much
Regards
@khalidniazi