Achievement2 Task by @khalidniazi/ Basic Security on Steem / date: 10-06-2021
Introduction about safety:
Hello to all steemians and steemit team from @khalidniazi. Today i am posting my achievement 2 task. As you know i am working with steemit from 2017 and its wonderful experience. So lets start with safty. Safty is very important in all field of life so here on steemit its very important. Many of us use different mediums of communication to use social media apps. First step which is important, we try to secure our data that nobody steel or manuplat our content. We should try to secure our data that it is only in our access.
Basic security on steemit:
Security on steemit is very important. Firstly, when you creat your steemit account, steemit team or authority send you code which is important to creat it and you have to save it in your device rather it is mobile are laptop. you sure it that this code is only in your access. You are not allowed to share your code and password with anybody. If you not care your keys and code or password it will lead your account to hack. In this situation your sbd and steem will be in illegal access. To avoid this situation you have to keep in your mind that you should save all your keys.
Should keep these keys save:
Master password
Private active key
Private owner key
Private posting key
Private posting key
Memo key
Tron private key
How to use these keys / funtion of keys
Master password
One of the most important key on steemit is master password. Its is use for documentation for other keys. Save this password and don't share it with others.
Private posting key
It is also important keys. It is use for login your steemit account. Its important for using your blog, posting, comments on post and for upvote.
Private active key
One of the most important key on your steemit account. It concern your wallet and its funtions like transaction, tarsfer sbd and steem to other accounts, power up and down and to convert sbd to steem or steem to sbd. Steemit team/ authority recomand that don't share this key to others.
Private owner key
This key is use to perform functions like reset your other steemit keys. Its also important key to recover your account within 30 days. So steemit team recomand not share it with anyone.
Private memo key
It has important like other keys. If you want to deposit money in you account then this key is use for this function. So keep it save.
Tron private key
This key is use for singing to transaction on tron like voting and transfering tokens. So its recomanded to save it like others importants keys.

Ans: Yes i retrieve my password.


Ans: Yes i know all the functions, restrictions and rules of these keys.

Ans: I have saved it in my mobile device and also written on my dairy.

Ans: Yes i know well when i joind steemit in 2017 since then i know the method of transfer of token to another steemit account. You have to open your steemit wallet then click to balance then follow the procedure of transfer.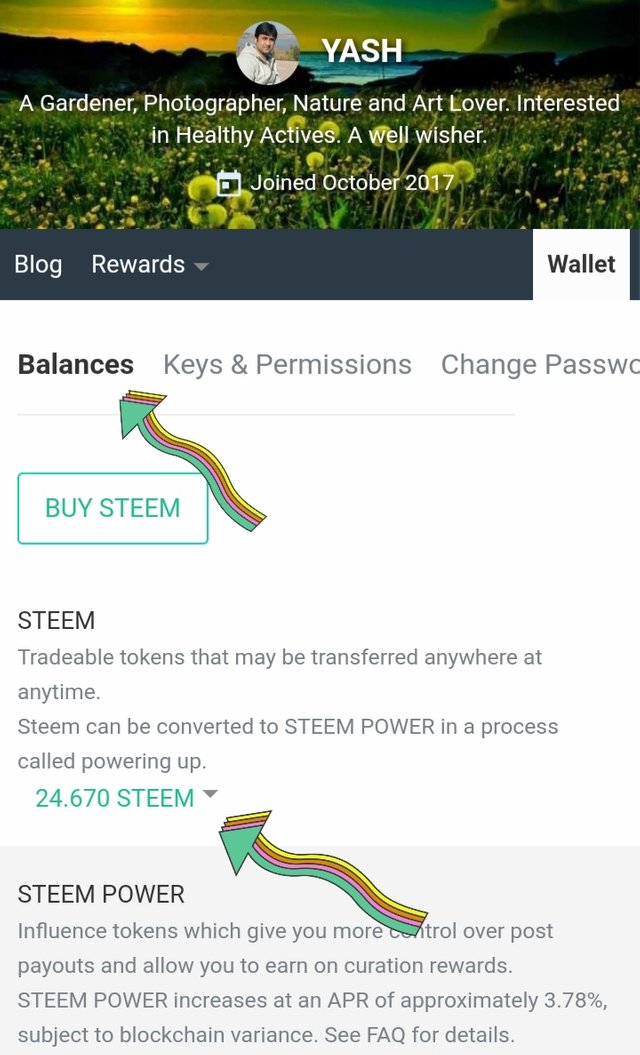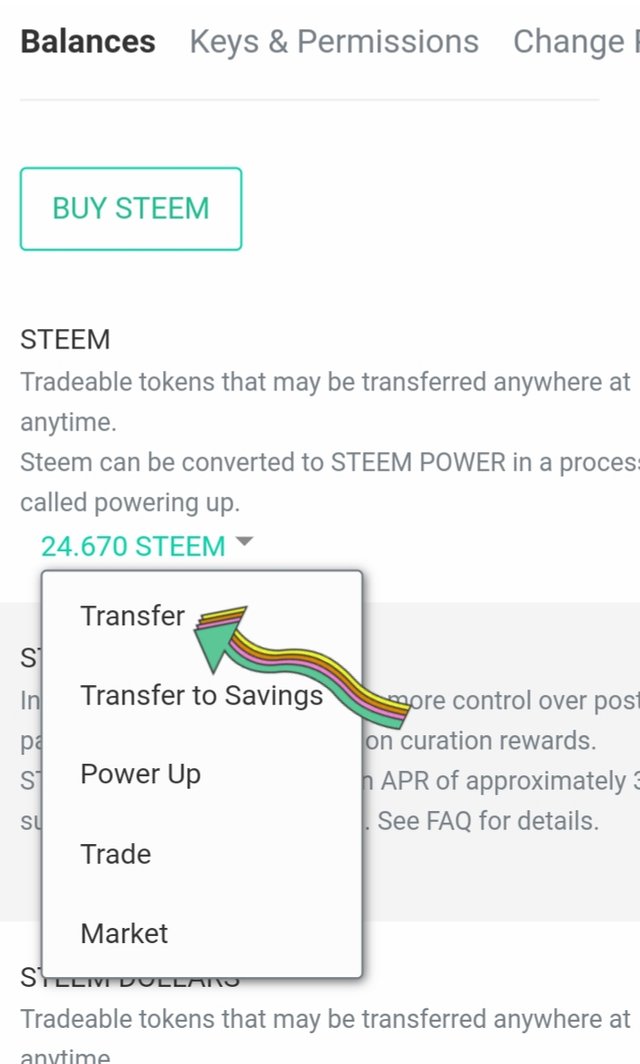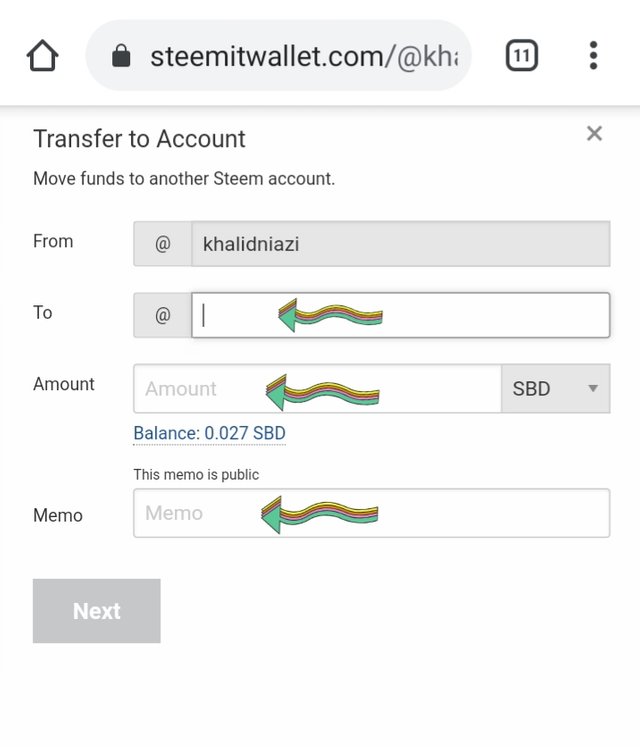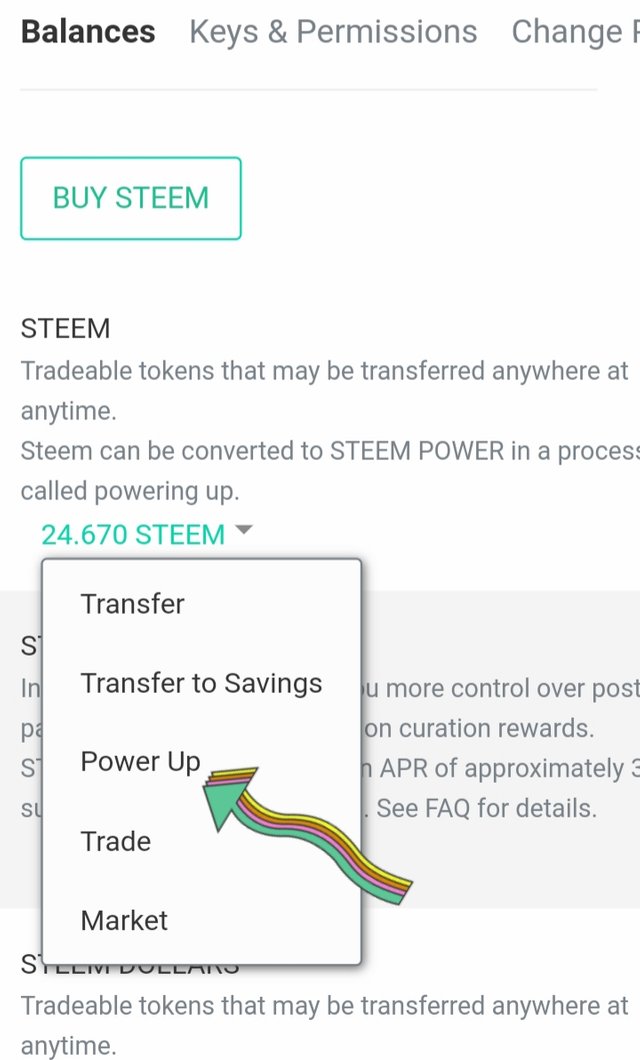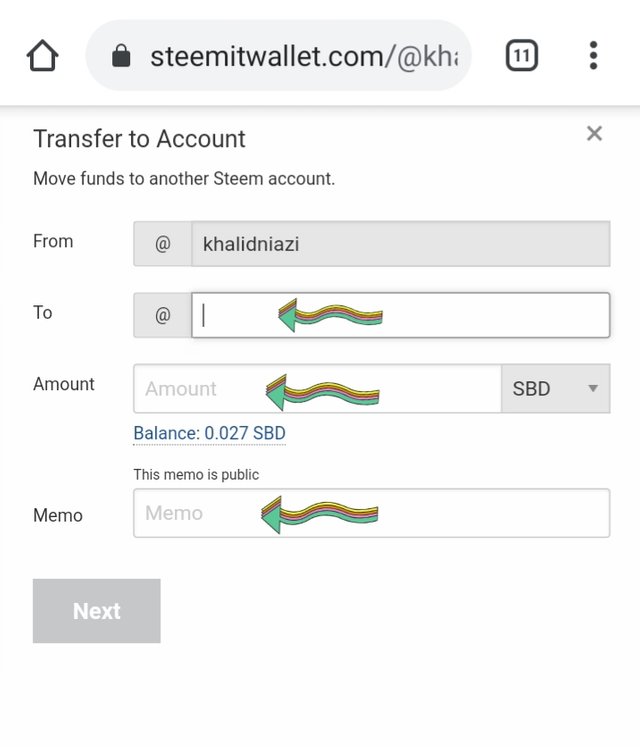 As i mentioned before that i have done all the work in past years. So i know i know how to make steemit powerful. Firstly you opend the wallet then click the power up. And if you want to power down yoh have to click on power down as your requirements then follow the next procedure its almost same to power up.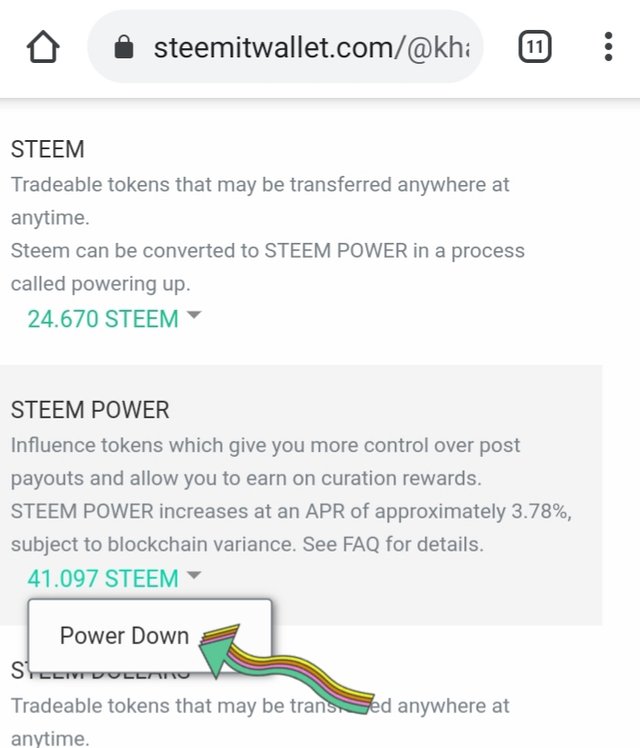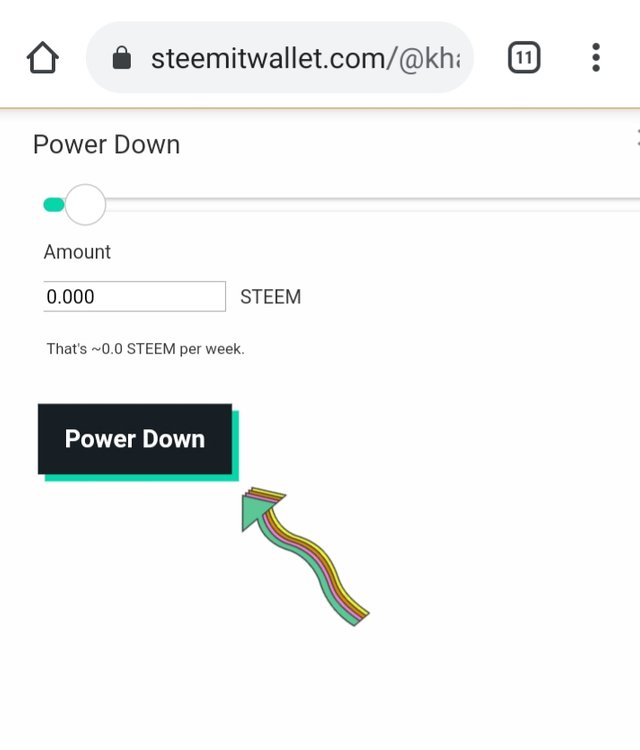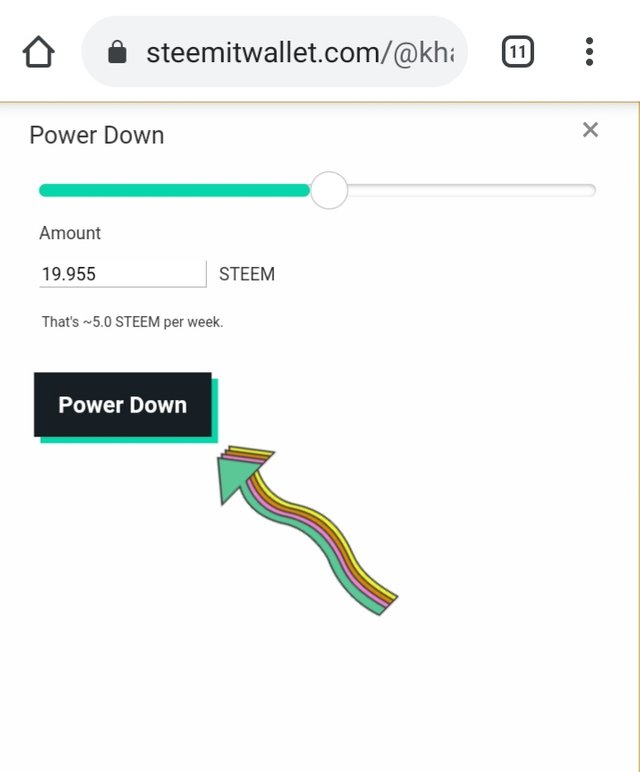 Hope you understand about safety and basic security of steemit account and important keys of your account and learn how to secure it. I explained as i know with writing and photos.
Thanks
Regards
@khalidniazi
Special thanks to
Respected @yousafharoonkhan Respected @cryptokannon Respected @rashid001 Respected @hassanabid @jlufer @janemorane
@r2cornell