My introduction Post for steem greet community- Achievement 1 25/02/2021 -My First Diary Entry
Hello Steemians, how are you all. Myself Kiyara gupta and i am new on steemit. This is my first diary entry and i hope you all will enjoy my diary entry. I was invited by @rishabh99946 on steemit.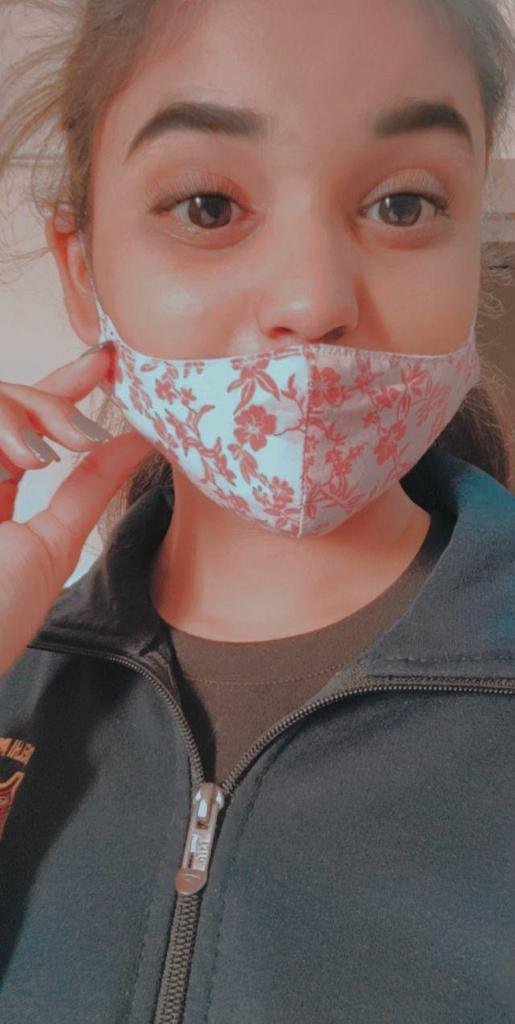 Good Morning
I woke up at 6 o'clock then i washed my face and then i brushed my teeth and then i used my phone.
While using the phone i went in the kitchen and saw that my mother prepared the breakfast so that i helped her in chopping the vegetables.
I chopped the vegetables
After it i went in my room and after some time my mother gave me breakfast. Today my mother made Rava Appam in the breakfast which is my favourite dish.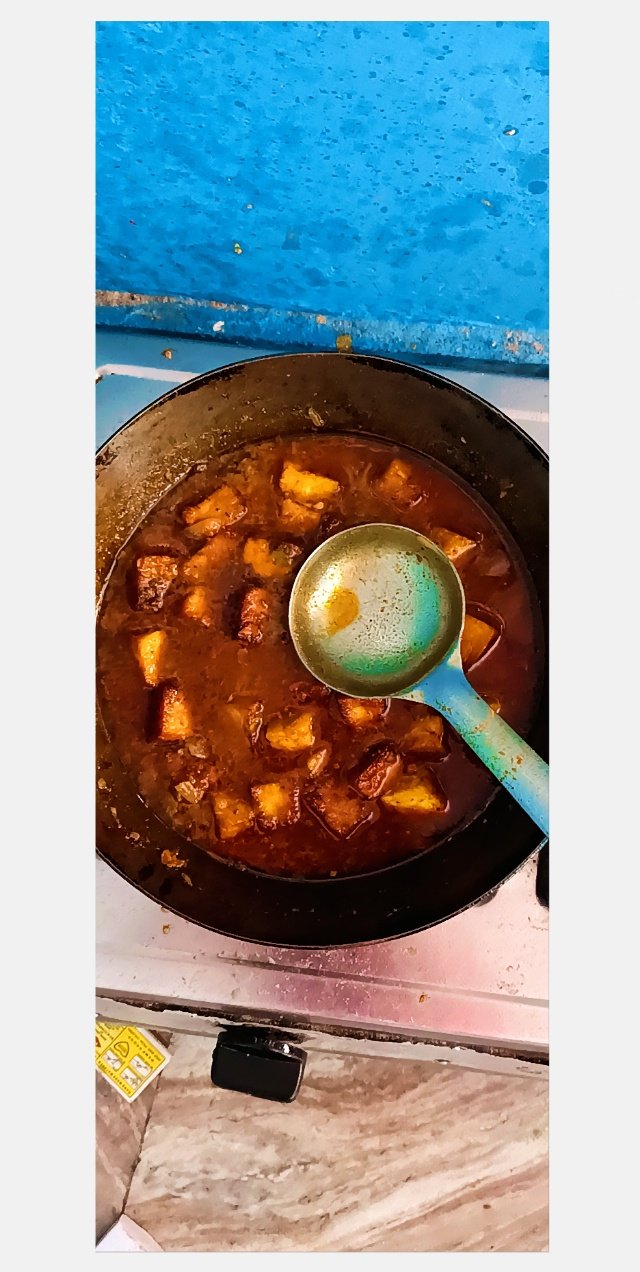 Kdai paneer prepared by my mother
After that i did some household chores and then i went for Shower and then i worshiped of god.
Then , i did study and also prepared some notes.
I solved some arithmetic questions which were important for my examination.
Arthimetic Objectives by Rajesh Verma
And then i went to the terrace for drying the clothes and i also stayed there for sometime for getting sunlight. I spent an hour there.
I downstairs from there and then i directly went in my room and used phone and after some time i slept. And it continued for about 2 hours.
After woke up i washed my face and prepared two cup of tea for me and my mother.
After that i played songs on my speaker and also danced and enjoyed.
Suddenly my cousin sister came so i stopped the music and welcomed to her and talked with her.
Then it was the evening , so she returned to her house then i took rest for a while and used phone.
Then i helped my mother in prepared the dinner.
My mother made Alloo Paratha in the dinner
Then we all have the dinner together and after having the dinner i cleaned the kitchen and then i talked with my family and then suddenly my friend called me then i talked with her about 20 minutes.
And then i felt asleep so i cut the call and went for sleeping.
I hope you will like my diary entry and thank you for visiting here. I would like to thank to @rishabh99946 for informing about steemit.
Thank You

Cc:-
@steemitblog
@steemcurator01
@steemcurator02

Good Night , Steem On

Post reward are set to "Power Up 100%"
#cryptokannon
#introduceyourself#achievement1#srilanka#steemexclusive#newbie#new