Achievement 1: Verification through Introduction by @kristoffer.dodge
Hi! I'm Kristoffer Dodge but you can call me Dodge. I'm from the Philippines currently residing at the province of Cavite, City of Bacoor.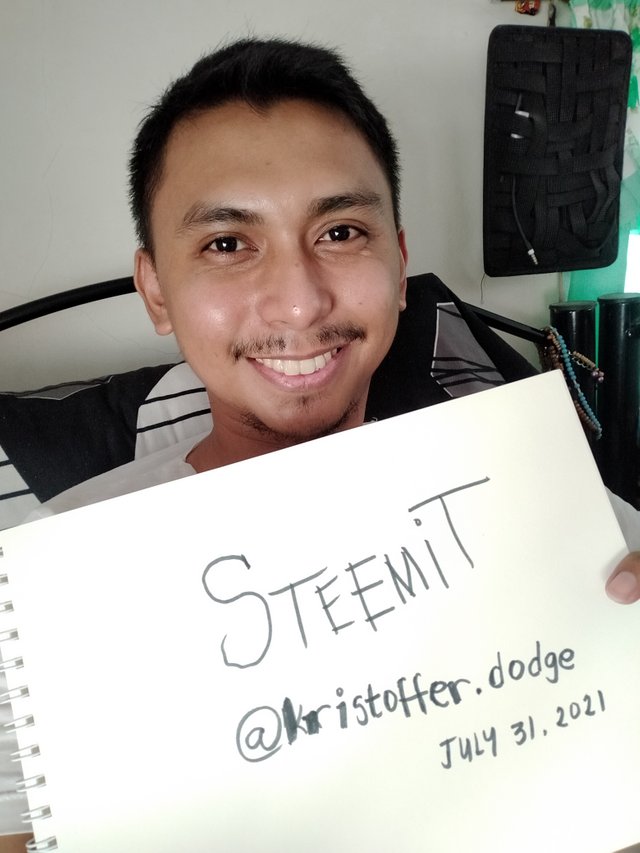 Some of the things you should know about me is that I graduated as a Computer Engineer but not practicing it. Me and my girlfriend decided to start an online business selling clothes, and it's called Krisery Clothing.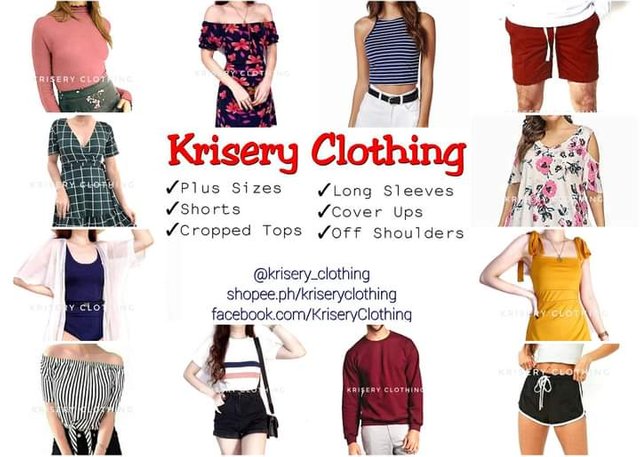 Another thing about me is that I'm a certified cat daddy, and our cat's name is Lucky. I will share the story about our cat on my upcoming posts here in steemit.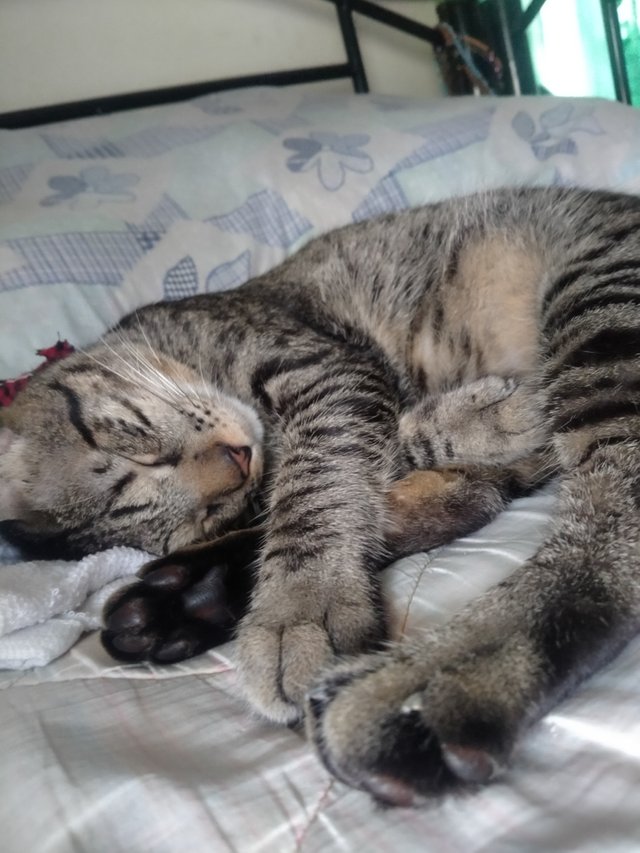 I heard about steemit from my youngest brother @mikejosephortega, that was shared to him by my younger sister @hanna716, that was shared to her by her online overseas friend @madhumunasinghe. So that's that. I hope to share more relevant things about myself and the things that is going about my life. Thanks in advance to this community.