Achievement 2 @lealtafaith Task: Basic Security on Steem
Hi steemians!
Another wonderful task to make in Newcomer's Community that will surely add my knowledge since it will be all about the Basic Security on Steem.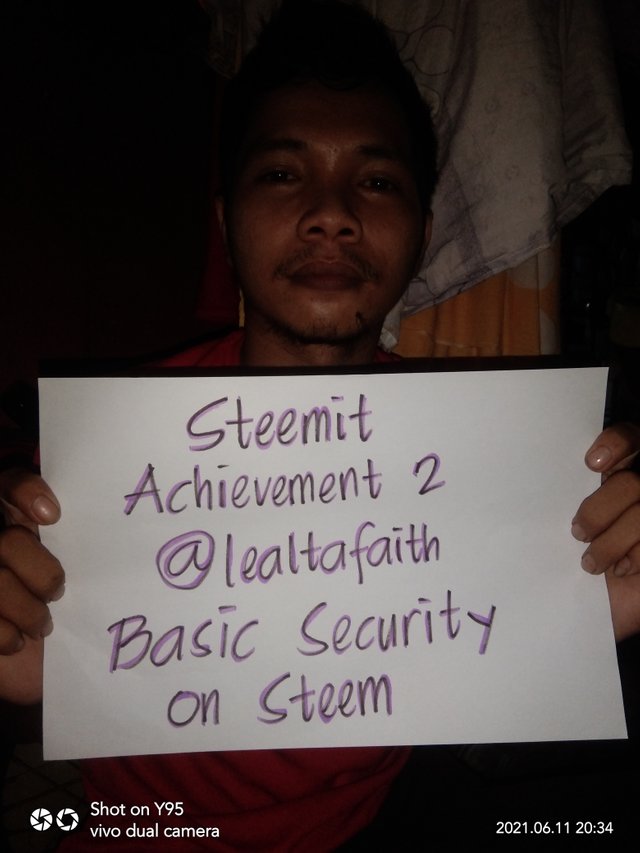 I remember some about this information the moment I signed up and created my account and thanks to @cryptokannon for a lot of helpful information.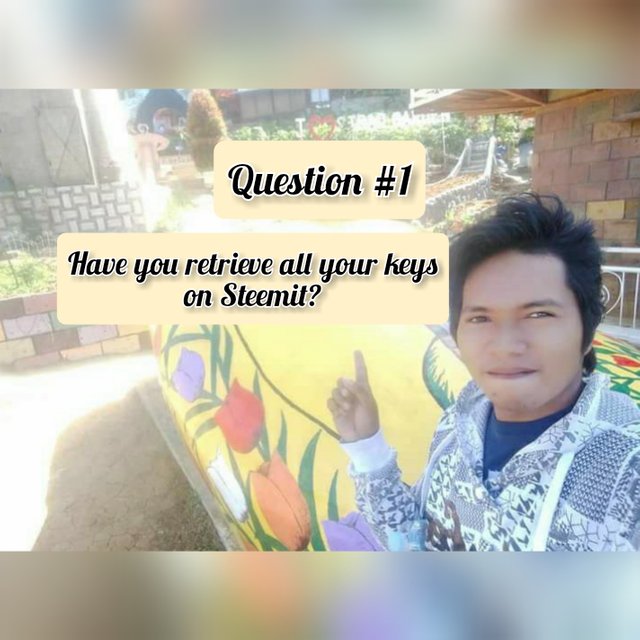 I have retrieved all my keys on Steemit after I downloaded and secured some copies of it.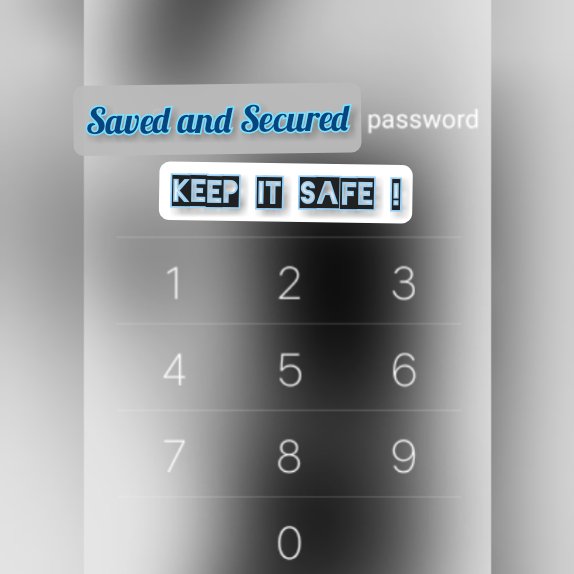 I made sure to save all of my keys and keep it secured in which I am the one who only have access for it to be much safer and away from those hackers. Some apps can be easily hacked so let us all be careful.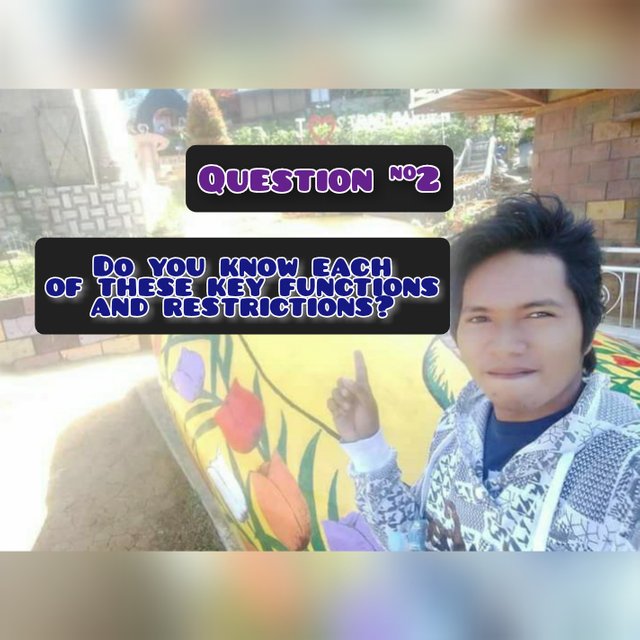 Yes I do and let me start with :

POSTING KEY
it is the key that I use in logging into Steemit that allows me on my account to post, edit, comment, upvote, resteem and follow or mute other accounts.


ACTIVE KEY

it is the key that I use whenever I need to transfer funds/steem, doing power up/down transactions, converting Steem Dollars and anything that is performing a wallet related action.


OWNER KEY

it is the most important key since it has the power to change any key in my account and my owner key is included.
it is also used for recovering closed account or non-active account.
it also gives you full power in controlling your steemit account, so better use it when needed only.


MEMO KEY

this key is used to encrypt and decrypt private messages that are sent through the blockchain.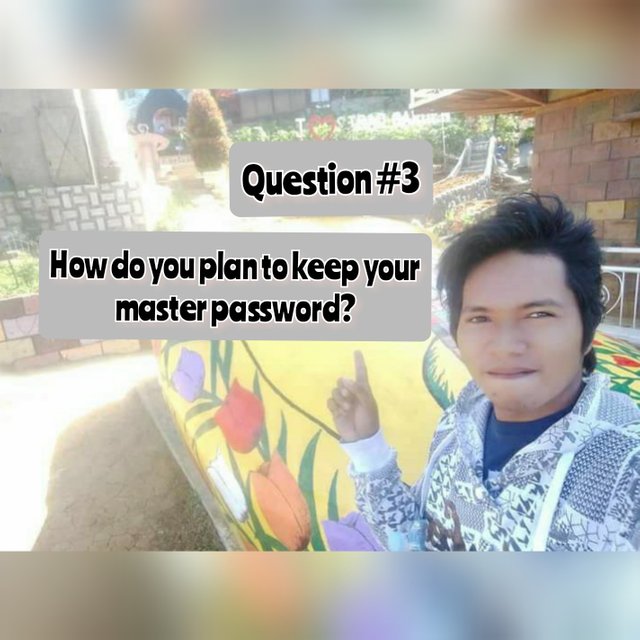 Since the master password is the key we get upon signing up and we do get retrieve all the other keys through this so, the first time we got this certain key was that we were reminded to have a copy and greatly recommended to keep it in a secured place. What I did and planned was to store this in an offline storage and have some secured copies on my notes that are being put in a safe part of my cabinet.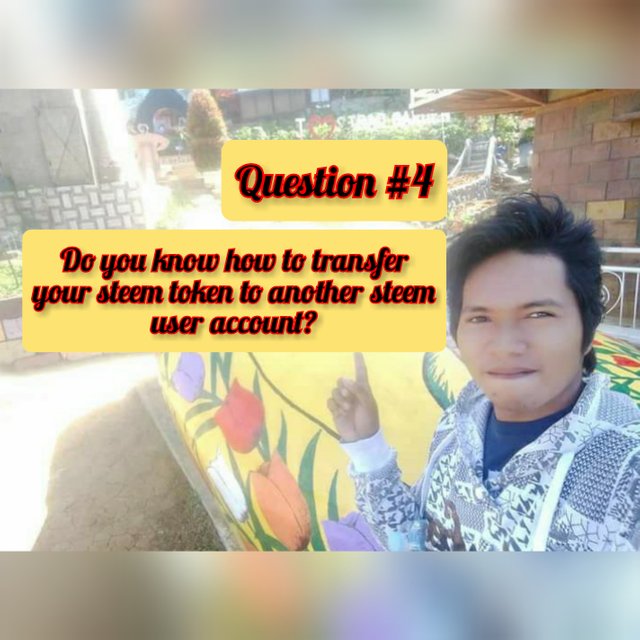 Yes and I did read some tutorials and research and now I will show you my knowledge about how to transfer together with some of my screenshots.
First:

Go to wallet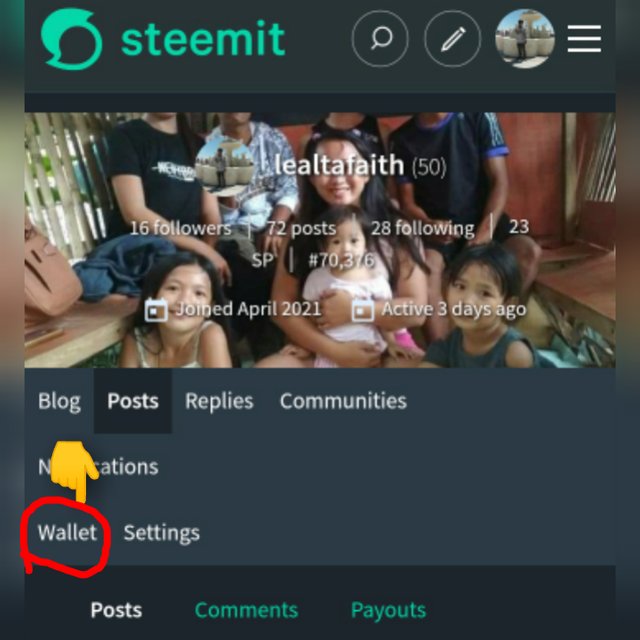 Second:

Go to steem and click dropdown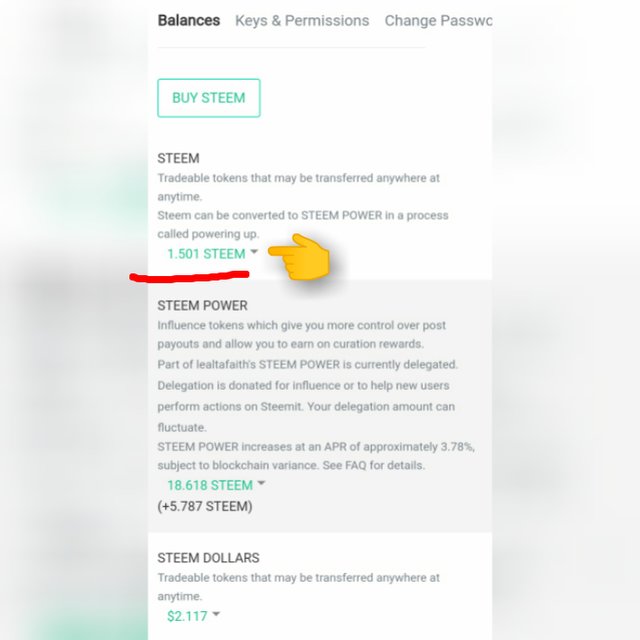 Third:

Click transfer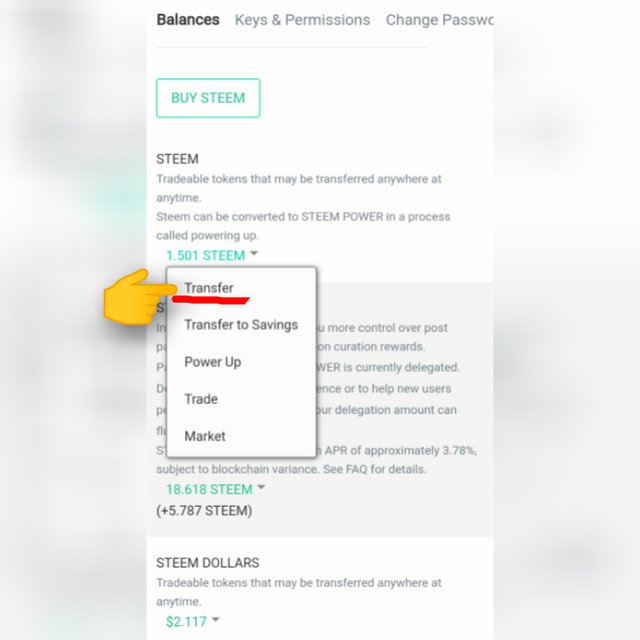 Lastly:

Enter the username of whom you want to transfer to and the amount and if you have some memo, then click next to enter the active key needed and transfer done!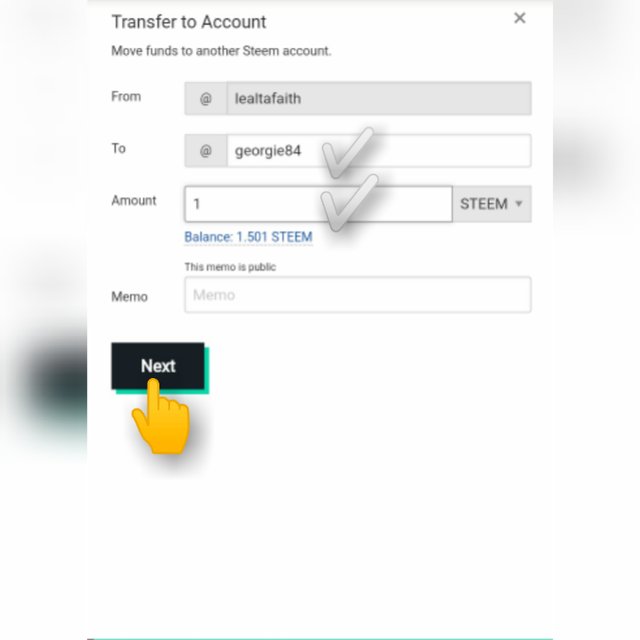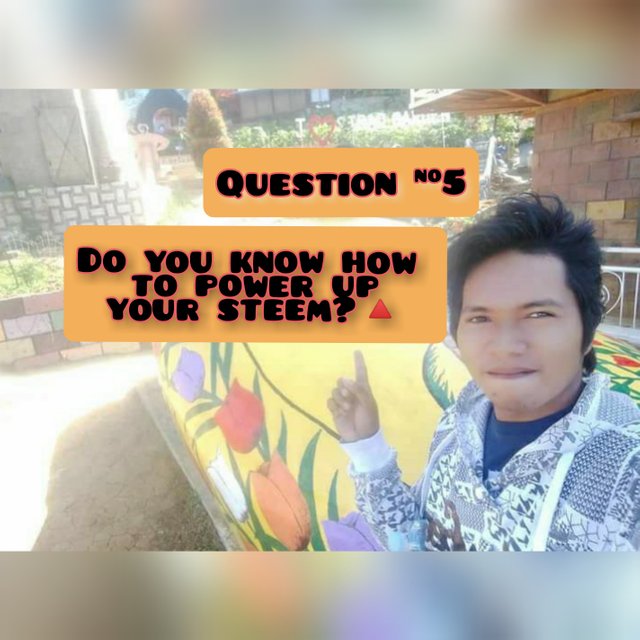 Yes I do thanks to the information given by @kiwiscanfly.
Now let me show you my applied knowledge on how to power up.
First: Go to wallet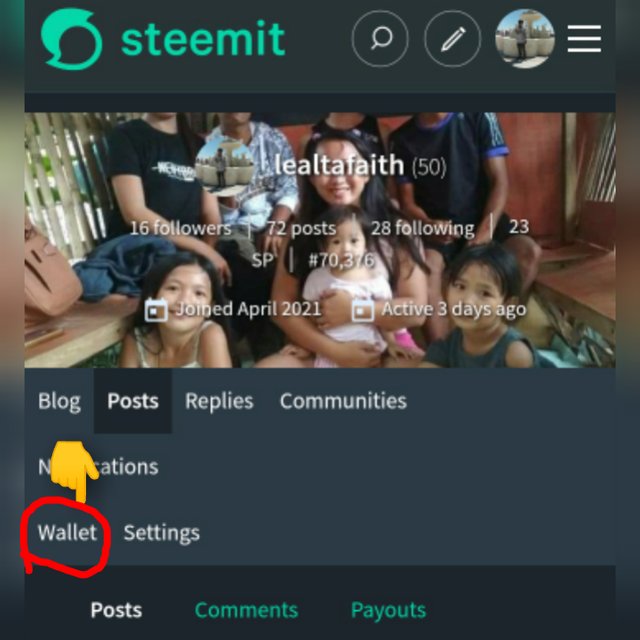 Second: Go to steem and click the dropdown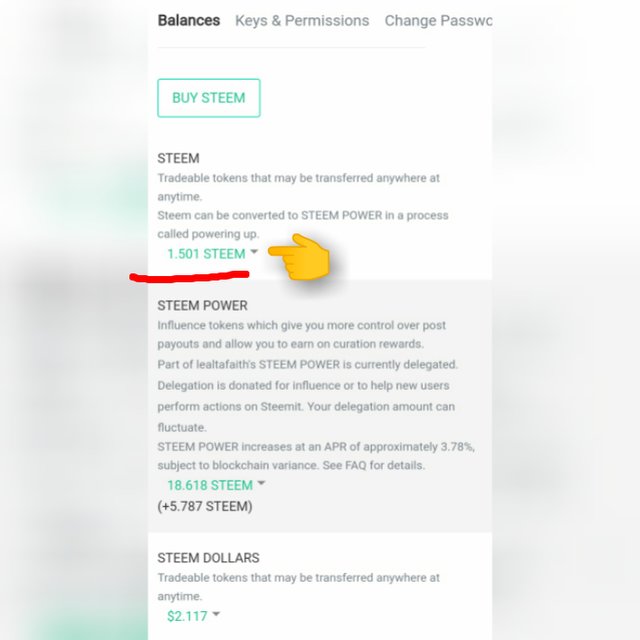 Third: Choose Power Up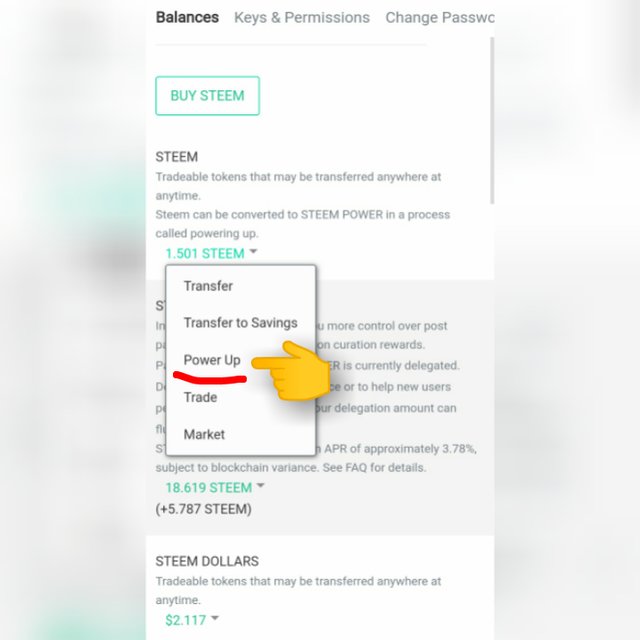 Fourth: Enter the amount you want to power up (I enter 1 since I only have 1.501 steem available) then press Power Up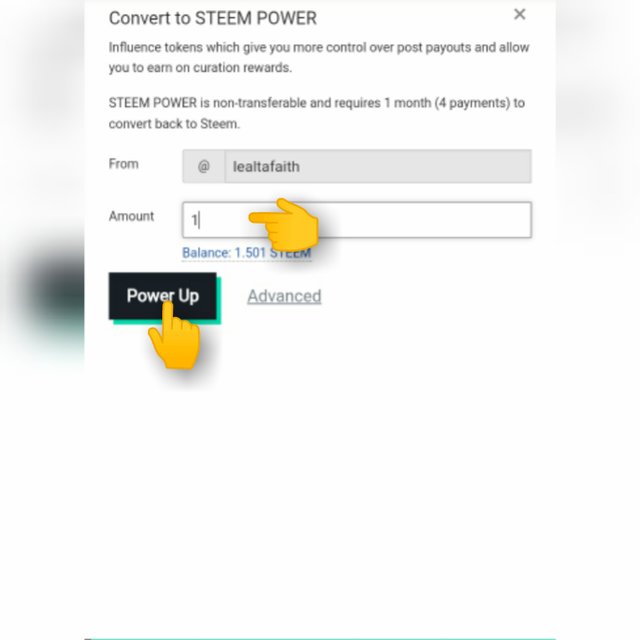 Fifth: You can have memo (but I didn't put some in mine) then press OK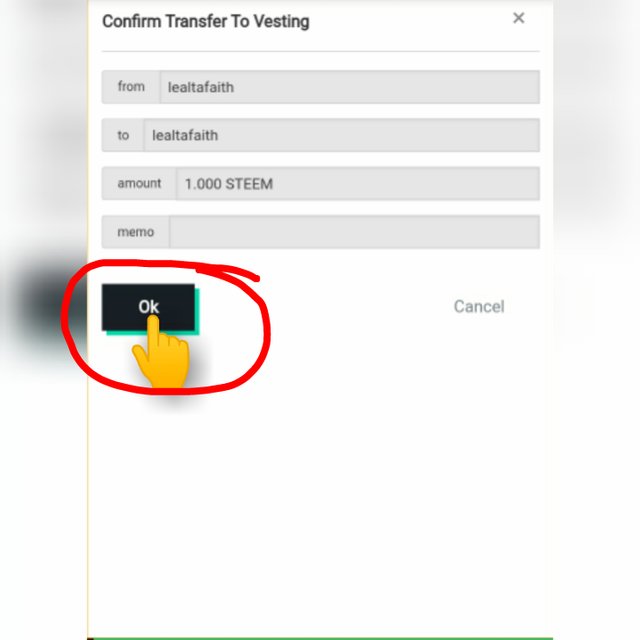 Next: It will ask confirmation by asking your active key then sign in*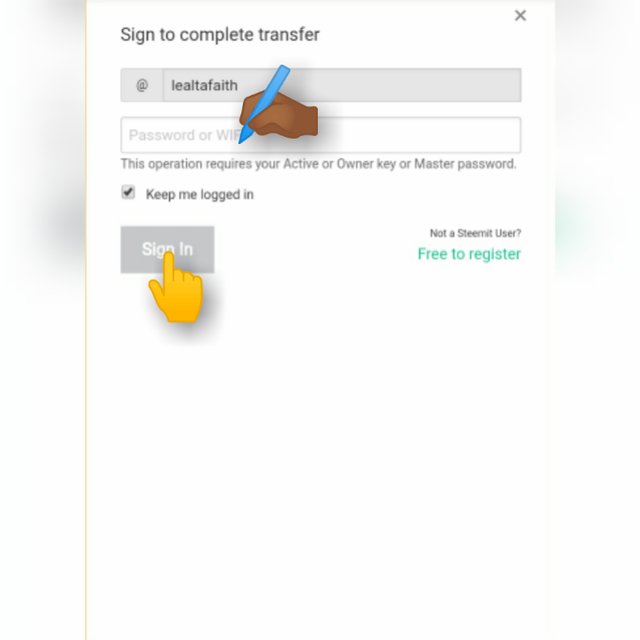 Lastly: After a few seconds it will show your Steem power has increased.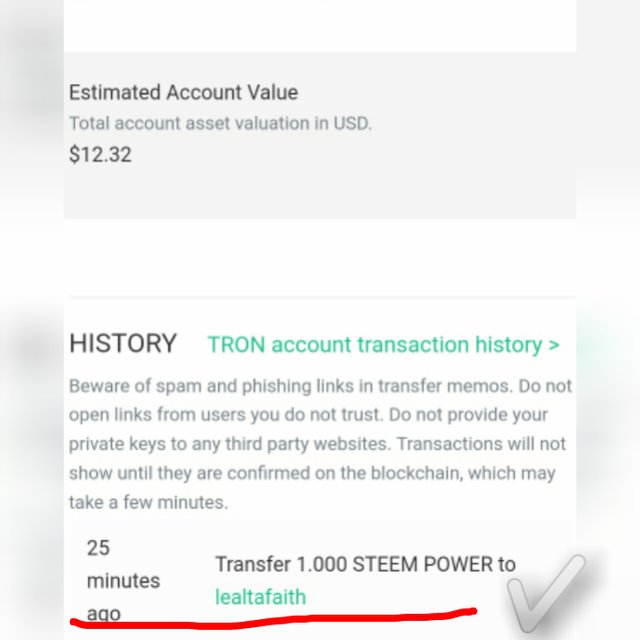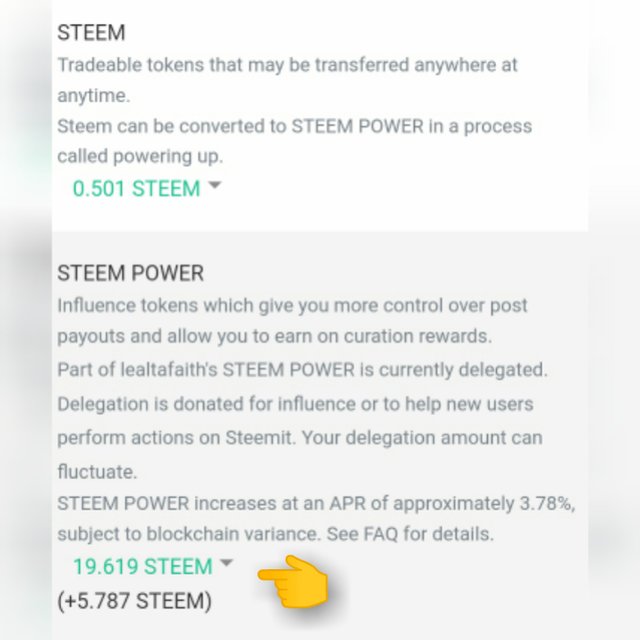 I hope I answered the questions ask and I want to give thanks by guiding me where to easily find information in this task, @brahmaputra and @nahela through comment from my achievement1 post and the knowledge I learned from @cryptokannon and @kiwiscanfly. I am still looking forward for your guidance and will keep learning to achieve success in writing valuable articles in the community.
Thank you and God bless us all!
With sincere appreciation,
@lealtafaith
https://steemit.com/hive-172186/@lealtafaith/achievement-1-introduction-through-verification-lealtafaith