my presentation to the steemit community - Achievement 1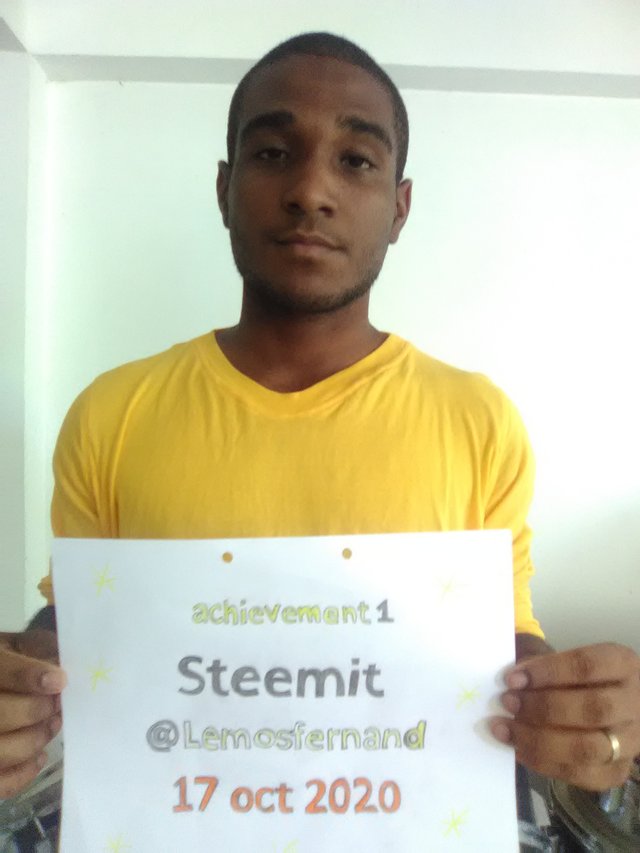 ---
Hi! community of newcomers!
---
My name is Fernando Lemos, I am 20 years old, I live in Nueva Esparta state - Venezuela, I am the father of a 1 year old baby named Marcos Ferdinand, I am a charismatic and very funny person, I have a very characteristic sense of humor. Soccer is one of my passions, I could say that I have a lot of talent for this sport. music is another of them, life without music would be meaningless. I play several instruments among these the ones I like the most are the piano and the drums.
this is my son marc when he was 7 months old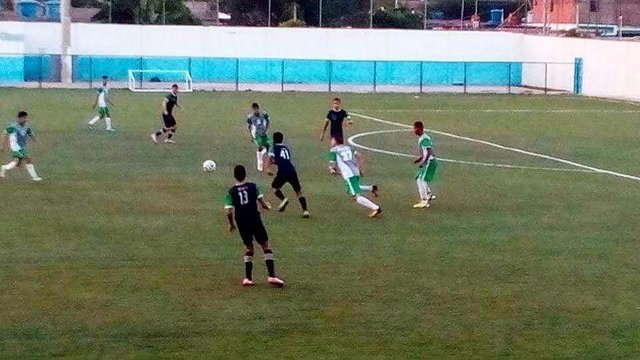 I am number 41, this photo is my property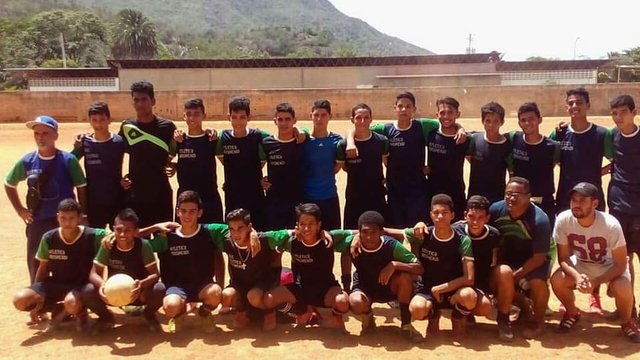 here I am with the whole team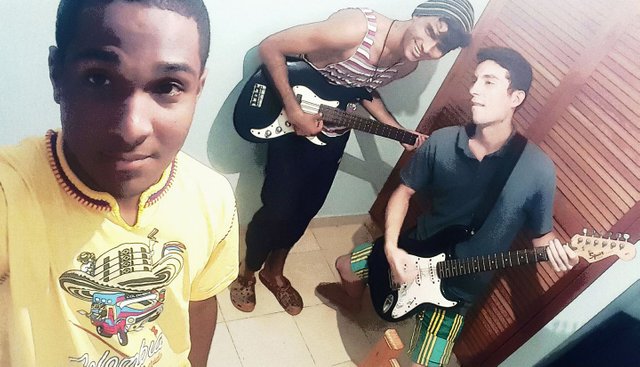 here I am with my friends, I love music
One of the questions that I read that I had to put in my introduction post was:
"What kinds of posts do I expect to read written by other people?"
The truth is that I am very inclined to music but there is a diversity of content that I would like to read, it can be about music, sports, movies, stories, personal writings, publications about pets. there is nothing specific. any post would be very welcome.
My favorite book is The Victor is Alone by Paulo Coelho, I have other favorites, for example all the Harry Potter and Lord of the Rings books!
My favorite movie is: An Eternal Radiance Of A Mind Without Memories.
I don't have any knowledge about Blockchain, it is the first time that I access a platform of this type.
What kind of posts will I create?
---
I heard about "The Diary Game" and I find it very interesting, I think I will participate in it and my main publications will be there, I also heard about the "MusicForSteem" community I would like to record videos for this community with my partner, mother of my son Marcos @jenniferalessio
How did I meet Steemit?
---
I got to know Steemit thanks to @jenniferalessio, she insisted me on being a member of this community. "Steemit" spoke to me very well about this platform, said that it i would be well received, and that I could be free to be me, and well here I am.
What do I hope to achieve?
---
I hope to have many followers of my work in music, I hope to make friends, and I hope to grow to the point of being an important member, if I do well here, I will help others to have the same luck.
Thank you very much for your time and for reading my post, greetings!