Achieviement 1 by @liasteem task : introduce my self
Assalamualaikum.
Hello stemian semua dimanapun kalian,
Lets me introduce my self, my name is Lia Munizar, I comes from Nisam, dan saya asli dari Aceh. Aceh Utara tepatnya, dan saya bersyukur menjadi orang Aceh.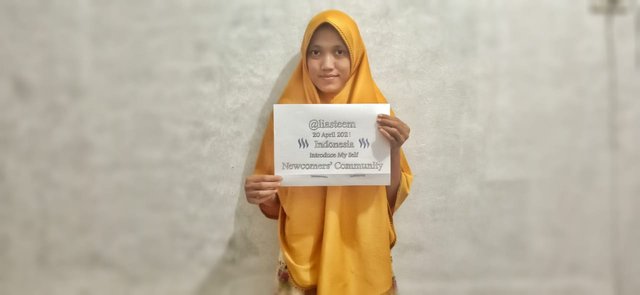 Saya lahir di Lhokseumawe, 3 Januari 1993.
Anak kedua dari pasangan suami istri Muhammad Diah dan Rusnidarsyah, I love them too much.
Abang saya sudah menikah dan memiliki dua jagoan yang super keren. Dan adik saya yang ketiga bernama Fadhli Ardiansyah, sedang dalam perantauan. Adik Yang keempat sedang berjuang untuk menyelesaikan pendidikan Tarunanya di Banda Aceh. Dan yang kelima tahun ini masuk sekolah menengah pertama. Semoga kalian selalu sehat, panjang umur dan dimudahkan segala urusan.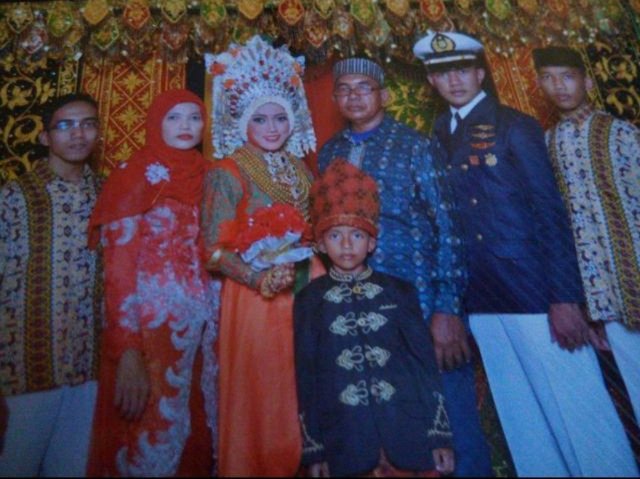 Saya senang memasak dan menulis. Dan semoga tulisan saya di steemit ini selain menyalurkan hobi, semoga dapat memberikan manfaat dan memberikan ilmu serta informasi-informasi yang baik.
I am a wife from my lovely husband @sofian88. And he has protect me hardly and lovely, and he also introduce me into steemit. Thank's you for it.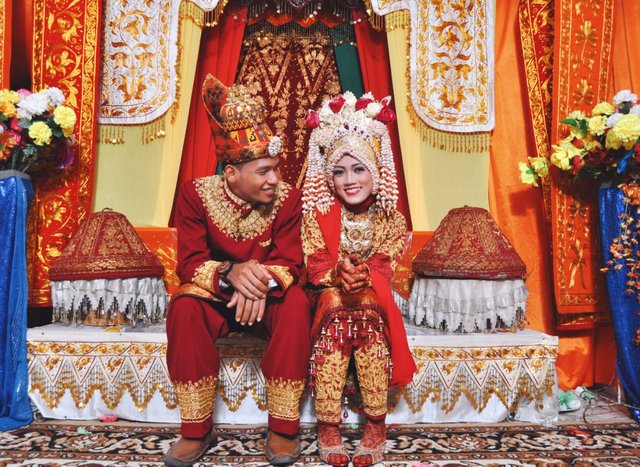 I have a beautiful girl, she is 2,5 years old, and a handsome boy 1 year old.
I am a housewife. Yeah, it's my lovely and hard job, but I very love it.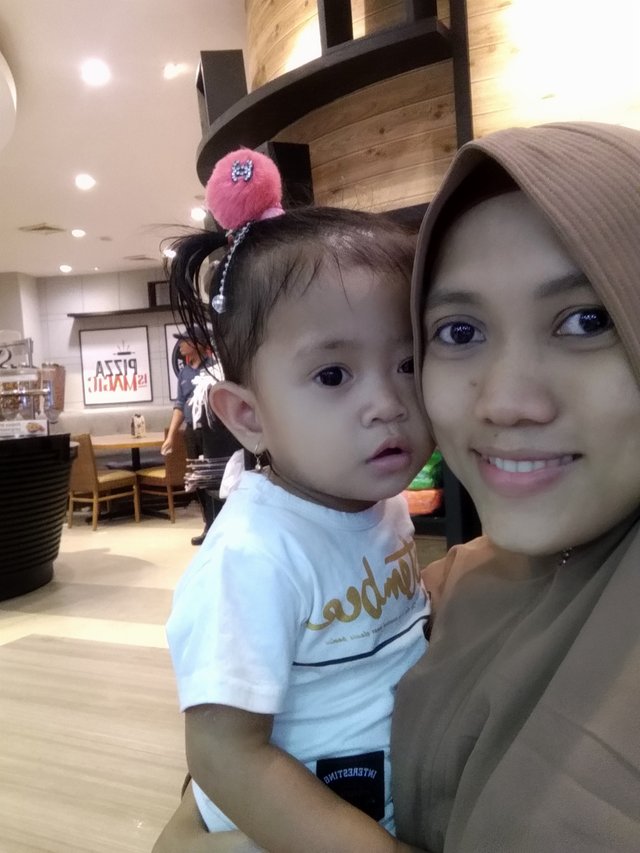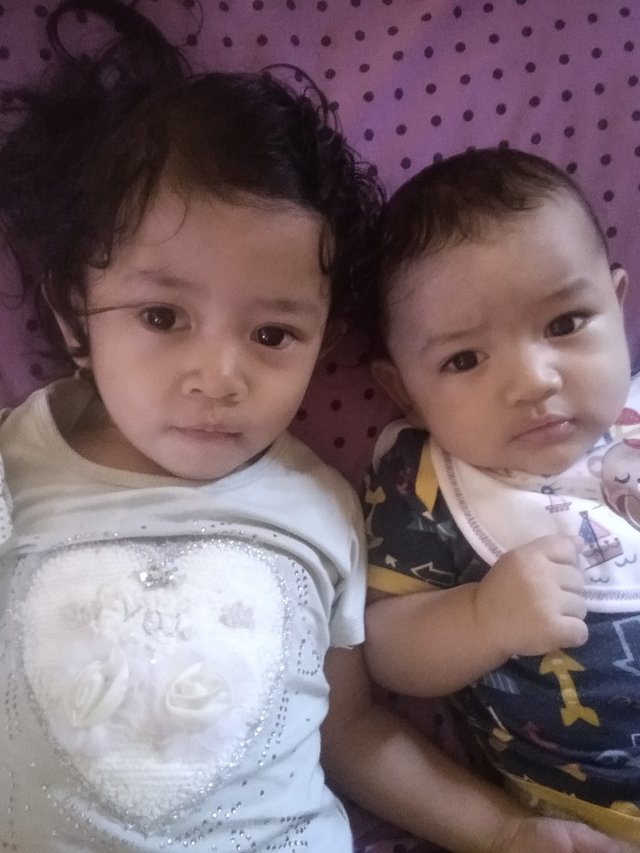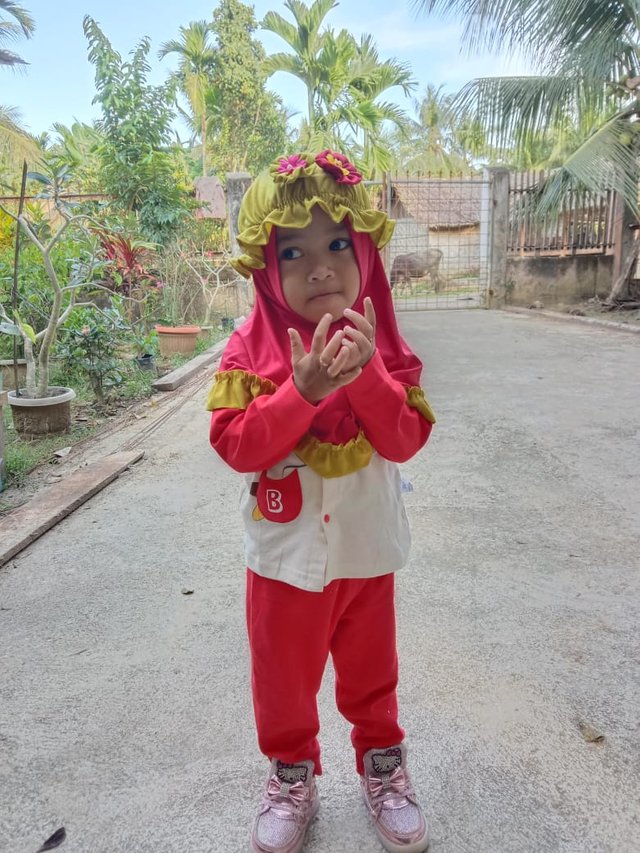 Sampai disini dulu perkenalan saya. Mohon maaf jika tulisan saya nantinya buruk, itu bukanlah kesengajaan dan mohon teguran dan kritikannya.
Semoga hari ini dan besok selalu indah dalam kesyukuran kita semua.
Salam sahabat!