Verification Through Self-Introduction by @maimai80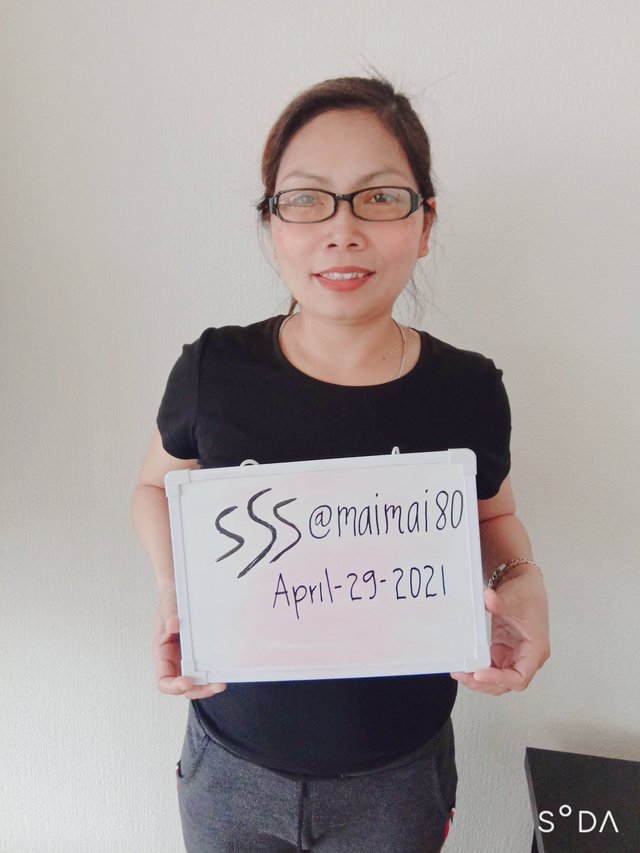 Thank you for giving me this wonderful opportunity to introduce myself to anyone.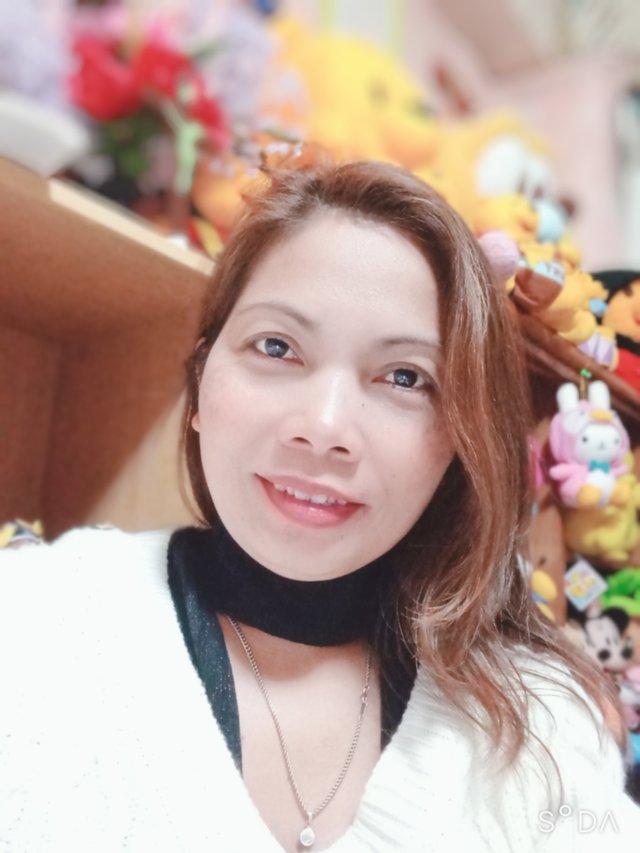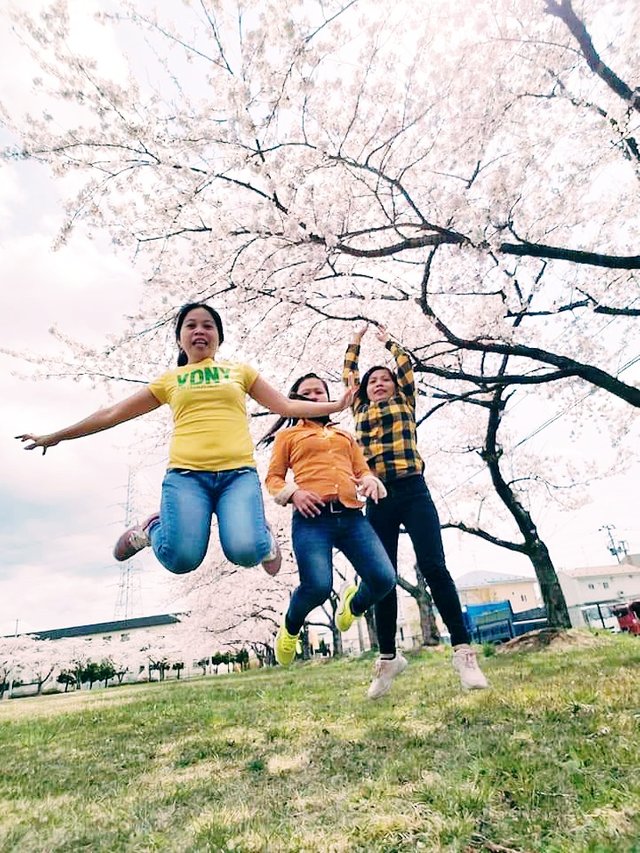 My name is Merlinda Alcos Patonongon, we are 8 members in my family including me, I am already 42 years of age, born on August 13,1979. I am currently residing at Mactan LapuLapu City Cebu Philippines, but my hometown is Mohon Tutay Pinamungajan Cebu. My strengths are my analytical approach, my human touch to the situation, my appreciable communication and presentation skills. I believe in being realistic. In my free time, I enjoy spending time with friends, sometimes cooking, listening to music, doing drama, reading , traveling and playing outdoor sports.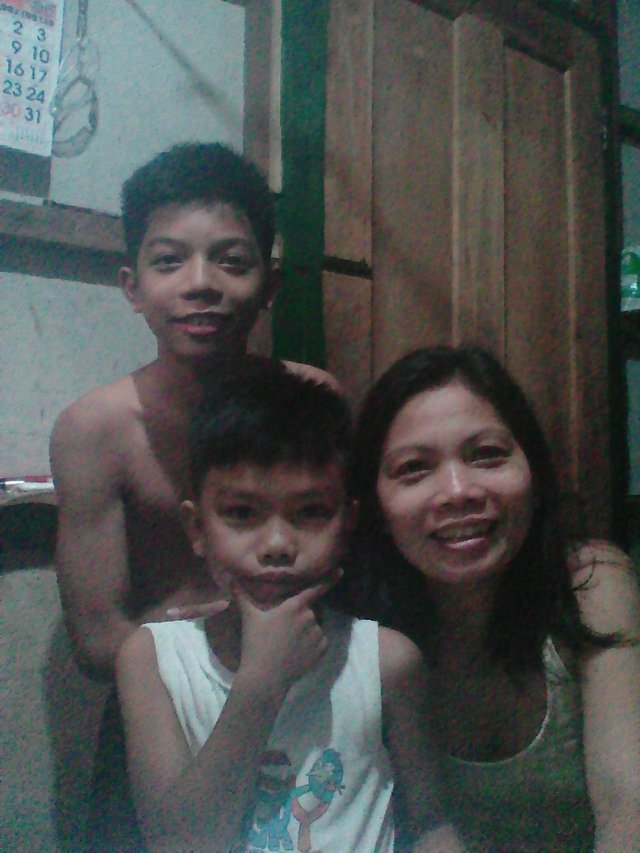 I am a single mom of two boys kids, my elder son is 18 years old and my youngest son is 12 years old. I only raised them alone. My parents are both gone, my father died last 2013, and my mother followed year 2016, when my parents gone I felt so empty, I lose someone who comfort me when I have a problem, someone who taking care of me when I am sick, specially I lose someone who taking care also to my children when I am at work, at first it was so very hard for me to adjust my time at work and time to taking care of my kids.
Before Icame here in Japan , I was working one of the company in MEPZ LAPULAPU as a production worker.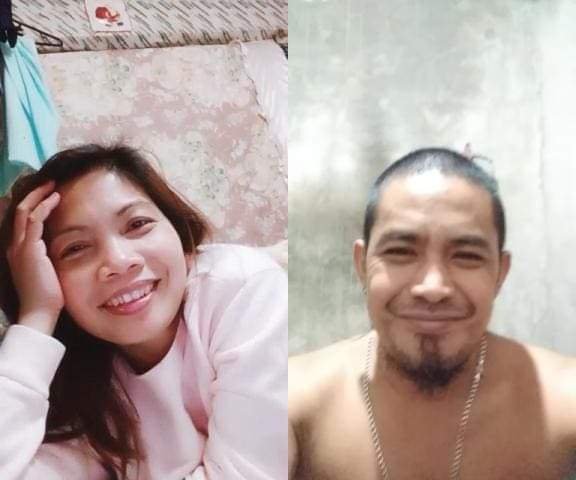 Year 2011 is when I've meet my live-in partner, were live in for almost 10 years now, he is kind and a loving to my kids, and now were leaving in a happy family even in a middle of hardship in life but were still happy. But, when my company is giving me the opportunity to sent me here in Japan to work, I grab the opportunity just for my family. I left my family even it so hard for me, but I need to, because I want to give them a better life, as of now I amm here in Japan for two years , I almost complete my 3 years contract, Im so excited to see my family soon, to be with them again. By joining Steemit is a biggest opportunity, being a first timer is not easy but im trying my very best to make things possible. I am hoping to all of you here in steemit to please do support me. Thank you and goodluck to all of us guys.
Lastly I would like to give my heartfelt thanks to @juichi for sharing this platform to me.
I would like to mention,
@cryptokannon
@bright-obias
Thank you so much for your support.