Achievement 1 - Verification Through Introduction
Hello everyone, Steemit family and friends!
I am now a part of this platform. I hope I can make good progress and progress. My name is Beyza first. My age is smaller than you, yes, I may be a little young, but I can achieve something. I am 16 years old, high school 2 and a health student. I am Turkish.
I will share Drawing / Digital drawing in general in the Steemit community. It's a topic I'm good at and I'm very interested. I believe I will make original creative, abstract concrete drawings.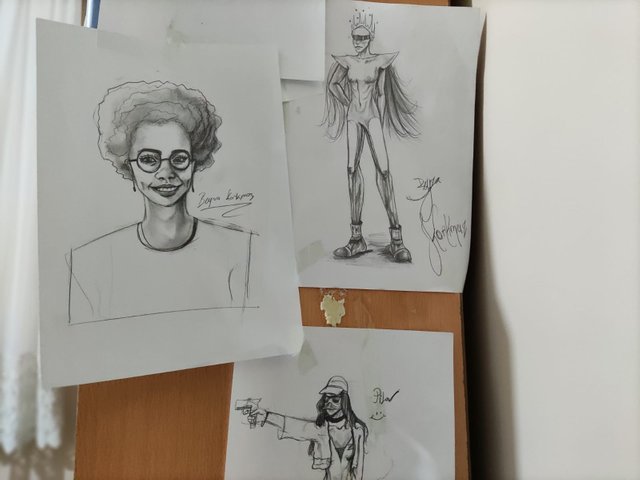 If I make money, my first goal is to buy myself a new phone, then a new computer. Of course I will help my family and people in need. I guess it won't be easy for me to get used to, but I believe I will work and I'm assertive! I believe I will enchant you with lines! I would like to thank my biggest supporter @svm038 and father who encouraged me here!
I think I am doing my mission of success. Many thanks to the supporters of this platform.@steemcurator01, @steemcurator02 @cryptokannon