Achievement 2|| Basic Security at Steemit ~
||First of all, hello guys.||
As you know, security plays the most important role in staying long, successful and happy in the virtual world. That's why I posted this post to complete part 2 of the achievement mission.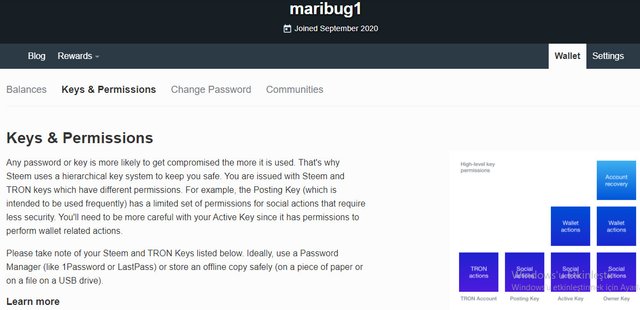 Question 1:
|Have you retrieve all your keys on steemit?|
~Yes definitely, I keep it in a folder, 4 of which will not be lost. Otherwise, I didn't neglect to get the recovery pdf when the folder is deleted.
Question 2:
|Do you know each of these keys functions and restrictions?|
~ Yes I know. All of them have a separate and important task. We cannot do a transaction without them.
Private Posting Key:
~It is a key used in actions taken under the name of socializing, such as a message, post, vote, follow up.
Private Active Key:
~It is a key used to perform actions in the currencies field. It is a key used to trade in the currency area. This switch is used to change the market settings.
Private Memo Key:
~It is a key used to send encrypted messages for security purposes. You can use this key when you write a private message.
Private Owner Key:
~It is a key used under the name of making changes to your account. You can use this key to change or reset the password.
Question 3:
|How do you plan to keep your master password?|
~As I mentioned earlier, I also kept my password in a folder with Keys. I hid it in a top secret place that only I will know.! :))
Question 4:
|Do you know how to transfer your steem token to another steem account?|
~Yes I know. We click on the wallet section. Do not forget to login with your activation key. Click on Transfer.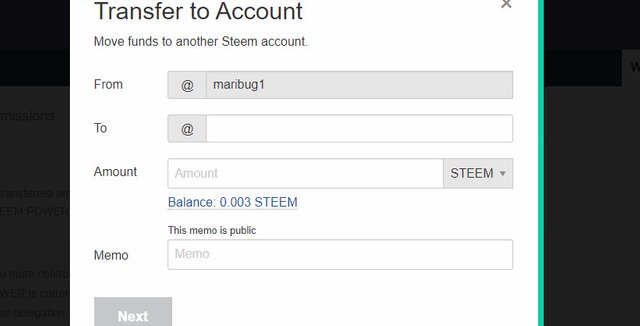 Type the name of the account we want to send. Type the amount you want to send and press next. It's that simple.
Question 5:
~ We go to the settings from our profile. When we lower the screen, a field called blog posting and comment posting rewards will appear. We make 100% power from there . We can easily vote by converting steem tokens to steempowers.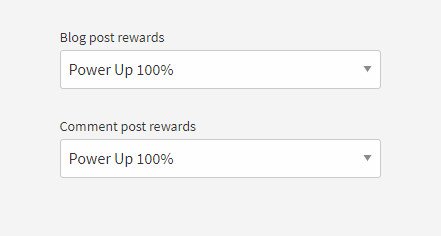 Press the Steem power part while cutting our powers. Write down the amount you want to cut. It's that simple !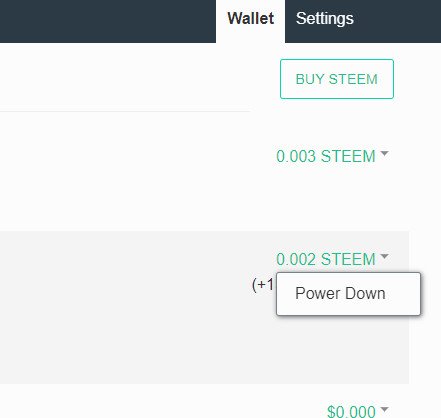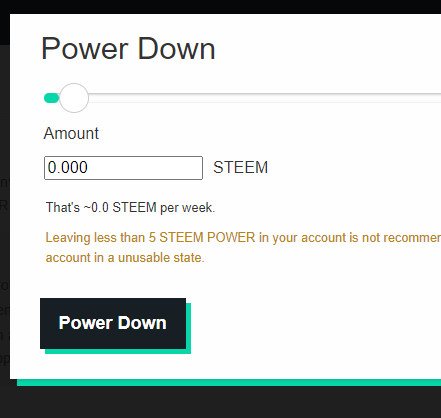 I have completed my success 2 mission. I hope it was useful and good: 3
Thank you very much for giving this quality to us
@cryptokannon
@stephenkendal
@steemcurator01
@steemcurator02
@steemcurator0