Achievement 3 || Content Etiquette - Plagiarism ||
Hello to everyone. I am here again and today I will tell you the etiquette that is the subject of the achievement 3 mission! I learned really important terms and gained a lot of information. Hello to manufacturers from here!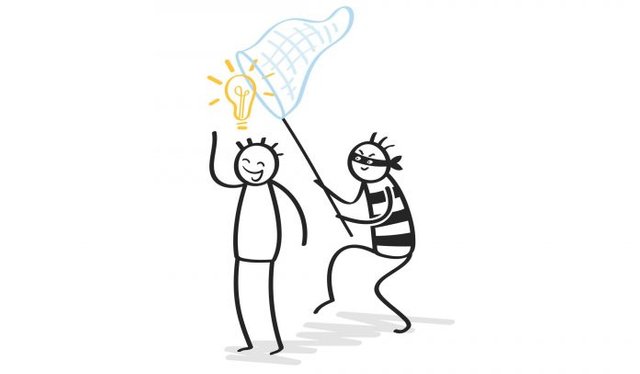 Source https://sarkac.org/2020/11/bilim-etigi-sorunlari-intihal-nedir/
||Plagiarism||
It can be said that he counts the subjects as his own without obtaining any permission from the project, writing or invention of others. In order to understand plagiarism more clearly and not to commit plagiarism without realizing it, first of all, it is necessary to have more detailed information about what is not plagiarism.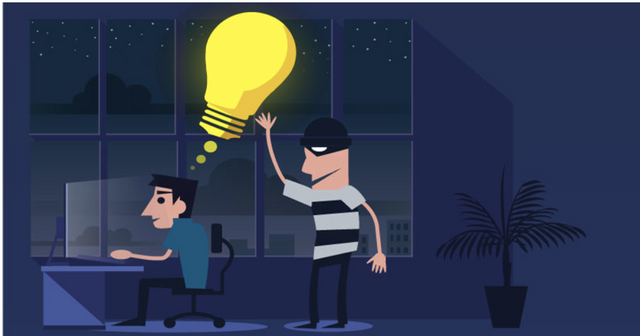 Sourcehttps://dijitalmedyavecocuk.bilgi.edu.tr/2019/10/22/intihal-yazi-dizisi-bolum-1-intihal-ve-siber-intihal-kavramina-giris/
||In what cases is plagiarism not counted?||
If a source is cited in an article, this quote will not be counted as plagiarism. If this were not possible it would be necessary to contact the author and get permission from him for each quote. Since it is not that easy to reach the author it would be almost impossible to quote a person's article. In summary, if the person who will quote in his article indicates who he is quoting from, there is no harm in quoting. In some cases, it may not be sufficient to show the sources from which the citation was made. The cause of such events is; the author's strict and explicit prohibition of quoting from his article. In such cases, the author's instructions must be read in order to avoid plagiarism.
||Avoid plagiarism, be creative and produce! :)))||
I have read and I understand the steemit etiquette on steemit community and I will try to do my best to embrace them ! :33
Thank you for reading me, I am grateful to you!
@cryptokannon
@stephenkendal
@steemcurator03