Achievement 1: Verification through Introduction by @mikejosephortega
Good day to all, I'm Mike Joseph Ortega, but you can call me Mike.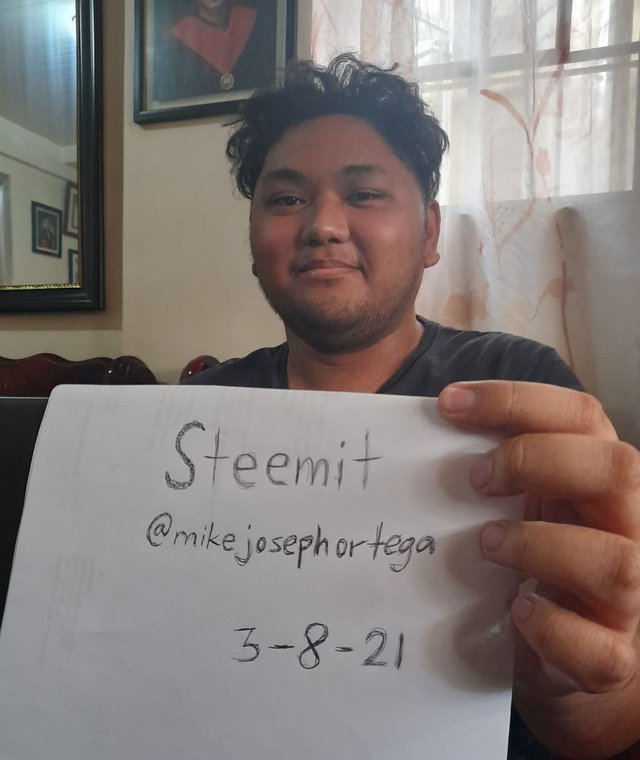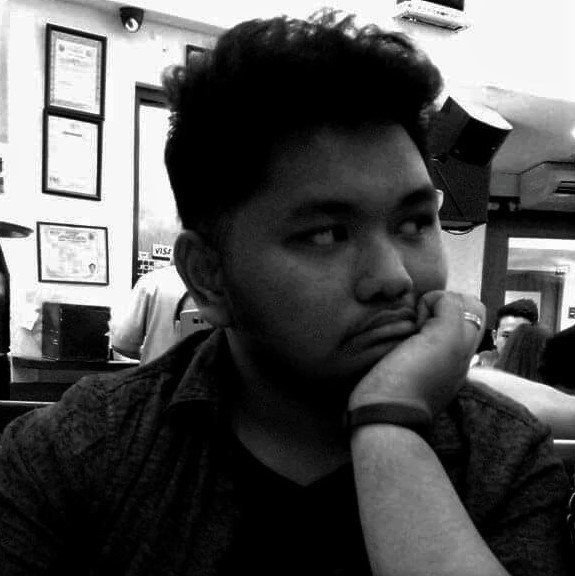 For starters, here are some info about me:
Currently living in Bacoor City in the Philippines.

A graduate of BS in Computer Science with specialization in Digital Forensic at National University in Manila.


I have minimum knowledge about crypto, so I need some help about that.

I like reading books, specially mystery, Greek Mythology, Young Adult genres of books.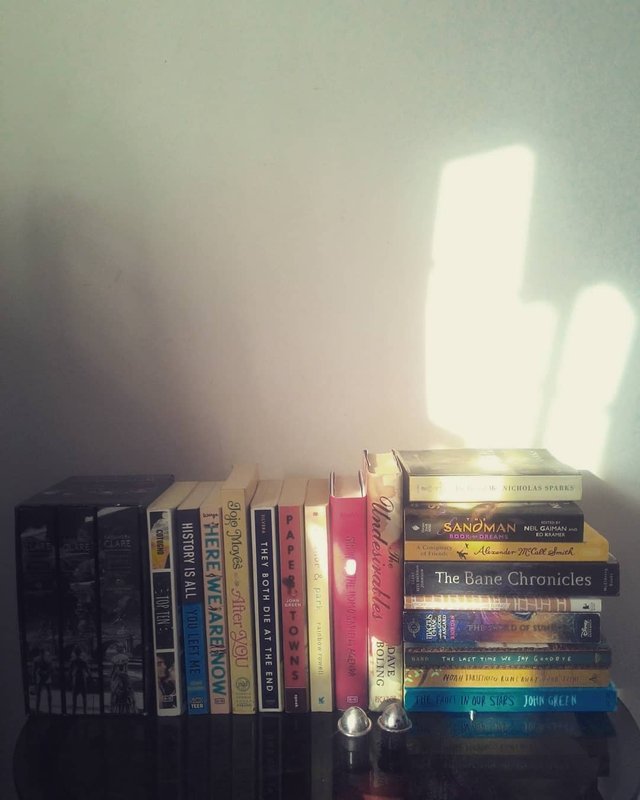 I have now a small bookshelf with the other new books that I've bought.
I'm currently learning how to play the violin. I was a part of a marching band when I was in grade school. I was playing xylophone back then. I even became the VP of the band.
I want to learn photography and video editing. I was inspired by indie short film and international movies, on how they show us every emotions every scenery, and on how every frame has its meaning.
Currently unemployed (internally blaming the pandemic)
In exploring Steemit, I notice that there were photography, food, and other communities to be a part of, I'd like to be more active in this platform by sharing what I know in music and in arts (whether its in movies, novels, series, etc.)
I first heard Steemit to one of my sisters friend, @madhumunasinghe when they were chatting up about GOT7. She introduced it first to my sister, then my sister to me, and now I have my own account. I hope there are more people who's like her who helps me, a newbie to this platform.
@steemcurator01
@steemcurator02
@cryptokannon
@besticofinder
@fendit
@saxopedia
@yohan2on
@cryptokannon
@inspiracion