ACHIEVEMENT 2 || @Mukliss || topic : BASIC SECURITY ON STEEMIT
Hi steemian friends, how are you all day?
Hopefully all is well and always under the protection of Allah SWT, aamiin ya rabbal alamin.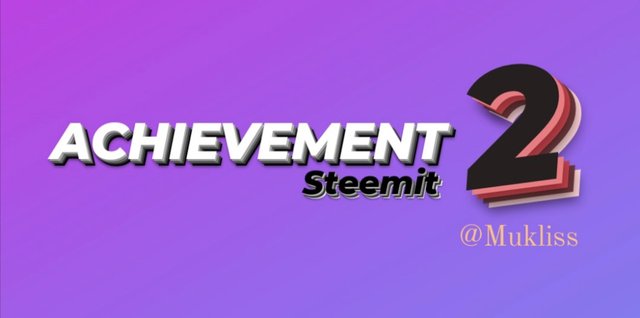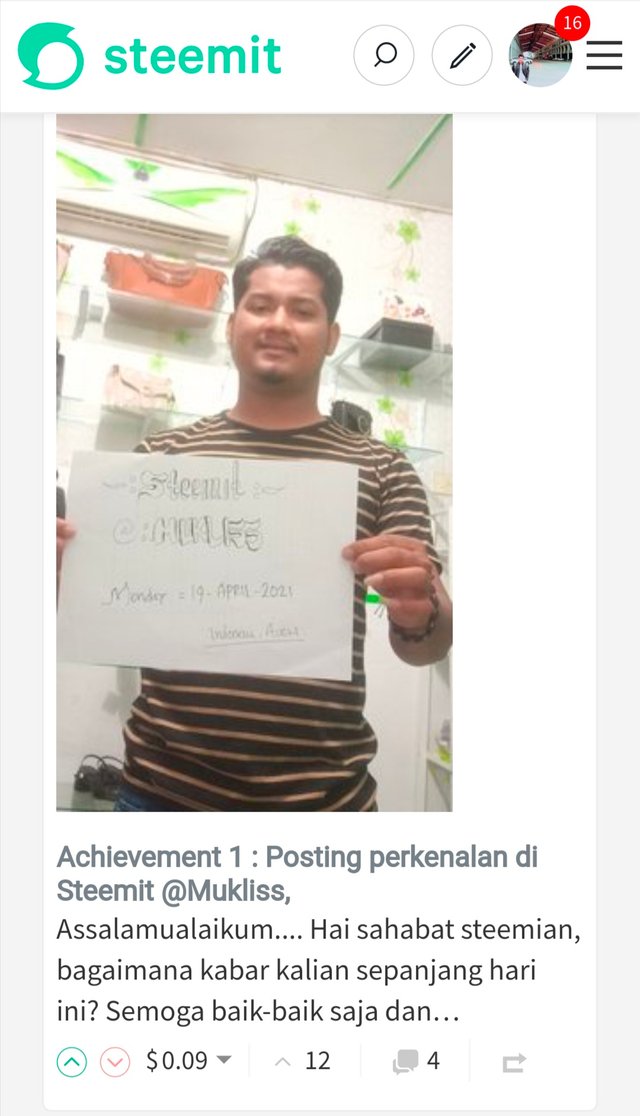 On this occasion I was directed by our boss, @anjora, to take part in the #achievement2 contest,
before that I had made Achievement1
on the topic this time I wanted to participate in the # achievement2 contest.
discuss # Achievement2
Before we discuss in more depth, the first thing we should know is
Achievement is discussing basic knowledge (base knowledge)
here we can give an example if we want to learn there is a list of contents that we want to discuss in the future story line, so we must first understand what the basic material we want to learn.
That's the basic knowledge process that we must know in preparing a work, here I will explain what parts of # achievement2 are:
A. Posting Key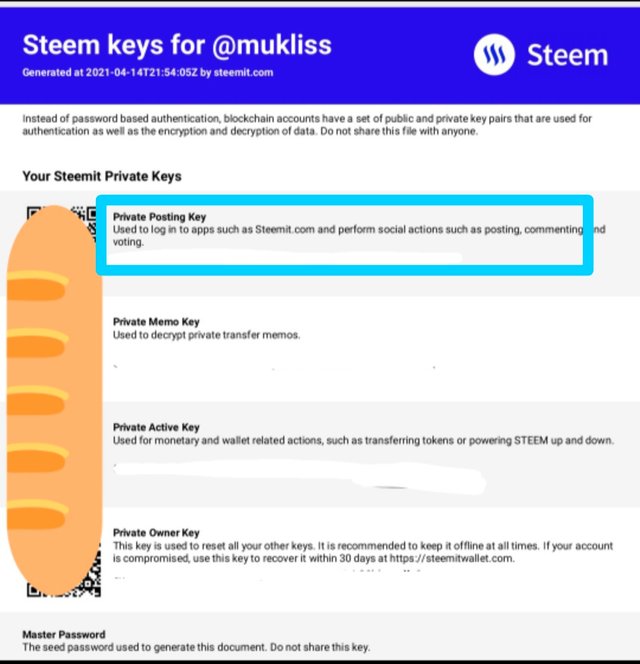 The key to posting the key is to enter our account, sometimes in the process of making posts, voting, following
andunfollowing.
Take a look at the image below
B. Active key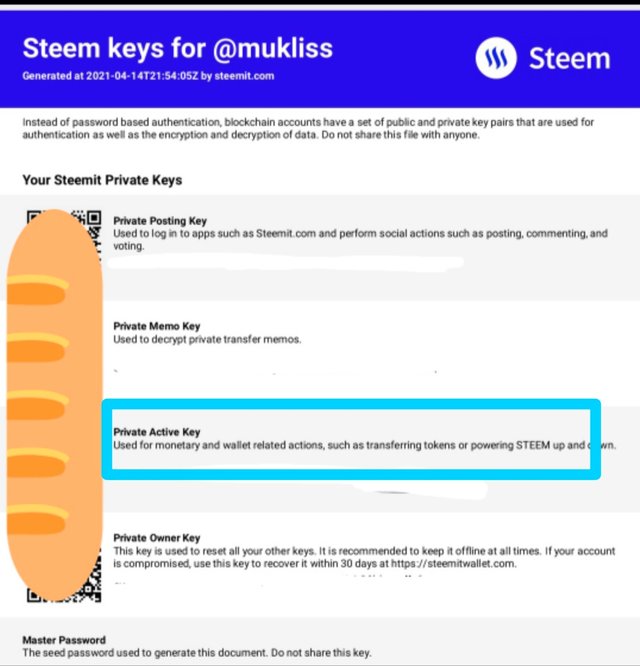 The use of active key is that it really stands out in like #Wallet in that there are many things that can be made such as transferring funds, power up / down, inventing steem dollars (SBD), vote witness, and improving your profile and placing orders in the market.
C. Owner key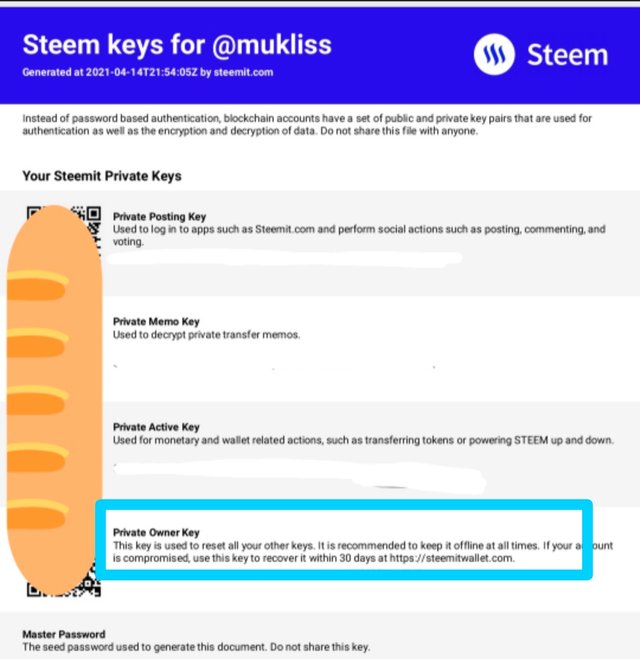 If your account is hacked by someone you don't know, you can use the owner key password to recover it, because the owner key can change any password (the strongest password is rarely used)
D. Memo key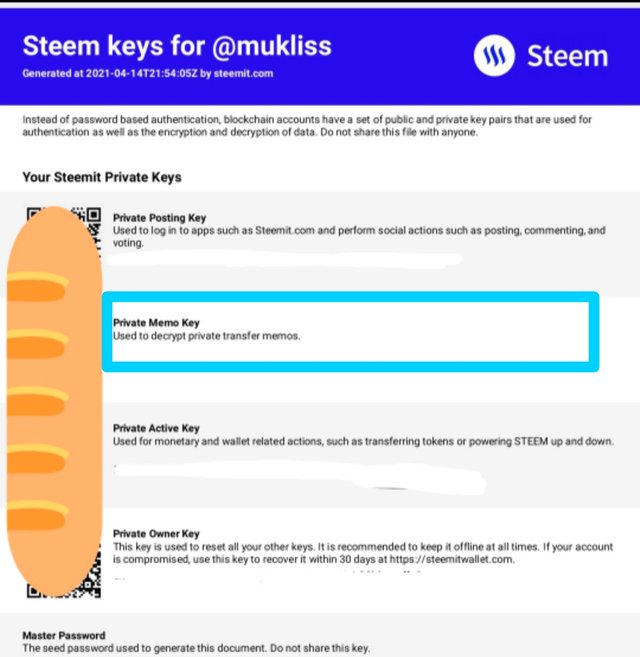 Well, this is the last memo, this memo is used to describe the memo, if you want to transfer funds (must use information)
So here is a brief explanation of # achievement2. I hope you will understand and can continue working at @steemit
SPECIAL THANKS