My Introduction | Verification through Introduction
Hi everyone,
So here goes my first post. I am Nadia Minhas, a 33 year old filling a handful of different roles in my life. A mom, a researcher, a development manager, a wanderer and seeking new adventure everyday of my life. My passion is to travel and meet different people and appreciate the uniqueness we all bring to this world. Learning new languages to fully absorb the culture is one of my hobby that is very close to my heart. Having more than 10 years of diverse work experience from around the world has enable me to acknowledge the versatility of visions and goals in different industries.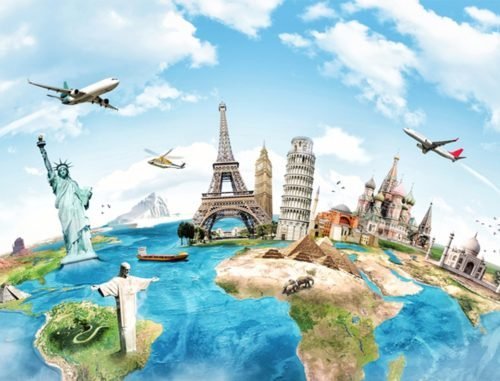 I believe in making the best of any given challenges that life throws at you. Its our ever evolving nature that makes embracing the new challenges and then excelling at it doable. My mantra is to living your life to the fullest and being the best version of yourself.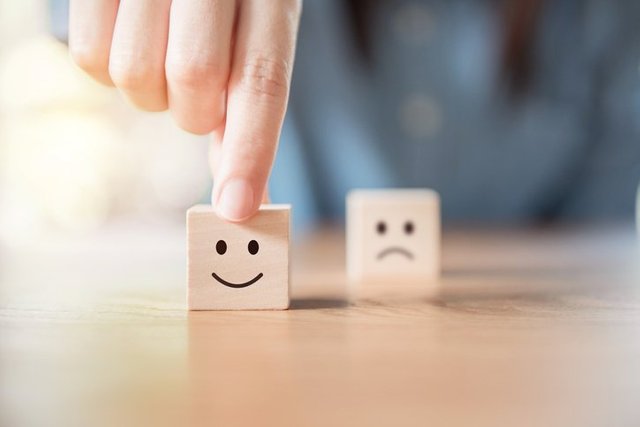 I look forward to adding value to this eco system and learn to be a part of it. I believe that the power of a good content goes a long way. Its our words, when rightly use becomes the change we look for in this world.
Here is to many more inspiring and fun filled content in the future,
Signing off,
Nadia Minhas