ACHIEVEMENT1 // INTRODUCING MYSELF HERE IN STEEMIT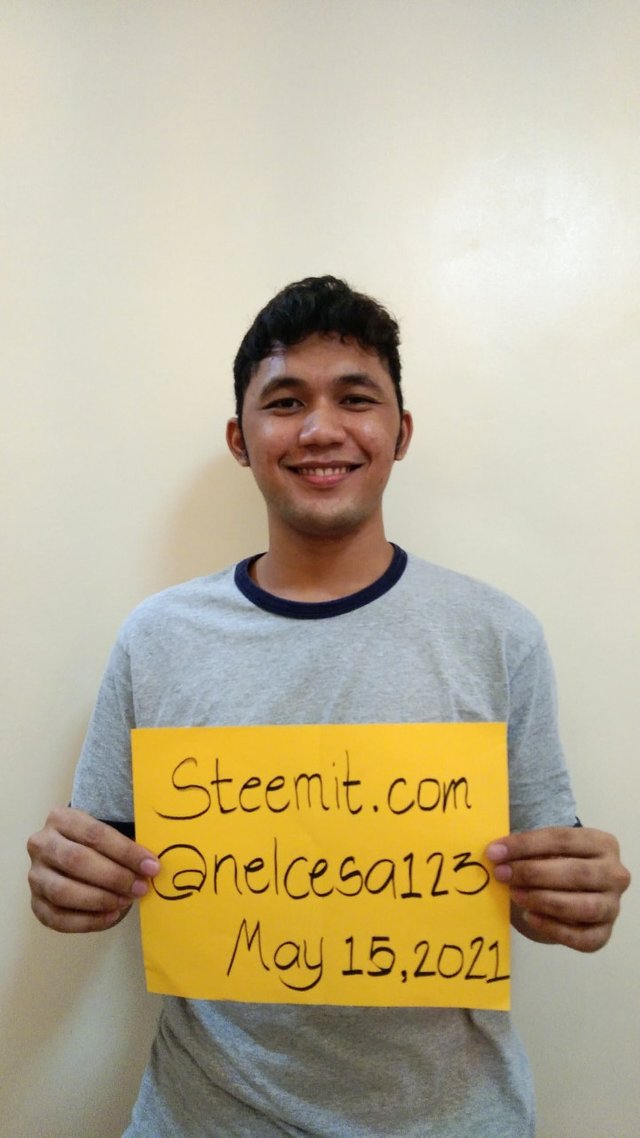 Hello Steemnians Good day my name is Johnel Cesa, I am from canjulao Lapu-Lapu City, Cebu , I'm 21 years old and a hight of 5'8 and 68 kilograms. and I have 5 siblings, 3 boys and 2 girls and total of sixth and I'm the fifth among of the sixth. And My Mother is a housewife and my Father's occupation is a driver.
My hobbies:
I love to draw,paint, organize things, I also love cooking, I am also good in modeling. I love playing sports as well volleyball, swimming and Arnis. when I am exhausted or stressed I usually listen to music, I'll watch some movies And I also love to travel with my friends. and lastly I love taking care of pets or animals to gain more extra money, right now I have 2 hamster and a dog and roasting that taking off by my father.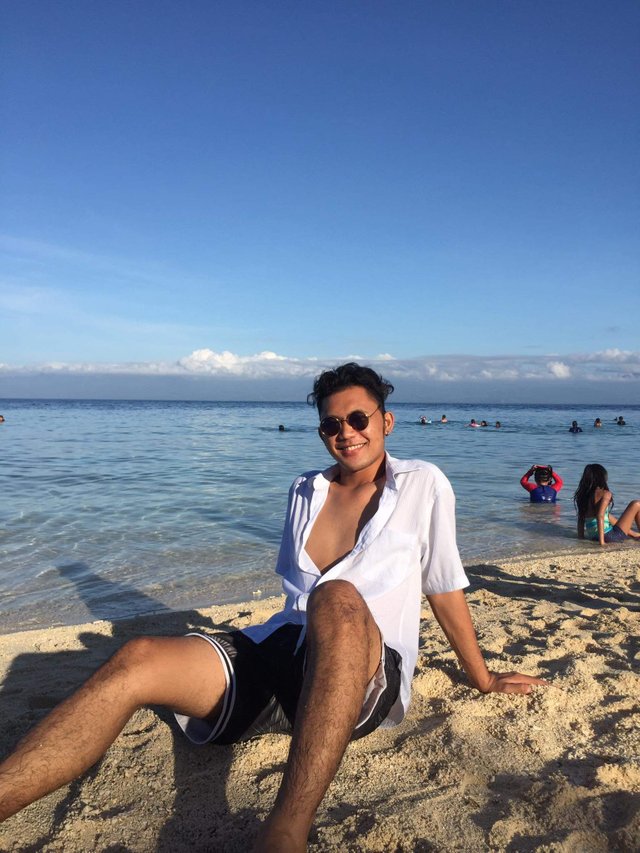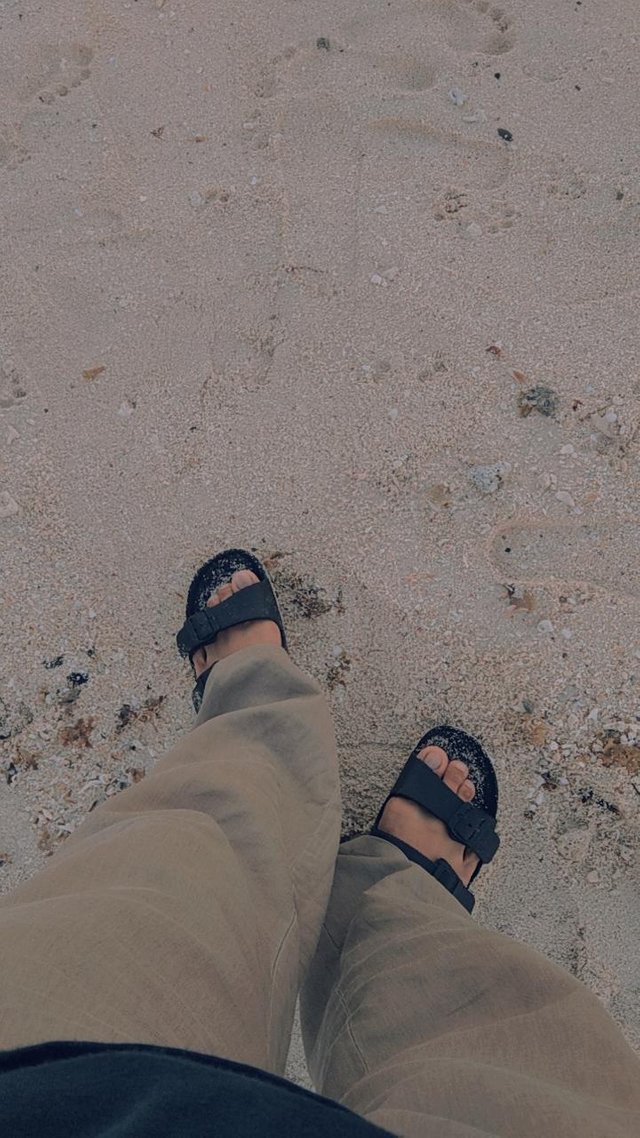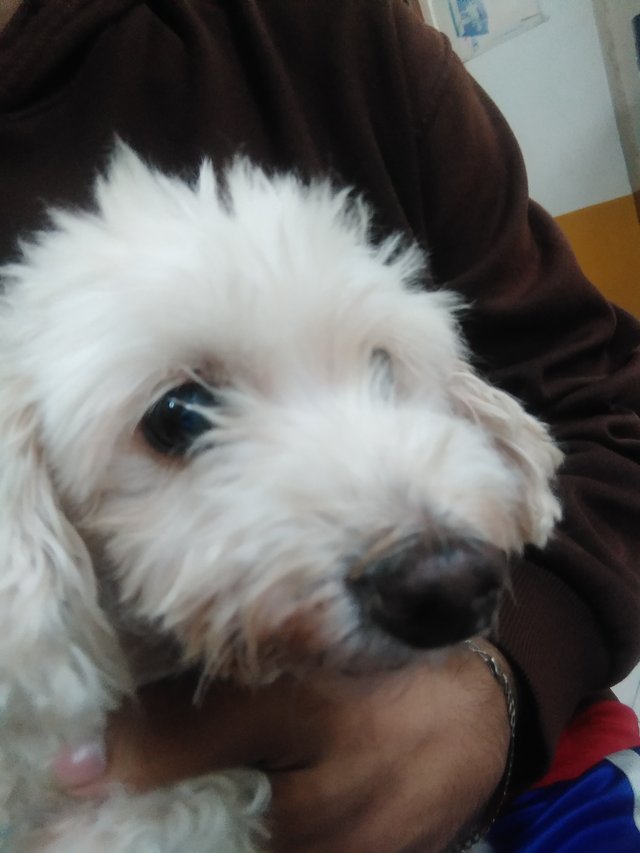 My education:
I finished my Elementary in Babag 1 Elementary School, l finished my Junior and Senior High in Babag National High School ,And I am currently studying in Collage at Center for Industrial Technology and Enterprise taking a course Mechanical Engineering.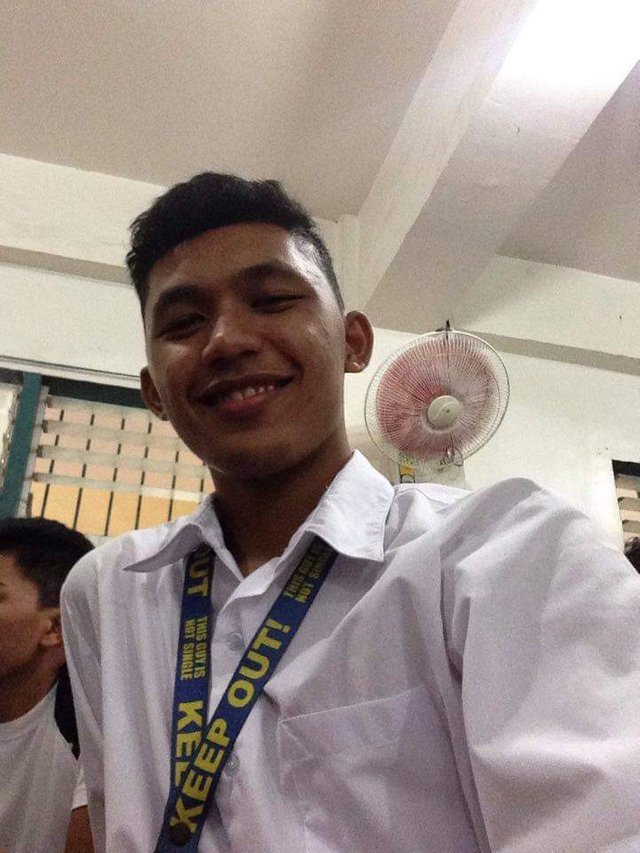 My goal:
I want to finish my degree and find a decent job to help my family to get out to the puberty life that we had right now. And I want to travel more and get more adventures with my friends and to my future someone someday. And Lastly my goal here in steemit is to have fun streaming and posting here and to get more friends that can inspire me day by day while using steemit.
Referral
One of my dearest friend invite me to sign up here in steemit and to try new things and also we can post here anything that can we show off to world especially to our achievements in life and we can see here an inspiration post that can help to boast up our confident and knowledge.
Achievements
In my elementary days I'm one of representative in my school to play a volleyball and we get home with a gold medal. And in my highschool days I am also one of representative in my school to play Arnis and but sadly I got silver medal only but it's okay because that time is my first time and last time to join that challenging sports competition. In my college days I become a chairman of my department and I challenge again myself to join another challenging competition like swimming sport and I proudly to say that I am a silver medalist in new field of sport competition.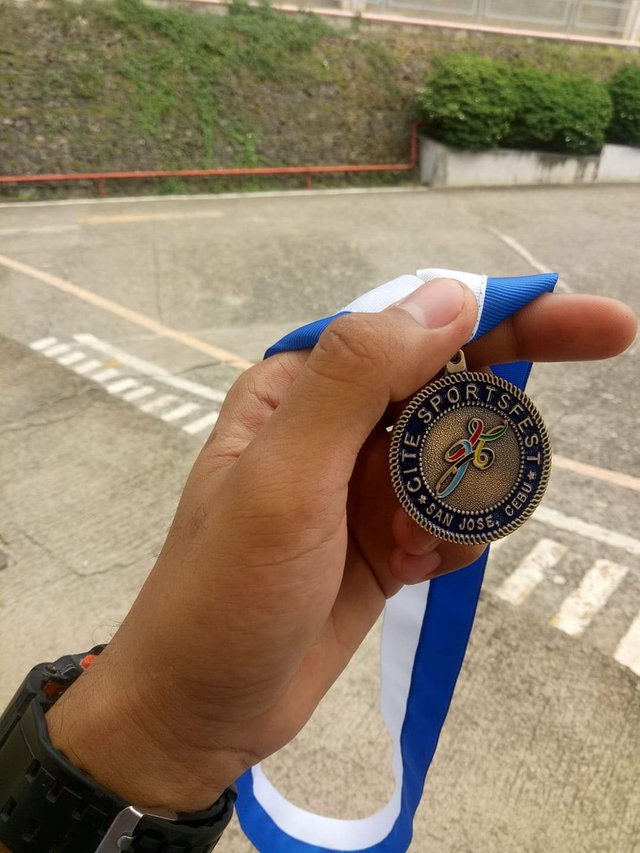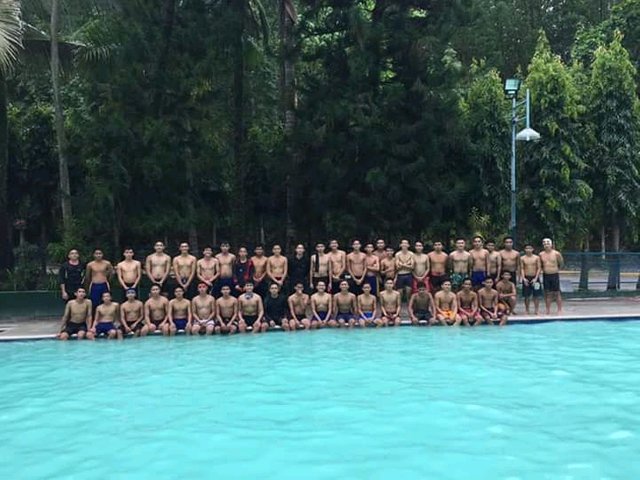 #achievement1 #selfintroduction #philippines #newbie #steemexclusive #steemph#promosteem #introducingmyself