Application for Greeter Helper : @papi.mati
Introduction


Hey, I'm papi.mati - Polish guy living in Argentina. I'm a member of steemit since a bit over one month. In such a short time I managed to gain 61 points of reputation and over 1200 SP. I'm moderator in
skillshare community and soon I'll be creating new community related to my "Steemit weekly" newspaper project. I mentioned about it here, here and here.
My native language is Polish - it's not much in use on Steemit yet, but who knows what future brings.
I do speak English and read/write in intermediate Spanish. I could help with that three languages.
I don't work in any place, so I have a lot of time to work on Steemit.
If you wish to know me better, check my Achievement 1 and compilation of all Achievements.
---
---
Achievements' task summary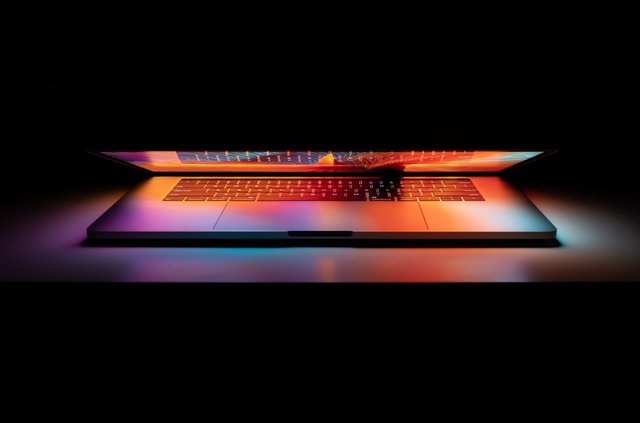 source
I present the summary about criteria to give the newcomers' task authorization to move to the next achievements task.
---
Achievement 1
User published photo with them keeping piece of paper. On the paper shift should be written their username, date and "steemit"

User introduced themselves and said few words about who they are. Introduction should include:
a) their name and age
b) information about country where they are from
c) their hobbies, education
d) their plans related to steemit (what they would like to publish here, what kind of content they will be writing)
e) how did they find steemit
Extra points for writing about their cryptocurrency experience, adding some interesting information about their life.

User published at least 2 photos, although more protos = better score

User added achievement1 and yourcountryname in tag section
Extra points for posts grammatically correct, many photos, quality of the content, being original, using HTML to make it look like better.
Obviously plagiarism, photos with copyrights and hate speech are not tolerated - that's the rule in every Achievement post verification. In every post, not only in this community.
---
Achievement 2
User added achievement2 and yourcountryname tags

User replied for all five questions presented in Achievement 2
Question 1
Have you retrieve all your keys on steemit?
Question2
Do you know each of these key functions and restrictions?
Question 3
How do you plan to keep your master password?
Question 4
Do you know how to transfer your steem token to another steem user account?
Question 5
Do you know how to power up your STEEM?
Extra points for adding photos or screenshots, making content original, using sophisticated vocabulary, writing grammatically correct, adding some extra information about powering up STEEM, making transfers or different keys.
---
Achievement 3
User added achievement3 and yourcountryname tags

User wrote an article about "what is plagiarism?" and it was 200 words at least

Users used citation and added CC licenced photo with properly marked source.

Users added note "I have read and understood the Steemit Etiquette on Steemit Community and will do my best to embrace them" in the end of their post
Extra points for being original, adding interesting photos, using more than one way to mark the source of CC photos or citations, translating guide on their own language.
---
Achievement 4
User added achievement4 and yourcountryname tags

User added at least 5 different markdowns in their text
Extra points for more types of markdowns and interesting content. It should be the post which looks good, it's easy to read, is interesting. I'll also check how post was written in html instead of focusing on the visual effect only.
---
Achievement 5.1 - 5.4
User added all required tags in the tag section

User created content based on ALL the questions included in the task and added screenshots to prove they really know the websites they are writing about
Although it's not obligatory, I would like to hear their opinion about reviewed sites. Any personal touch which would make it more original is more than welcomed.
I mentioned under Achievement1 summary that plagiarism is not allowed. I believe that's one of the tasks where the risk of plagiarism is the highest so I will put the double effort to make sure that content is not copied from another post.
---
Achievement 6
User added all required tags in the tag section

User created content based on ALL the questions included in the task and added screenshots/photos to prove they really know how to vote for witnesses, how citation works let c.
User should mention about the discord to prove that they read the article, even though discord link from the post doesn't work (maybe it could be changed?). Like always, I will additionally appreciate if post is original, interesting.
---
---
I understand the role of Greeter Helper and the workflow of Greeters team at Newcomers Community