Achievement 1by @Patienceotis
INTRODUCTION
Hello and good day every one. My name is Otis Patience, am from benue state Nigeria. Am idoma by tribe. I was born into a family of eight (8) children , 7girls 1boy,and am the third child.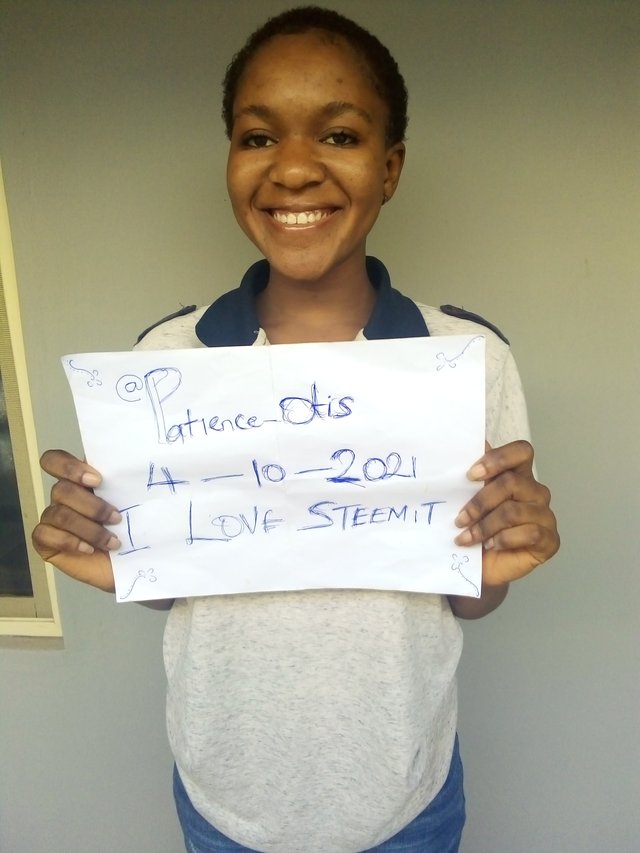 EDUCATION
I have always been a hard working student through my school life. I went to different schools while growing up. My first nursery School was St.Joseph nursery and primary school at gwagwa. My family moved from there so I had to change my school to bethel nursery and primary school where I did my primary education. We later moved to tungamaje there I attended Gifted gwagwalada where I finished my secondary education.
I've taken part in so many extra curricular activities such as debate, spelling bee, esay writing and math competitions. I've won some many contest for my school during our annual inter house sports.
Am a 300level student of benue state University where am currently doing my degree in Bsc. Zoology and environmental biology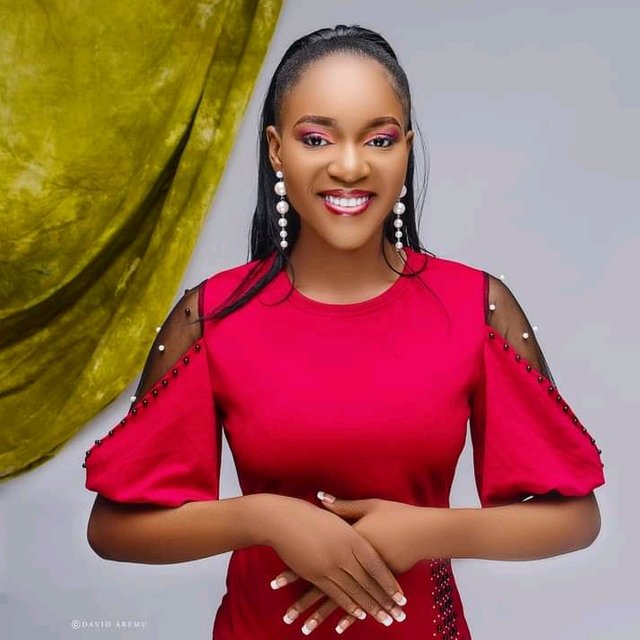 ABOUT MYSELF
I was born in Abuja where I lived with my family but, am currently living in benue state makurdi. Am a member of Glory Carriers Ministry International (GCMI).
Am the HOD of children department in my church and also a member of santuary department. I love my kids in church so much I believe God has given them to me to change and their life and make them of great importance in the society.
MY HOBBIES
Well I'm a very creative and fun person. I love to invent,create and try new things. I make customized note pads and am also into crochet.
My main area of focus right now is my diy foot mate and center rug. With wool (yarn),glue, scissors and fabric am able to create something beautiful elegant and entertaining.
Speaking of entertainment I love dancing. I started dancing at age 3, I also performed in shows, weddings, birthday parties and other occasions.
At a point I went into modeling, did some contest also won some but, am giving modeling a break for now.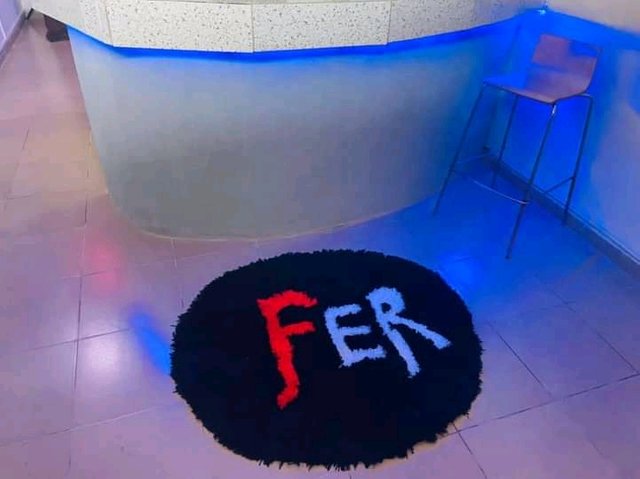 HOW I KNEW ABOUT STEEMIT
I got to know about steemitI from my fiance who is also a resident pastor at my church @peterabagi. He was talking about a platform that has really blessed life and he wants me to be a part of it.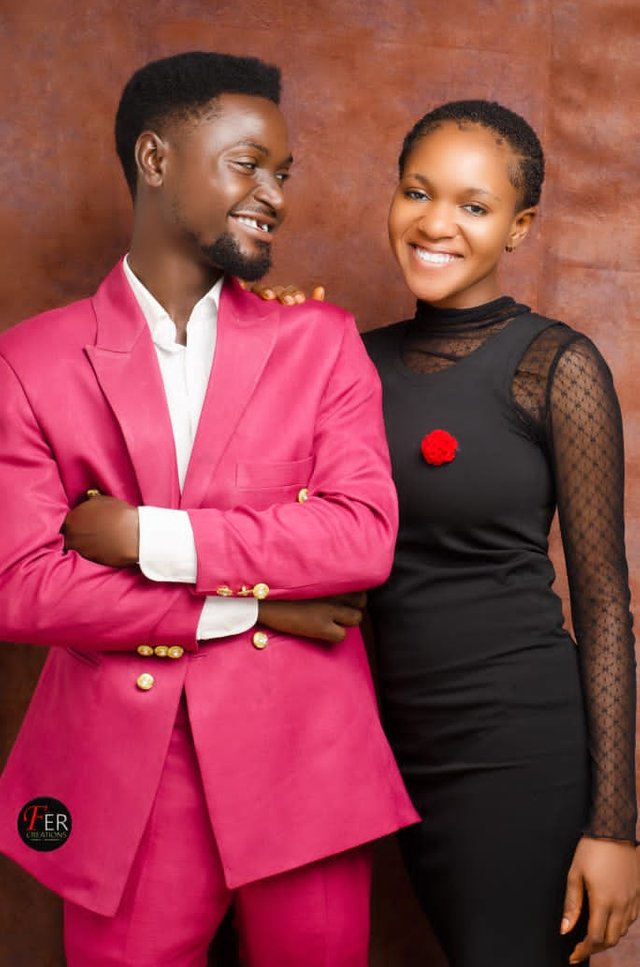 He further explained the benefit of steemit like
1: To post creative that can edify others
2: To be a source of motivation and a model to others
3: It's also a great source of earning.
Am so excited to know about #steemit and am ready for this journey am about to start with steemit.