Punic Wax #IntroduceYourself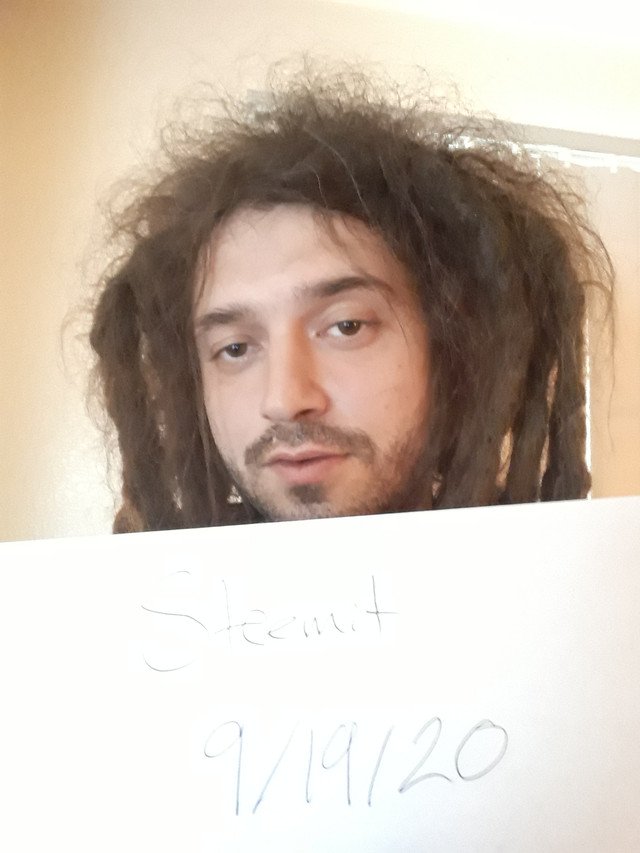 Added Steemit Username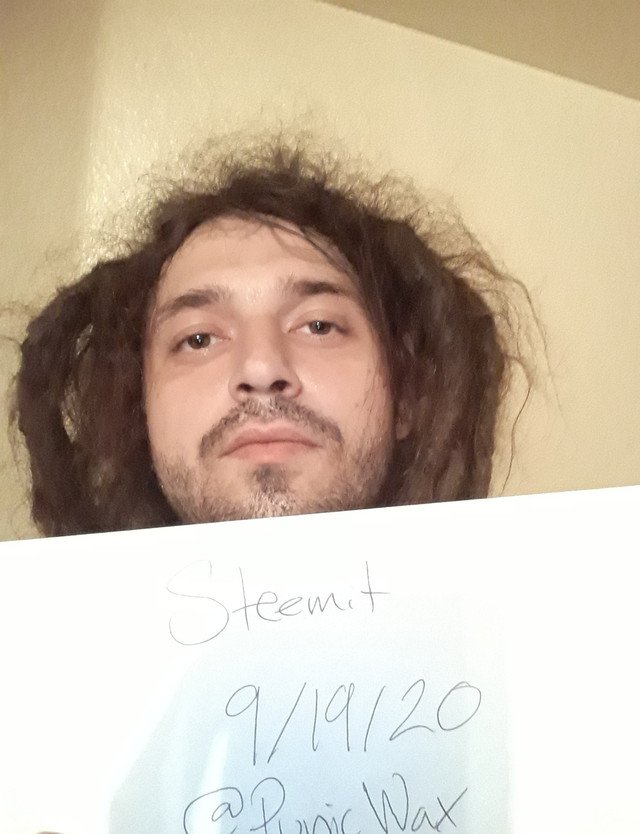 upload pic

Here is the link explaining this process I am following and why I made this post
https://steemit.com/hive-172186/@cryptokannon/achievement-1-mentor-by-cryptokannon-verification-through-introduction
Here is why you make this post
https://steemit.com/hive-172186/@cryptokannon/500sp-minnow-support-program-for-newcomers
Your name and age
Rev. Ryan Alexander "Sasha" Gallagher
Legally being changed to
Rev. Ryan Sasha-Shai Van Kush
28 years old
A country where you reside now
USA
Your area of work or your study
I am a Business Analyst with a Cloud SaaS AI Smart City type company, and Certified food ans alcohol handler and sometimes work conventions, professional sports, etc.
But those are just my jobs, I am an Ordained Hindu Shaivite minister constantly working to clarify and unblock Religious Rights in America.
I am a Sadhu.
Your experience with crypto
See below
Your hobby and passion, dislike
Many, but partially described below
What sort of posts written by others are you looking for
Maybe Tutorials for different Steemit based things, Bots, Interesting pictures and videos, or Debates, etc. Tokens for sure though, I want people here to start launching Tokens.
What sort of posts do you think you'll be creating (these can change, so don't feel locked in.)
Tons, many Tutorial, and many others
How you found Steemit and what you hope to accomplish here.
Through Bitcointalk.org
This is my introductory post. I have been using Cryptocurrency since around 2011 or 2012, when I started Bitcoin was $5 and when it went from $30 to $100 people said it was a Bubble ans it would be affordable again. Then most people said it would never be $1000 but a few years later around Christmas it did. Then even the Bitcoin entheusists on Bitcointalk would argue with me saying it would never be $10,000 and I was crazy. And it just continues and continues.
I was reading and learning about Crypto for my very first time as Litecoin was made and Butterfly Labs brought in the ASICS. Then Feathercoin, and DOGE. I was there when the goal was for everyone on Earth to hold Crypto. We would create email lists of companies and everyone, to tell them about the price rise, and ask them to start accepting Bitcoin for their products.
I have personally been suing Government agencies, particularly the DEA, in the courts for Religious Rights. And was recently shown #PunicWax serendipitously by the Gods, and decided to make a Steemit account for it. Then I found Steemit communities. So I am going to create 50 or so Steemit communities, begin to fill them with content myself.
Then do what I always do.
Tell everyone what is happening, and they can be part of it.
I have also learned how to make Blockchains and Tokens, so will help everyone learn about that.