Achievement 1: My introduction to Newcomer's Community
Hello steemians, hope you all are doing well. Myself Rahul Bairwa, 27 years old and I am from India. I live in Ahmedabad district which is known as the financial capital of Gujrat state. Ahmedabad is a place famous for tourist attractions and it is situated on the bank of the Sabarmati river.
The world-famous cotton textiles, diamond cutting, and a lot of mouth-watering snacks make it more special. Ahmedabad is the best place for a kite-flying festival called "Uttrayan" in the local language. It is also famous for the Navratri celebration. In Navratri 9 female deities are worshipped in 9 days of Navratri.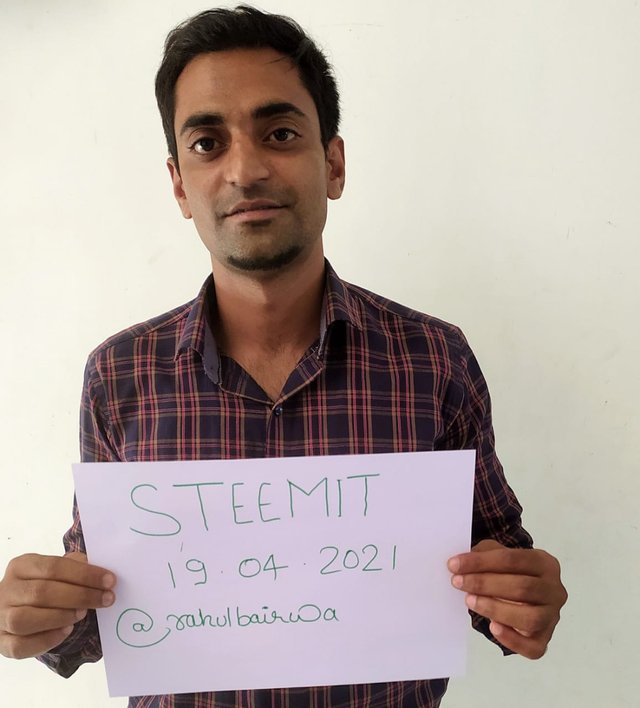 You can visit many places in Ahmedabad.
1. Auto world vintage car museum
Auto world vintage car museum is a good place to visit. It has a beautiful collection of vintage motorbikes and cars.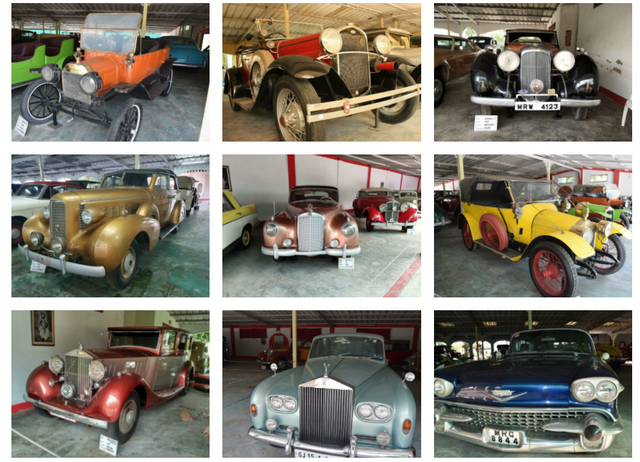 2.Sabarmati Ashram
Sabarmati Ashram is the place where Mahatama Gandhi our father of the nation spends his twelve years along with his wife Kasturba Gandhi. Here you will find several galleries related to Mahatama Gandhi's life .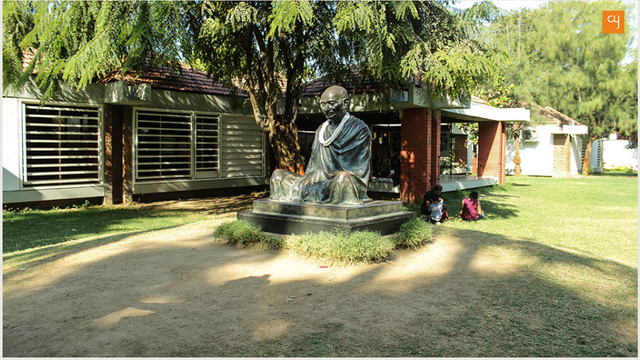 3.Bhadra Fort
Bhadra fort is the place where you can stroll through in the evening and you will get to know about the part of the city's rooted history.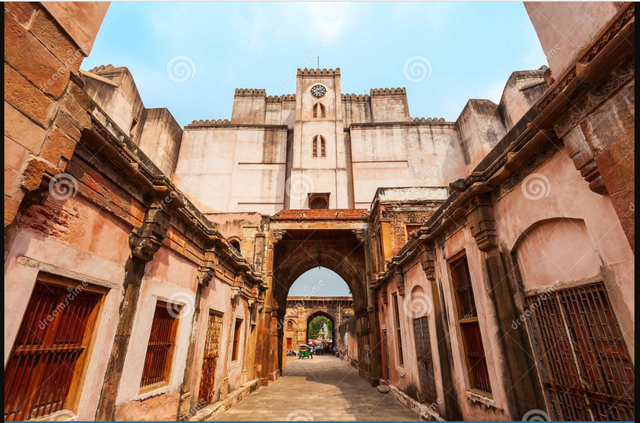 4.Calico Museum
Calico museum is a nice place to explore .It is India's premier textile museum.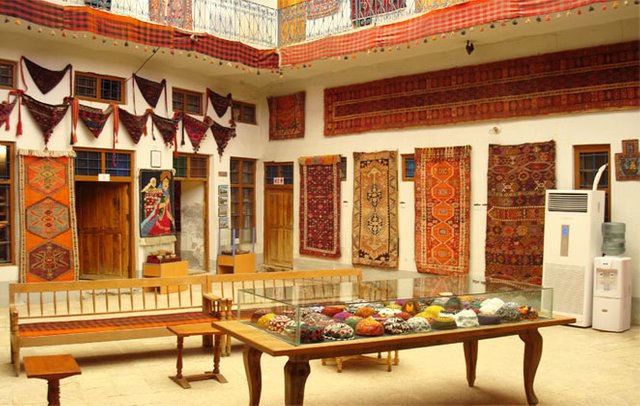 I have completed my graduation from "National Institute of Technology Rourkela", one of the most prestigious colleges in India. I pursued metallurgical and material science engineering there. During my graduation I developed an interest in teaching, I used to give personal tuitions outside my college campus. After completing my degree I entered the teaching industry and now I am a teacher by profession.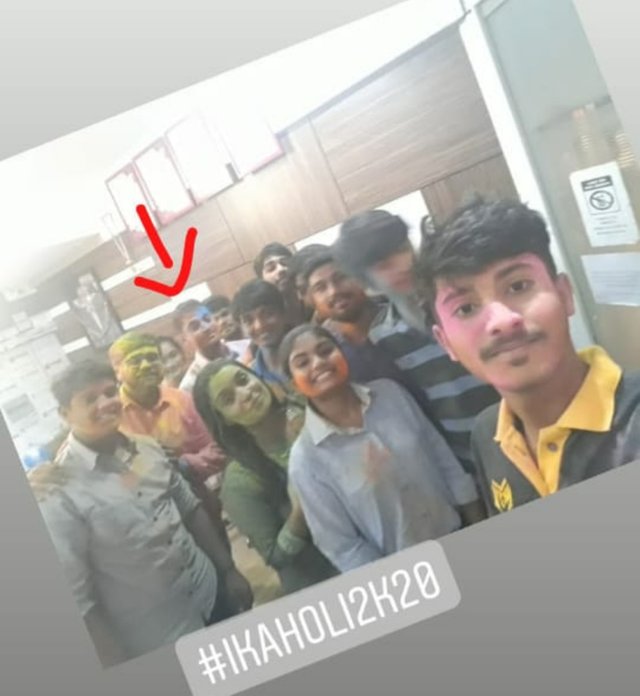 I teach chemistry to the students who are preparing for medical and engineering entrance examinations. Apart from that, I have been working as an online tutor on different websites like chegg.com, school solver, Bartleby. I love to read about the law of attraction, I like the work of doctor joe Dispenza in this field. He just explains this topic so scientifically that fascinates me.
I got to know a little bit about cryptocurrencies during my college days. So basically I had flighting glimpses of the cryptocurrency market. But in 2018 my college friend @cryptogecko
Introduced me to steemit platform. But due to my hectic schedule, I was not active here.
I always believe that crypto trading and crypto mining can provide you additional earnings. Now looking at the crypto market burst in recent times, I have decided to create an account on Binance to buy some cryptocurrencies. I love to be creative and always admire the people who loves to grow and let others grow as well. what could be better than steemit ?? i don't think there is any , so Now I have decided to be regular on this platform.
I would love to read the post related to cryptocurrencies,science, education, fitness, and entertainment.I have joined few communities like steemcryptoacademy,steemfood, steemsea.
I wish to add value to the community through my work. I Am really excited
I would appreciate it if you guys suggest to me some good communities to join. Mostly my post will be regarding the above-mentioned categories. I hope I'll find a lot of useful information here and I make lots of new friends here.
Facebook profile:https://www.facebook.com/rahul.bairwa/
Special thanks to @dobartim ,@cryptokannon ,steemblog and my friend @cryptogecko for guiding me and new comers
Namaste