Achievement 1: VERIFICATION THROUGH INTRODUCTION
Greetings everyone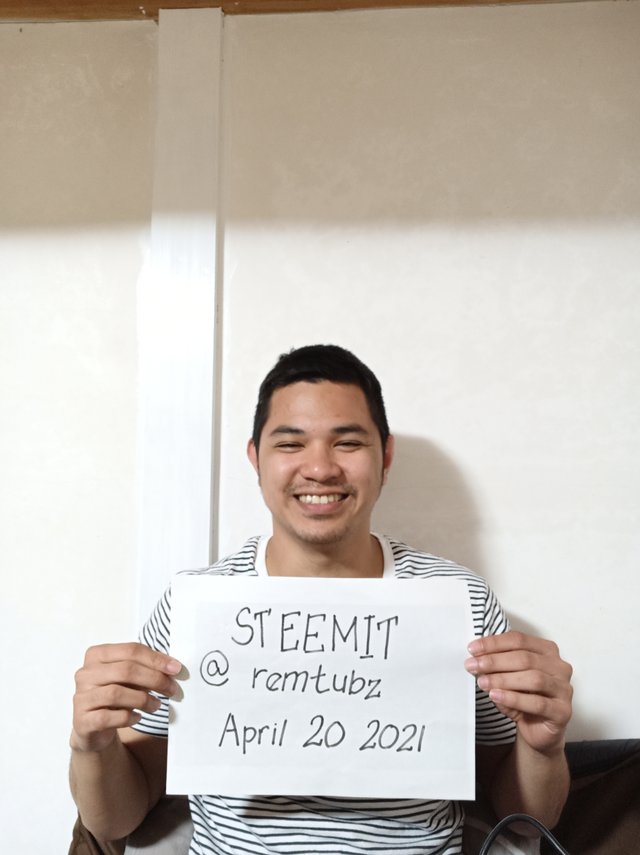 My name is Remuel Bacani, 27 years old I am happily married and have a pretty daughter.
I'm originally from the Pearl of the Orient Seas (The Philippines), but now I'm currently residing at The Land of the Rising Sun (Japan)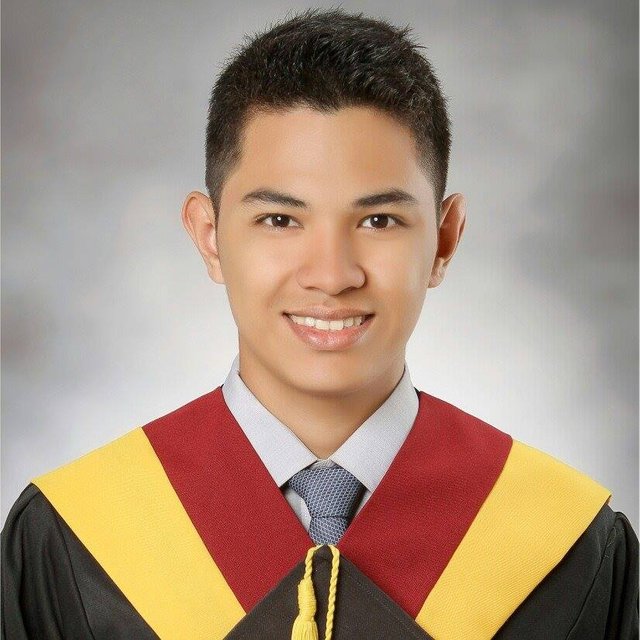 I'm a Bachelor's degree holder in Mechanical Engineering, and I had 3 years of experience in this field, but now I am currently a Technical Intern Trainee here in Japan
Right now I am interested in crypto/cryptocurrencies/blockchain, though I do not know this field right now, maybe in the future with the help of all the good people here in STEEMIT I will gain ideas and understand exactly how it works.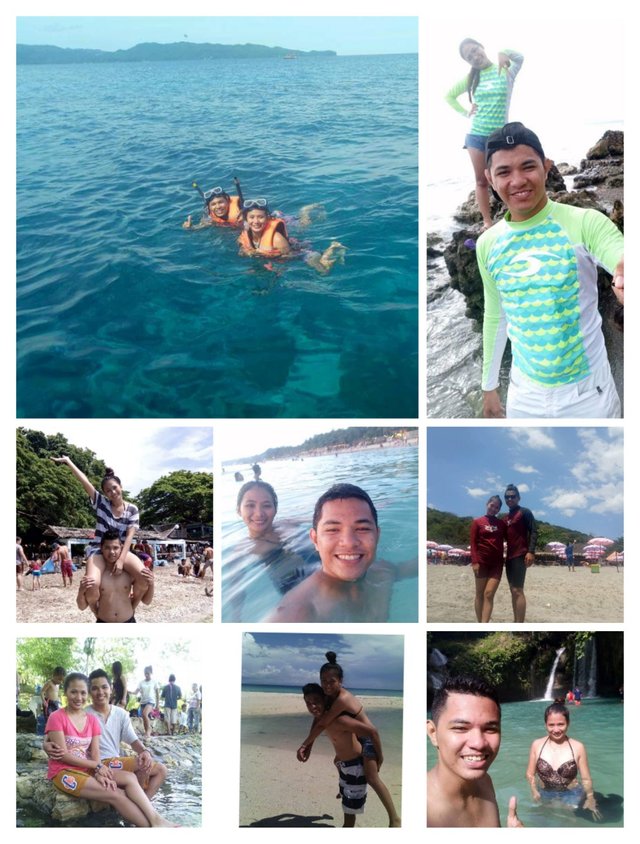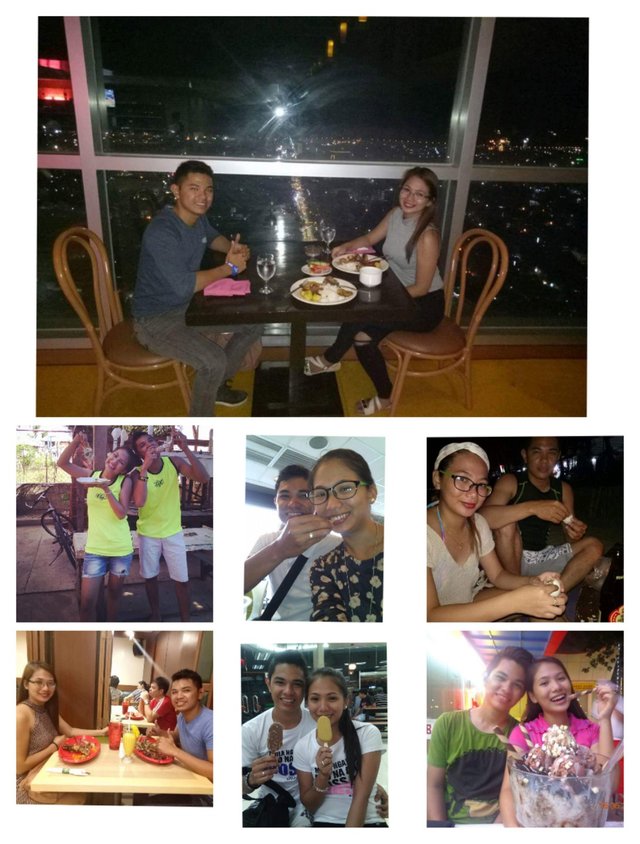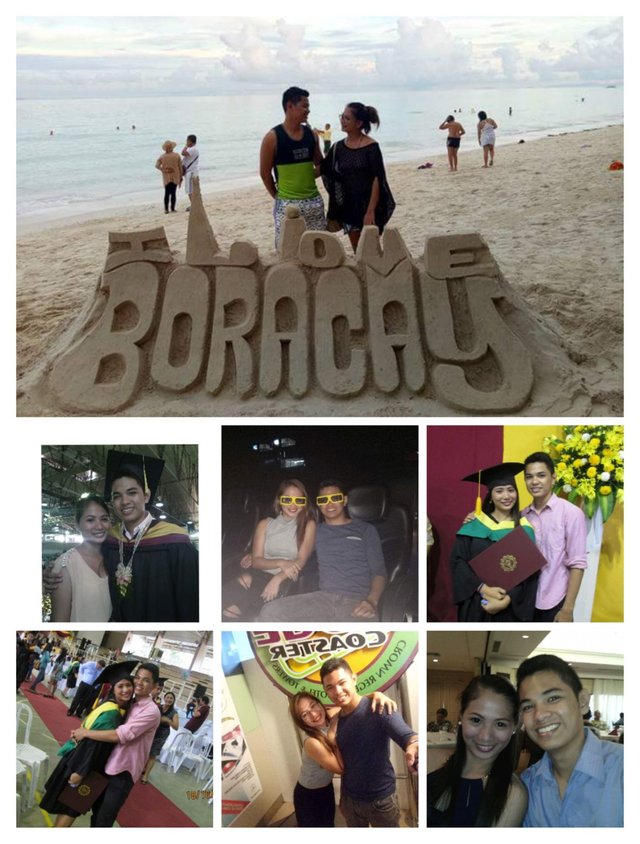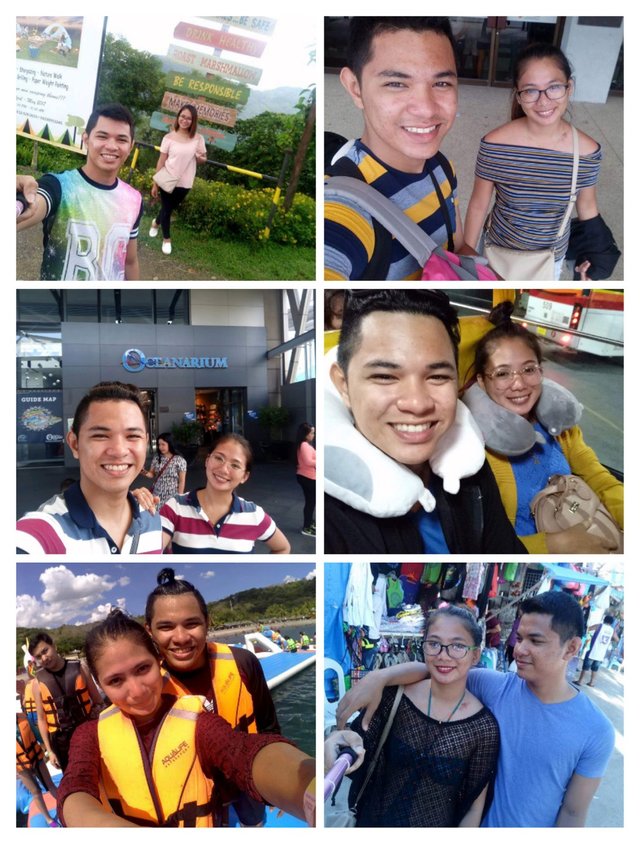 My hobbies are traveling, exploring new places, taking pictures, listening to music, eating/cooking, playing sports and I am also interested in learning new things. as the saying goes "The only constant in life is change".
in this platform, I want to share my experiences, my knowledge, and everything I know to help or to inform others.
That's all for my introduction, I'm looking forward to being a part of the STEEMIT community.
I would also like to thank @cryptokannon for your guide and never-ending support for the newcomers to this platform
Best regards and always keep safe and healthy everyone.