Achievement 3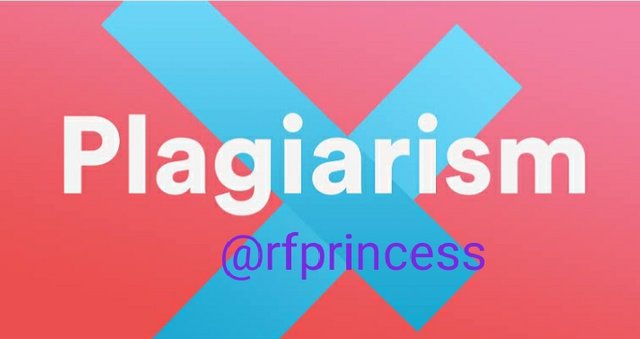 Hello steemians, I hope that everyone is doing great despite of the pandemic that we are experiencing this time. I am happy to inform you that I have been completed my achievement 1 and anchievement 2. And now I will proceed to the next task.
Here are the Objectives of Achievement 3.
New Comers have Knowledge on Proof of Brain Concept.
As a newborn , I must know that a presentation or article that I am about post is true, including its general design and specific features and how achievable they are.
That all of my post demonstrate its feasibility in principle with the aim of verifying that some concept or theory has practical potential.
New Comers must have basic knowledge on producing and sharing quality / original content to attract the attention of the audience/ users. Engage them and work towards getting users to take action on my post. Then if the user finds my content valuable, then they are more likely to share it. I should know the high -quality content that gets outstanding result and that is not plagiarized.
New Comers embracing the existing STEEM Community Etiquette.
I must know that the transparency in is very important in gaining trust online relationship, specifically in this platform the steemit.
I should respect the purpose of the community, respect others post. I should focus on the content of posts and not on the people making the post. I will extend the benefit of the doubt to new comers and members.
" I have read and understood the Steemit Etiquette on Steem Community and will do my best to embrace them".
I am thankful to this platform the steemit. Because I learned and experience many things.
Thank you for reading my post.
I would like to extend my gratitude of attitude to @juichi and to @cryptokannon for supporting me .
Best regards
@rfprincess