ACHIEVEMENT 2 by @ruggedangel TASK:BASIC SECURITY ON STEEM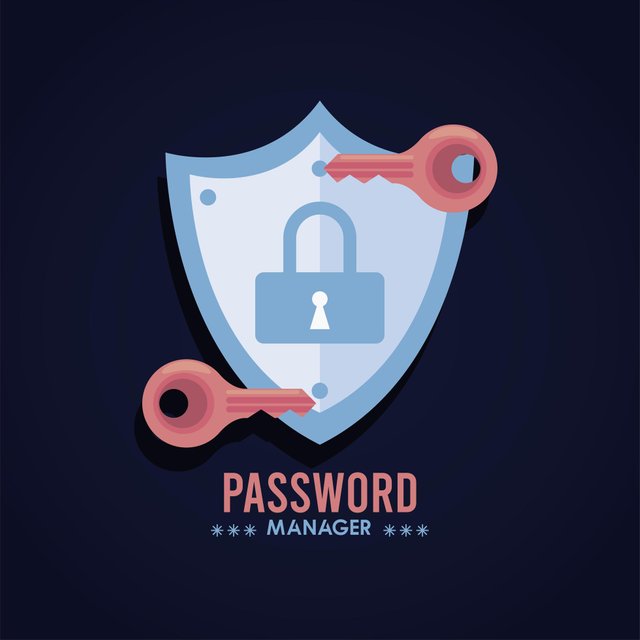 image source
Good day people of steemit platform. Here is my achievement 2 post. When we talk about security, what does that mean?
Security is is freedom from, the quality or state of being secure. And it's very necessary in our every day life.
Question 1
Have you retrieve all your keys on steemit?
Answer
Yes i have retrieved all my keys.
During my registration, i was given the master password and other keys which is posting key, active key, memo key and owner key. These keys where given to me by @focusnow who helped me with the registration.
Question2
Do you know each of these key functions and restrictions?
Answer
YES
NOW LET ME EXPLAIN IT ONE AFTER THE OTHER
THE MASTER PASSWORD ÷
The master password is the female parent of other keys. Which is the other keys are acquired or derived from the master password. Therefore the master password should be guided carefully.

THE POSTING KEY ÷
The posting key mostly present for our everyday log in which allows me to post, comment, vote, edit, restreem,mute and follow other account on steemit platform.

THE OWNER KEY ÷
The owner key is meant for changing of any key of an account.

THE MEMO KEY ÷
The memo key is mainly use for encrypting and decrypting memos when transferring funds.

ACTIVE KEY ÷
The active is mainly used when tranfers is neeeded.
Question 3
How do you plan to keep your master password?
I will keep my master password safe by copying it in my email address and save it as draft. I can as well copy it in my phone note or i can also print it out and save it somewhere.
Question 4
Do you know how to transfer your steem token to another steem user account?
Yes, to transfer steem token to another steem user account, i will have to go to my wallet, then log in with my active key, click on steem, then click on transfer, put the username and amount to be transferred.
I will have to confirm and then click OK.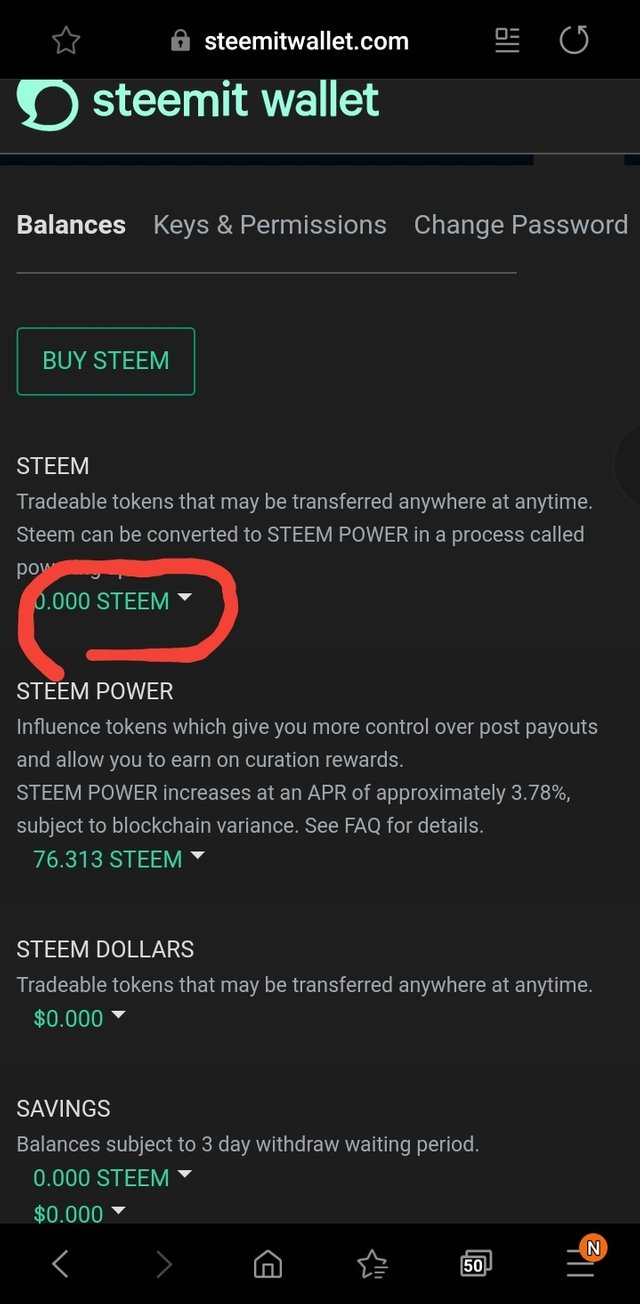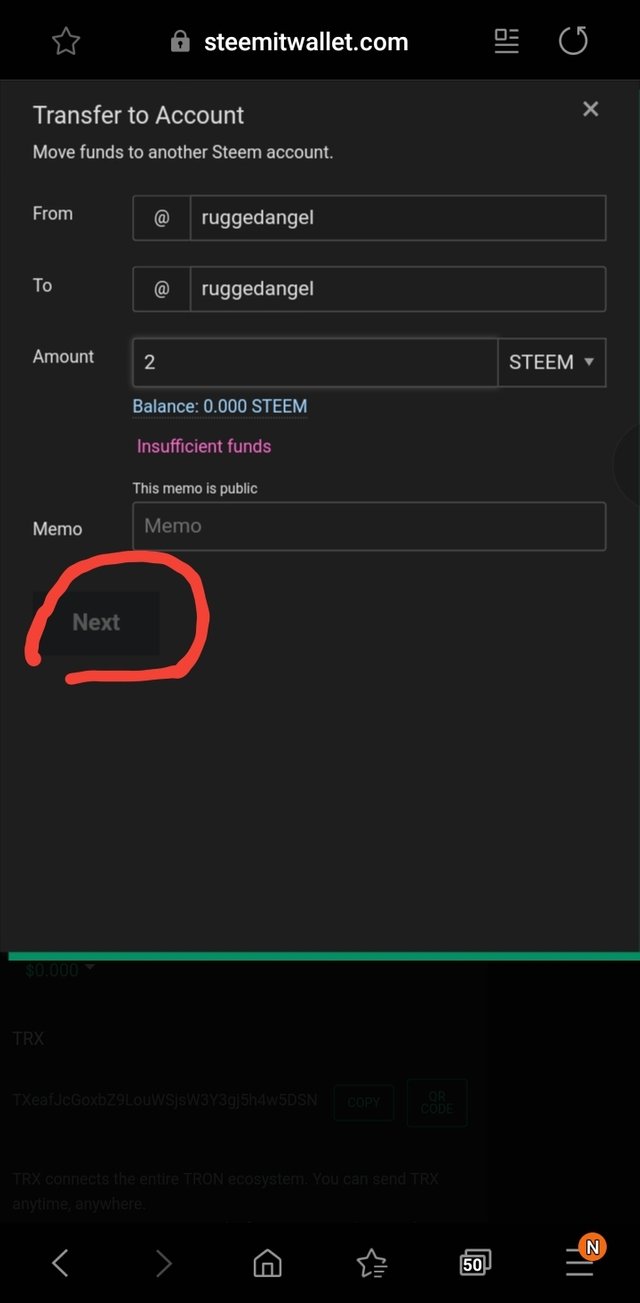 Question 5
Do you know how to power up your STEEM?
Yes.
I can power up my steem by first of all
Click on steem, then click power up, select the amount of steem you want to power up and click ok.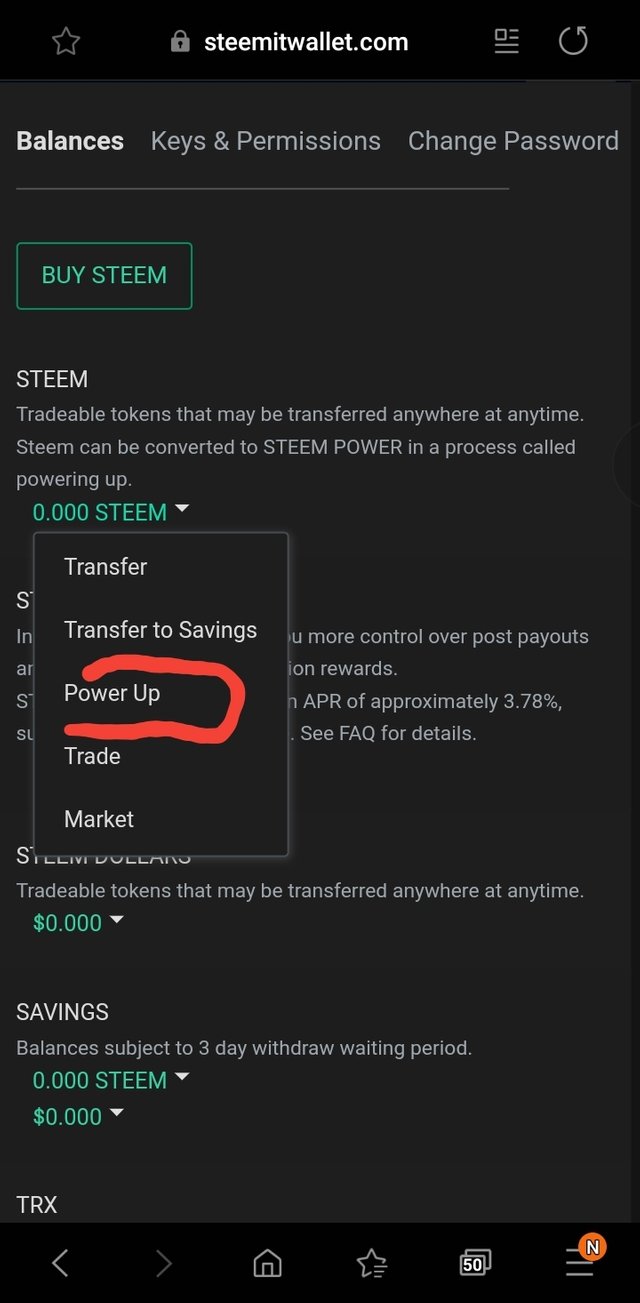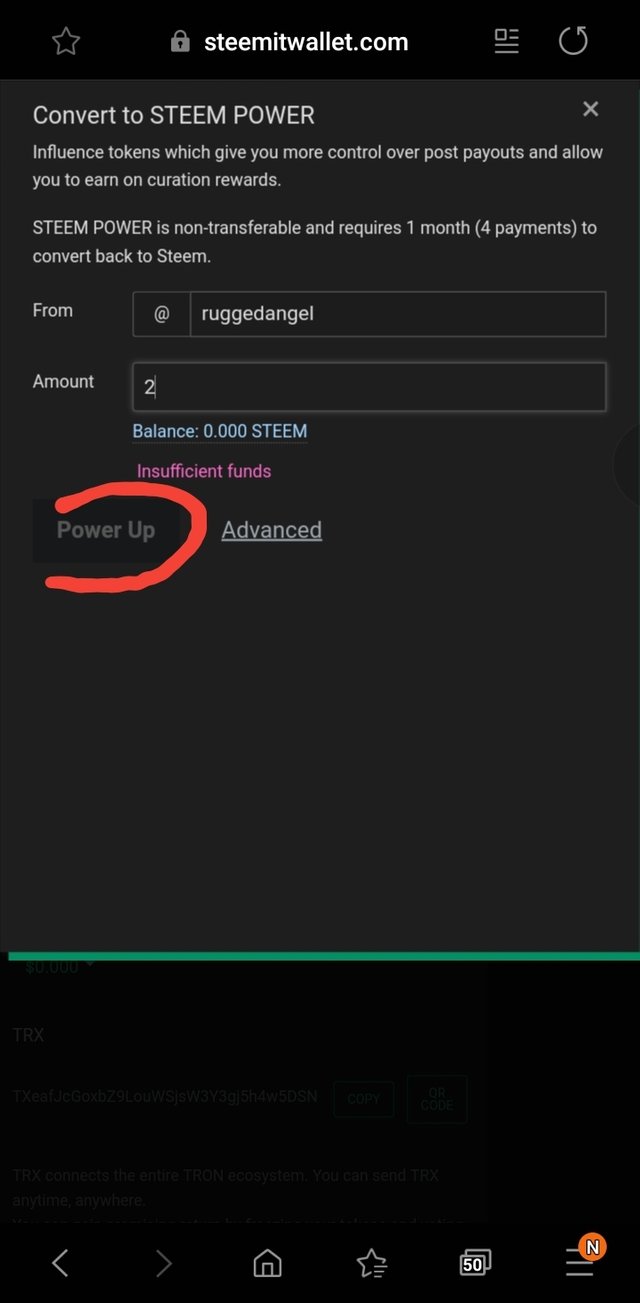 Special regards to ;
@cryptokannon and @focusnow
Thanks for the privilege for my achievement 2 post