#Achievment 1 hello everyone! i'm sakura from sri lanka!
Achievment 1 hello everyone! i'm sakura from sri lanka
Hi friends i'm sakura from sri lanka. some time it's hard to explain about youself ...somehow i will start as usual🙂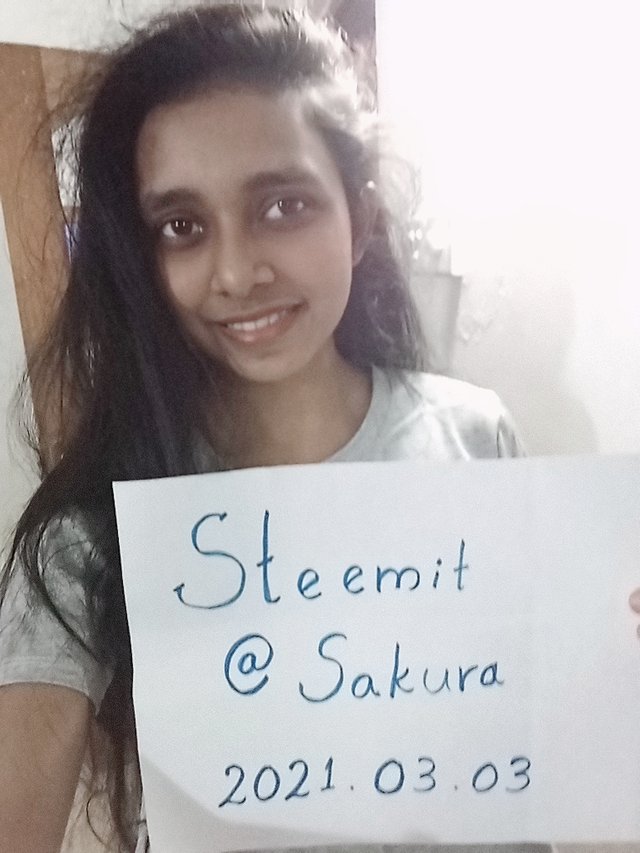 my verification photo
i'm 18 years old😋 and i'm a still school student. i'm doing A/L in commerce stream and my school is VGC kandy.🤗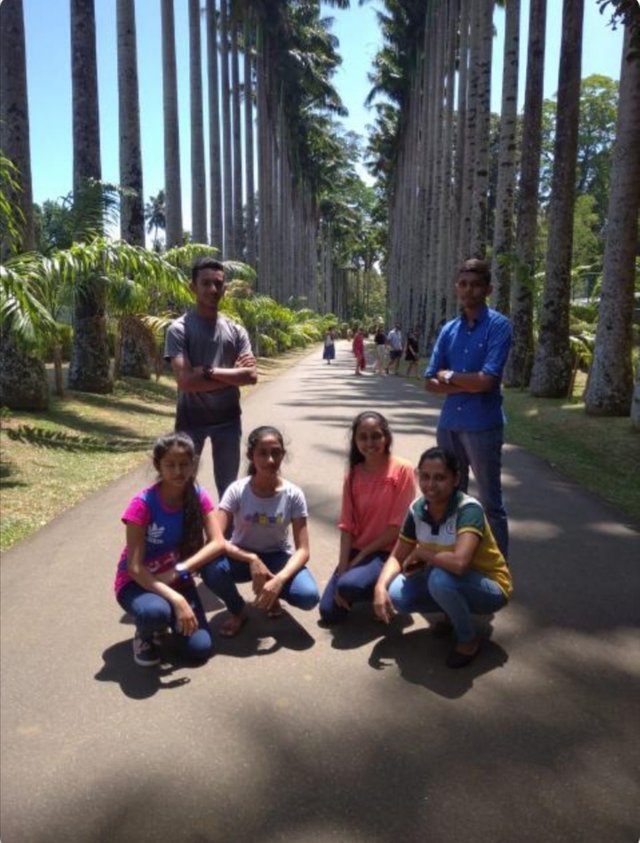 with my friends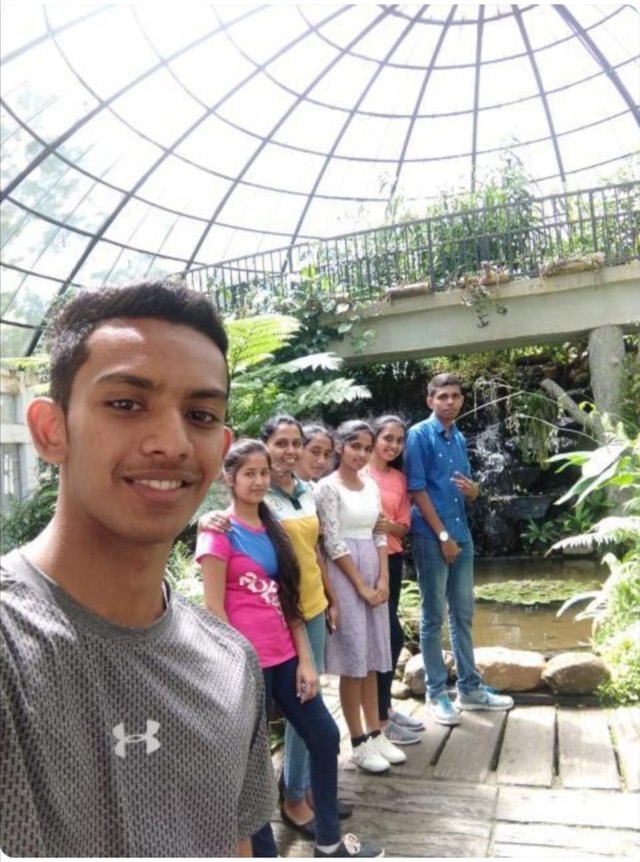 🙂
i live in kandy. temple of tooth which is worship by worldwide buddhists is located in my city..👈 i must say that kandy is popular torrism destination..🤗
i got a huge vacation in this covid 19 period but it weren't beautiful..😪..i have small fammily mom,dad,sister and me...🤗 i'm the youngest girl in my fammily ..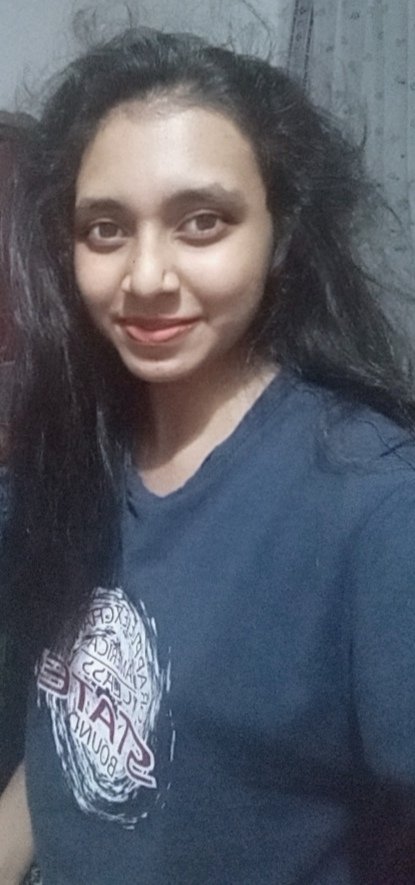 If Tell some thing more about me i can dance , sing and act .i hope to share all these things in this platform with you guyes.😋🤗 i have to say that these are my hobbyes i feel like steemit going to be my next hobby🤗
I'm a girl whoes life is dancing and someone who faling love with k drama airtists🤗🙂.. someone who work to make there dreams 👈come true🙂🙂
that's all about me....
this seems so good thankyou for introducing me to steemit @vishwara and @inudi.. hope you enjoy the reading..🙂💛
stay safe..