Achievement 1 | Introduction Post in Steemit.
Introduction.
Hi and welcome from my side. This is Sami Zuberi, a working class student and a web designer of 19 years old. Hope all of you are doing great in your life.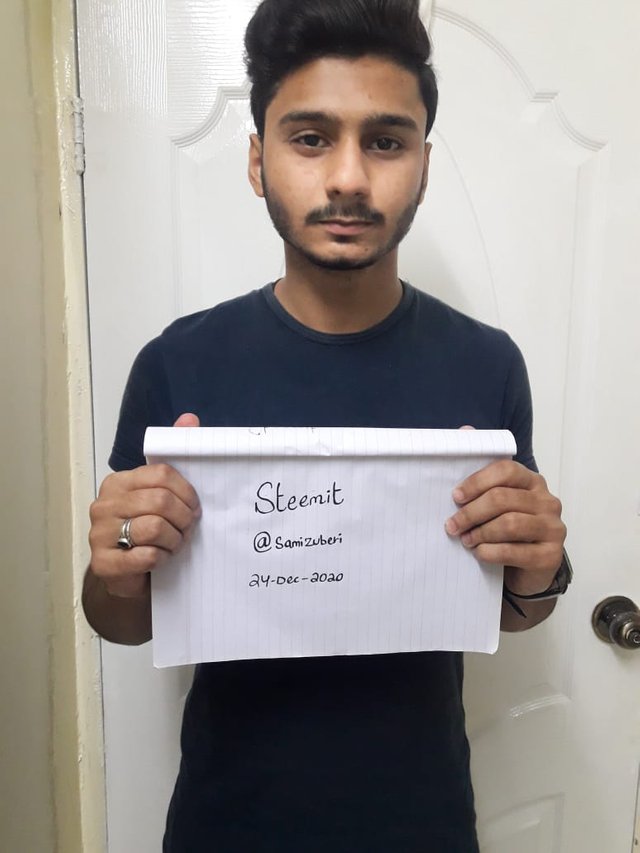 Academic Status.
I have concentrated from Zafar Educational Academy school till class 10, at that point further I moved to P.E.C.H.S Govt Science College, and right now, I am learning at Usman Institute Of Technology and seeking after a Bachelor in Computer Science.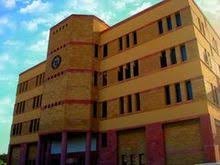 Current Hobbies.
Presently, I am into Web Interface Design and programming bunches. I trust I can perform quite well in making of Web Pages and for improving my programming abilities my university is encouraging me alot.
Scarcely some examples of my designed Web Pages are given underneath :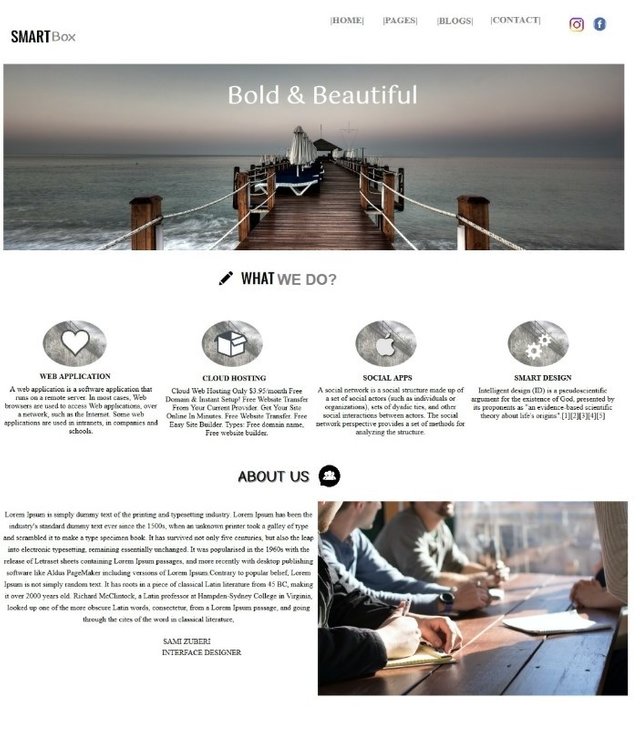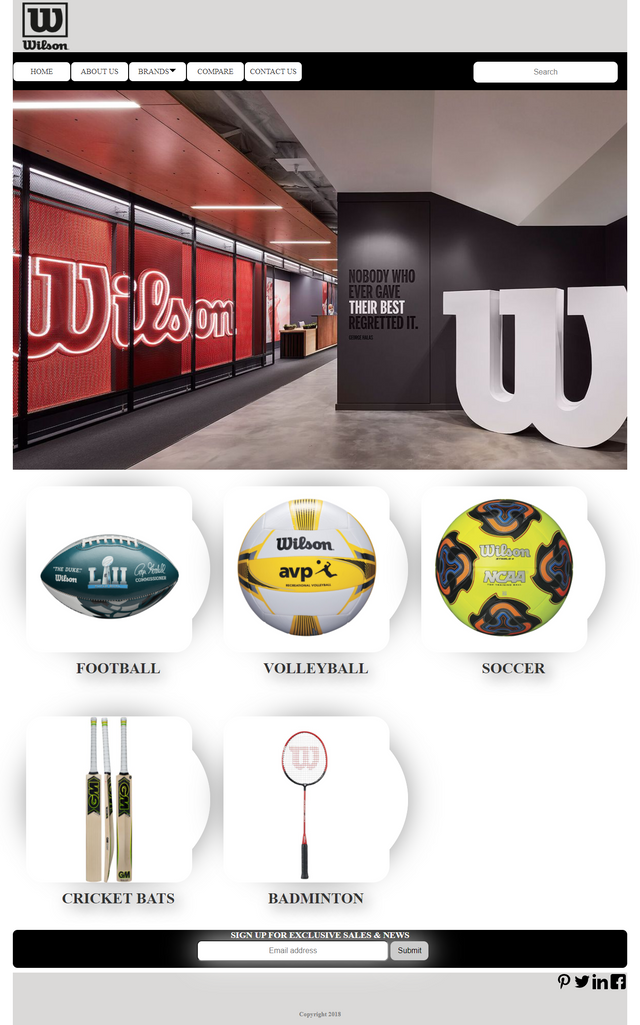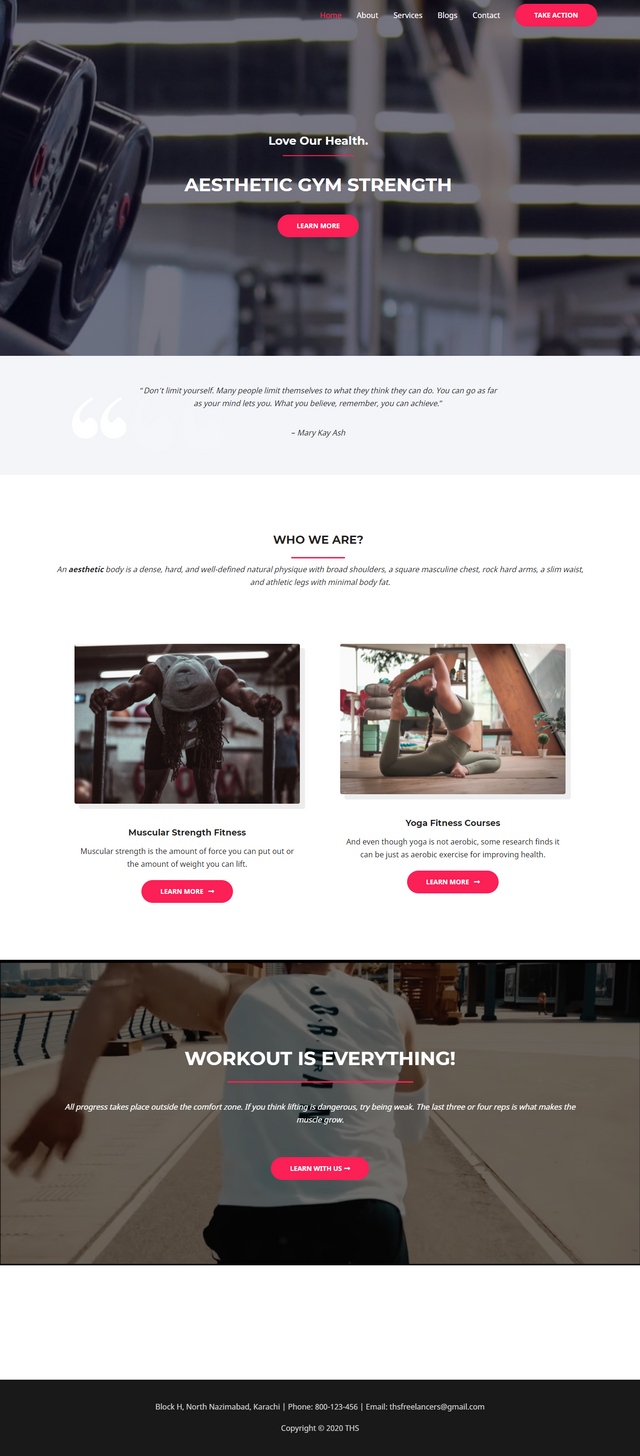 Purpose of joining steemit.
I generally needed to make new companions and needs to take an interest in various types of contest by which I have an opportunity to show some skills and get rewards . Additionally I want to connect with individuals all around the world for this reason I am joining steemit and posting my first Introduction post here.
Knowledge about crypto currency.
I don't have knowledge about crypto currency so much but rather I am anxiously holding on to find out about it.
How I found steemit
My companions @dabeerahmed, @bassamjamal and @yarhassan suggested me this stage. They are my classmates and old buddies likewise, hence, we wish to become together here and show our abilities as well.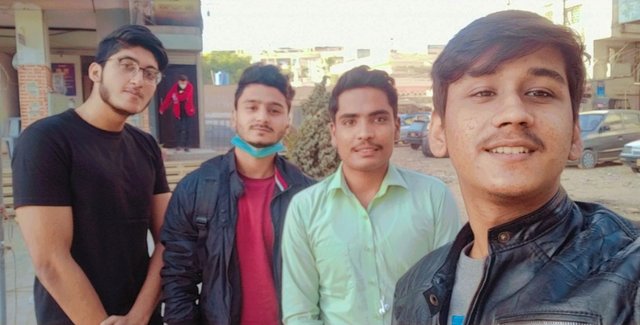 Specific mentions to:
@cryptokannon
@steemcurator01
@steemcurator03

#achievement1 #pakistan #steemit #steem #introduction #introduceyourself