You are viewing a single comment's thread from:
RE: Logro 1: Mi presentación ante la comunidad de Steemit por @rubenjfm/ Achievement 1. My presentation to the Steemit community by @rubenjfm
Hola @rubenjfm, es una placer conocerte y darte la bienvenida a la mejor red social de todos los tiempos "Steemit.com", sin duda alguna estoy segura de que pasarás momentos agradables con los demás usuarios, conocerás hermosas personas, diferentes culturas, lugares hermosos de todo el mundo, aprenderás sobre el mundo de la criptomoneda entre otras cosas. Te recomiendo y/o invito a cumplir con todos tus logros en la comunidad de recién llegados "Newcomers' Community".
Para que tengas un buen comienzo, hay cosas indispensables que tienes que saber y hacer, o simplemente "no hacer", recomiendo que sigas al pie de la letra todos mis consejos o estrategia de como comenzar en steemit, es que después de tanto tiempo acá, pienso que si tuviera que comenzar de nuevo, lo haría de la siguiente manera: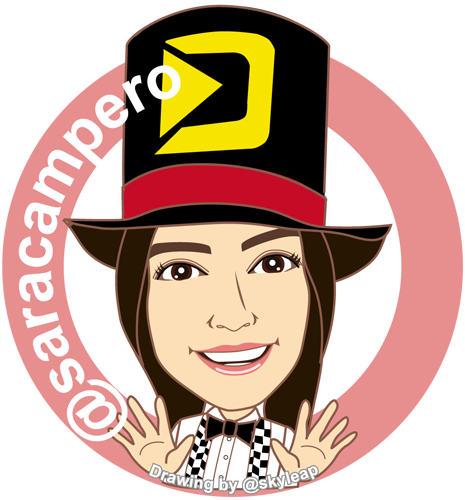 ✯ Saracampero ✯
STEEM EXCLUSIVE | ORIGINAL CONTENT
Country Representative Venezuela
---
#affable
#twopercent
#venezuela
#beterliffe