Steemian! Hello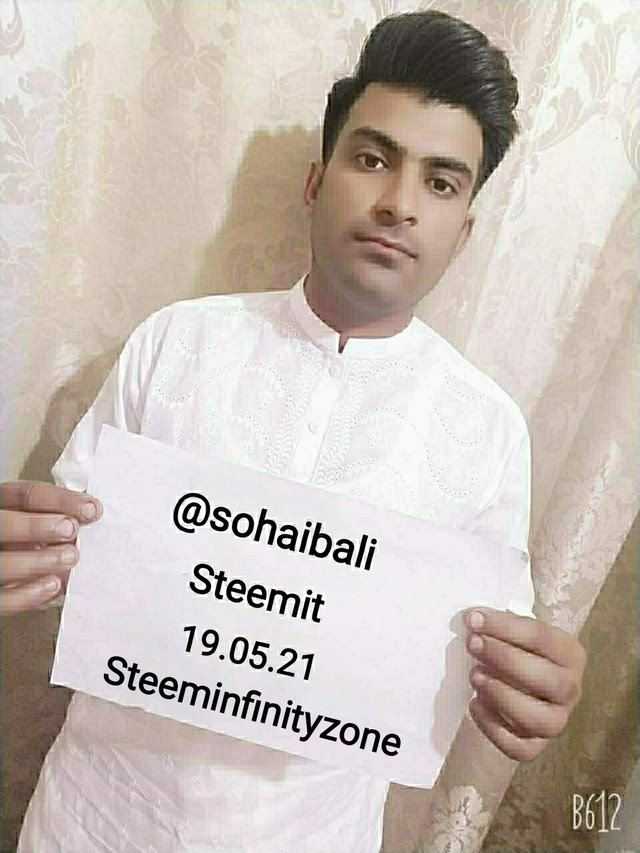 My name is sohaibali I am 17 years old I am from renala Khurd Pakistan.i have done fsc from DPS renala Khurd. Now I am studying mechanical engineering at GCT Lahore.@drhira introduce me about Steemit world then i use videos of cryptokraze to make my first introduction video
My mentor my teacher cryptokraze told me about Steemit I make an account here to explore the world express my skills on this platform
I know about cryptocurrency and bitcoin 3 years ago I worked a lot regarding this then I went to my college so I concentrated on my studies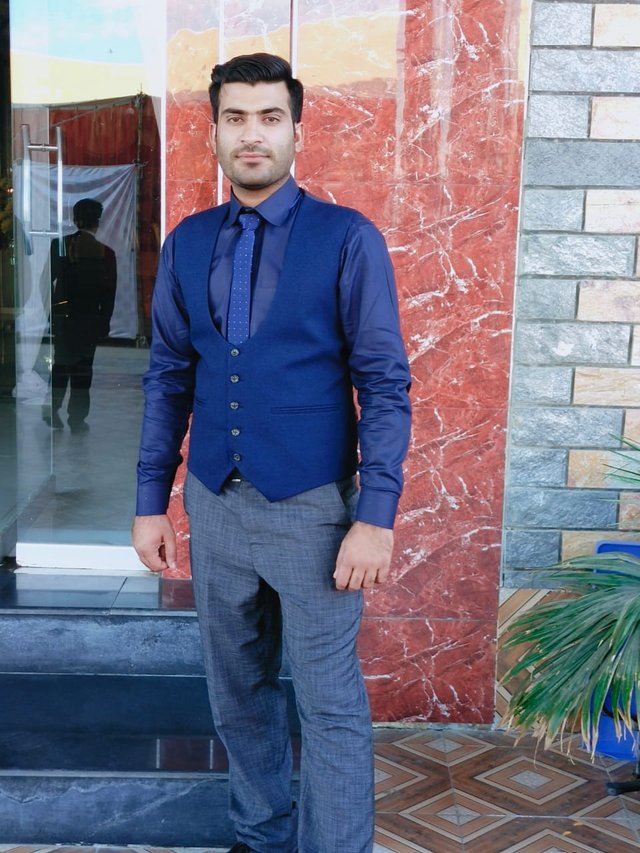 My hobby
My hobby is art photography and plantation and culture. I participated in each contest of photography in my college and I won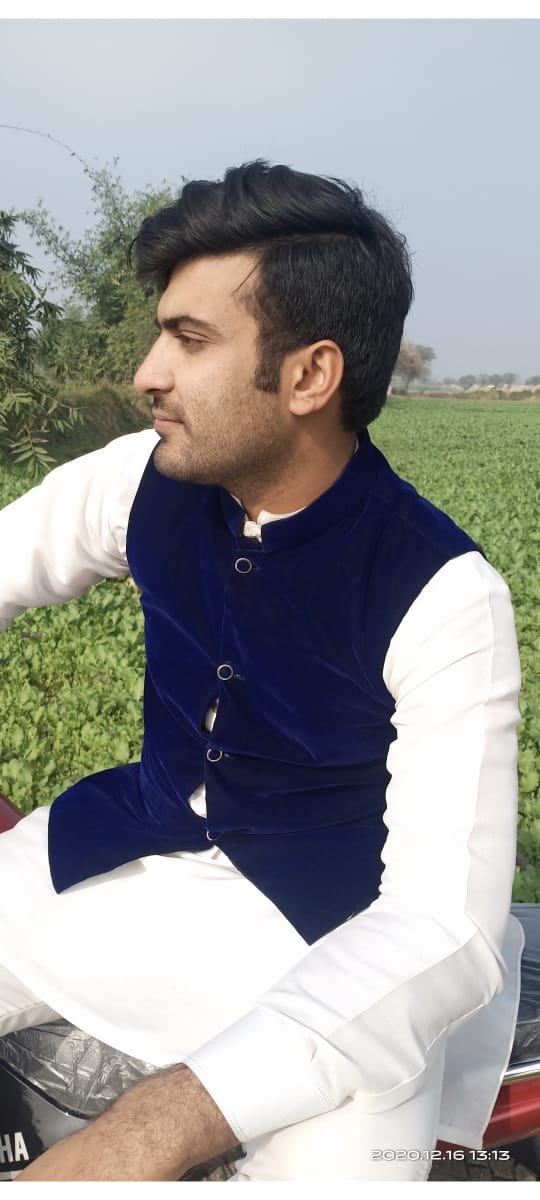 Me as a head boy in DPS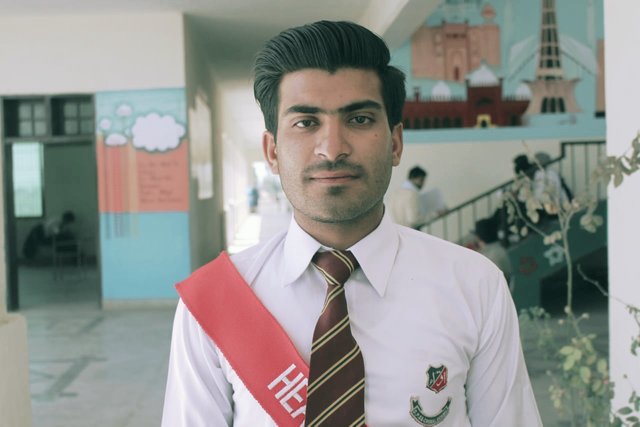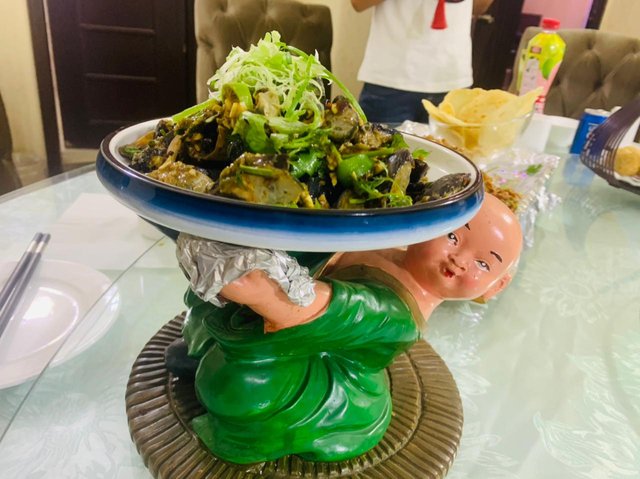 I love to eat and I explore good restaurant food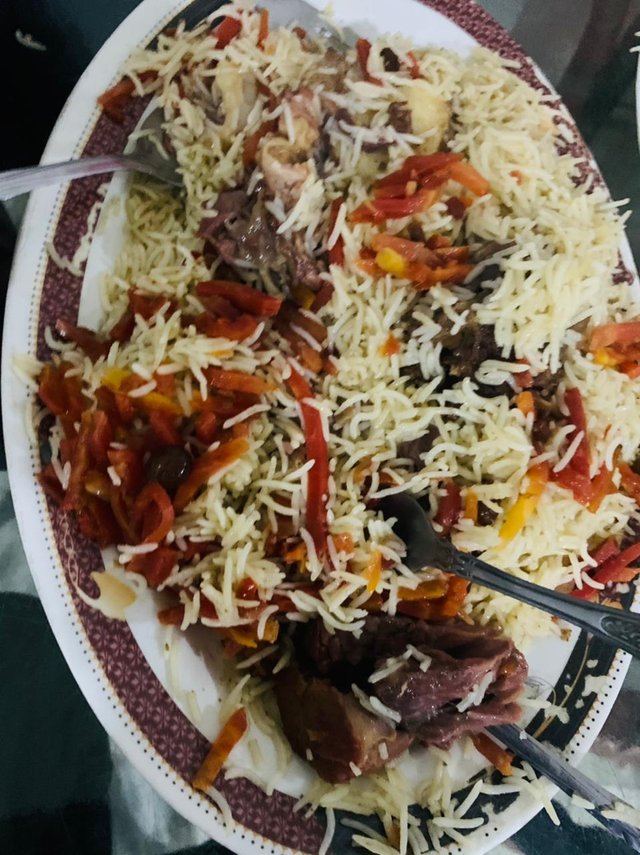 In my spare time, I love to make TikTok videos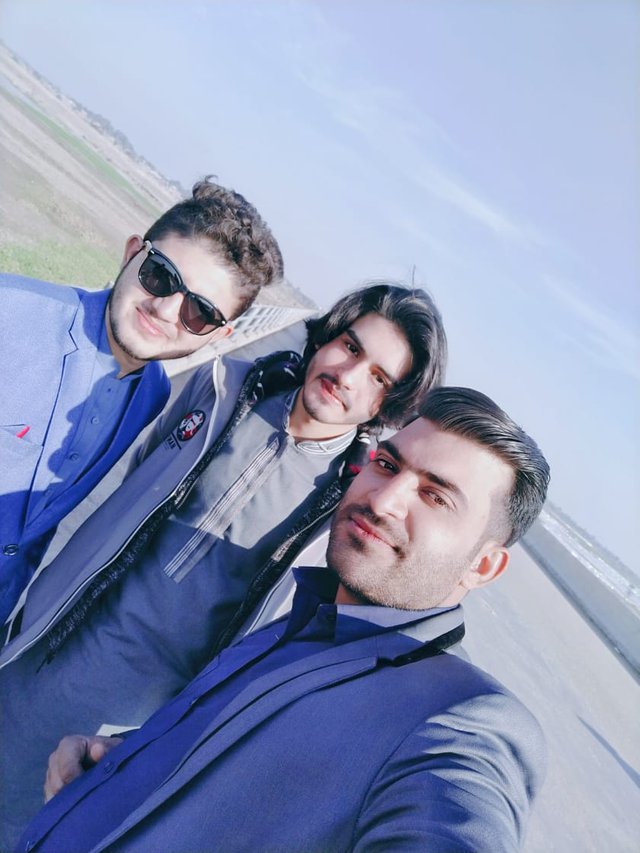 During my vacations, I like to go with my friends to trip to different cities in Pakistan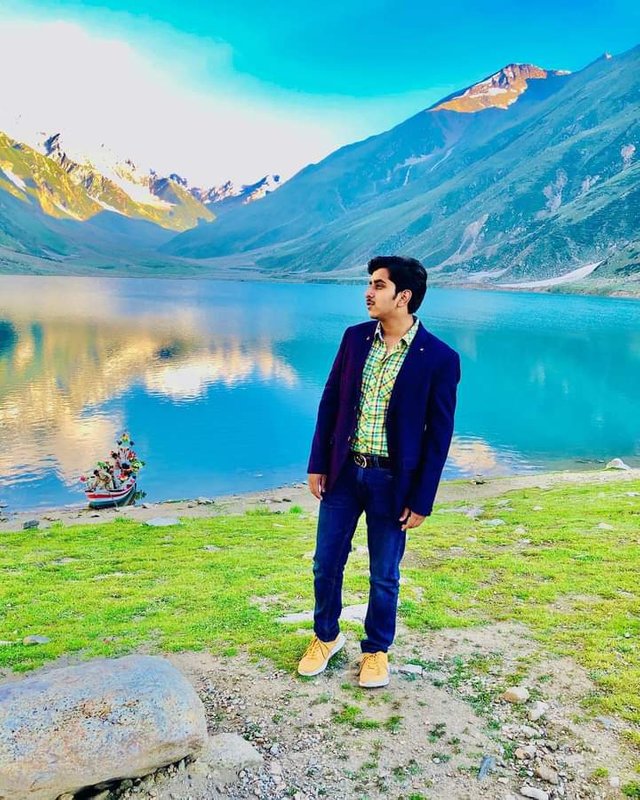 My passion
My passion is traveling I love to travel with my friends towards hilly areas beautiful places in Pakistan.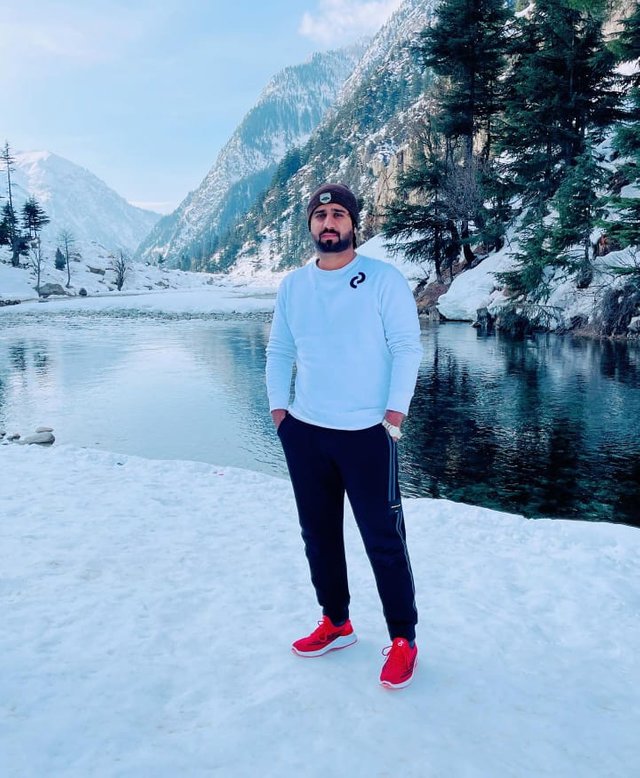 The post I will create about art photography plantation and agriculture.
I would like to thanks @cryptokraze and steem infinity zone who informed me about Steemit. I am thrilled and looking to learn and grow here.