ACHIEVEMENT 1 TASK: MY INTRODUCTION POST TO STEEMIT BY @SWEETWONDER MENTORED BY @CRYPTOKANNON
Hello Steemians,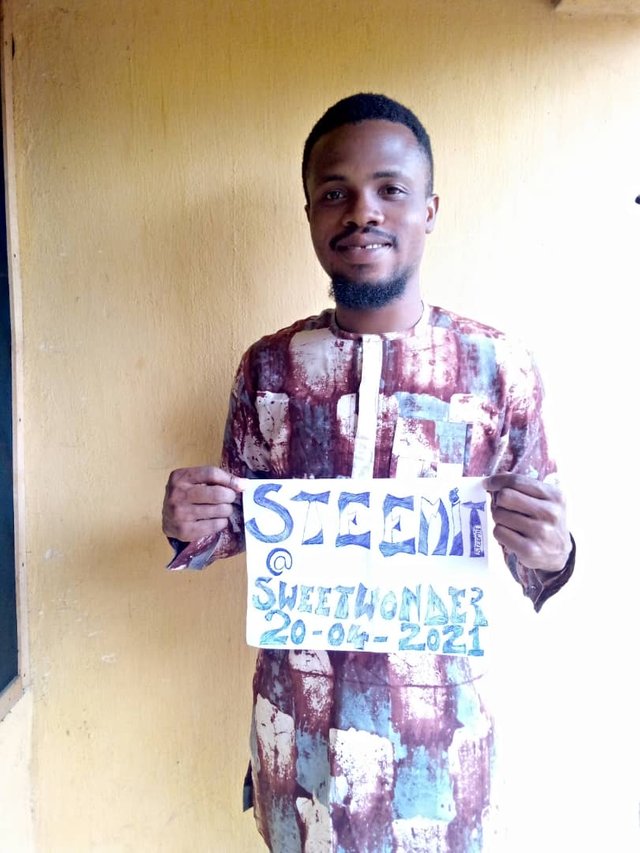 My name is Robert Paul, born on the 29th of May. I'm from Edda, Afikpo South Local Government Area in Ebonyi State Nigeria. I come from a family of seven: My father, mother and my five siblings. I'm the first child of my parents. My father is a Pastor while my mom is a school teacher. I came from a Christian home.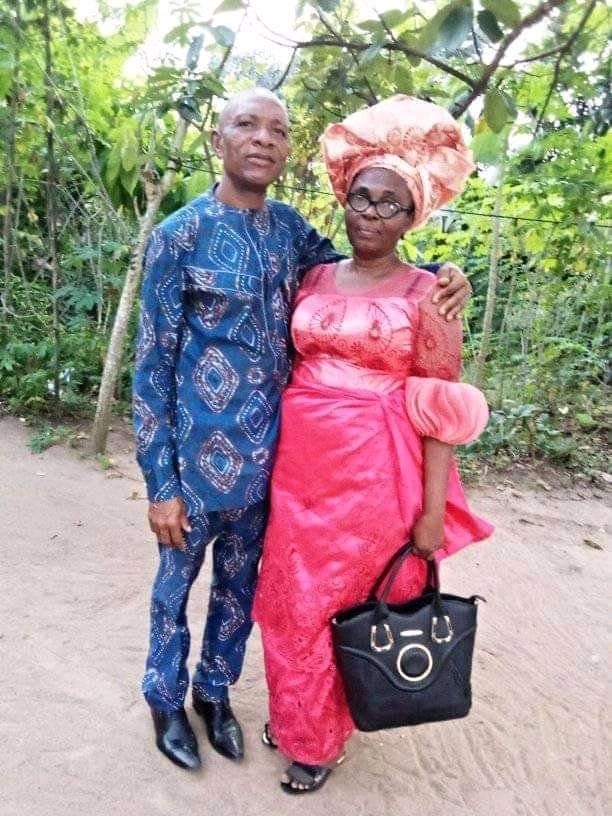 my Dad and Mom
Our native language is Igbo and I love to speak my langage.
My parents reside in Abala nkamiri in Obingwa Local Government Area in Abia State Nigeria where my Dad is pastoring.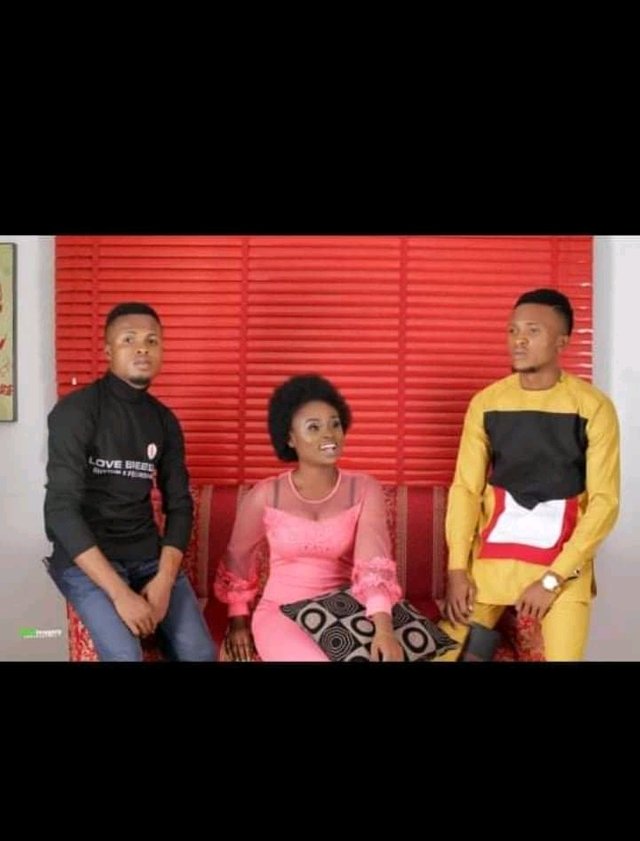 my siblings and I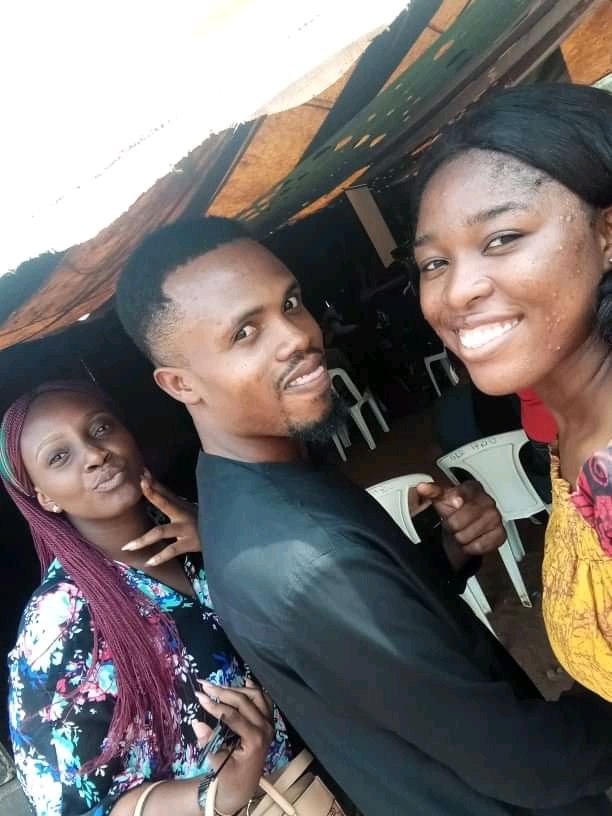 my two younger sisters and I
Educational background and Career
I was born in the Northern part of Nigeria, Kano State to be precise, I was four years old when a riot broke out 1992 that nearly took my father's life. My family relocated to the Eastern part of Nigeria, Abia State and that was where started my Primary Education, finished and proceeded to Wagon Faith Comprehensive College for my Secondary Education. After Secondary School, I proceeded to Abia State Polytechnic where I acquired my first degree in Computer Science.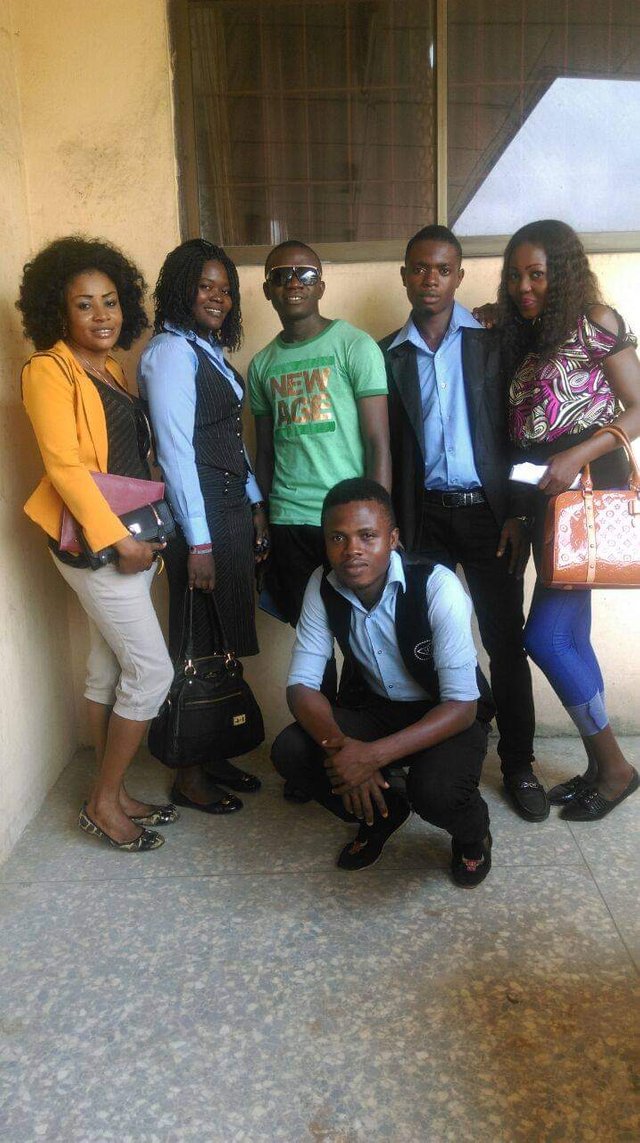 my course mates and I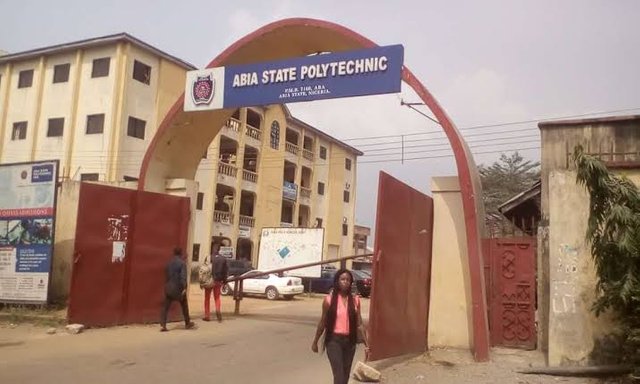 my school enterance
My Business
Presently I'm into a hair-cut business and the name of my business is "unique look salon".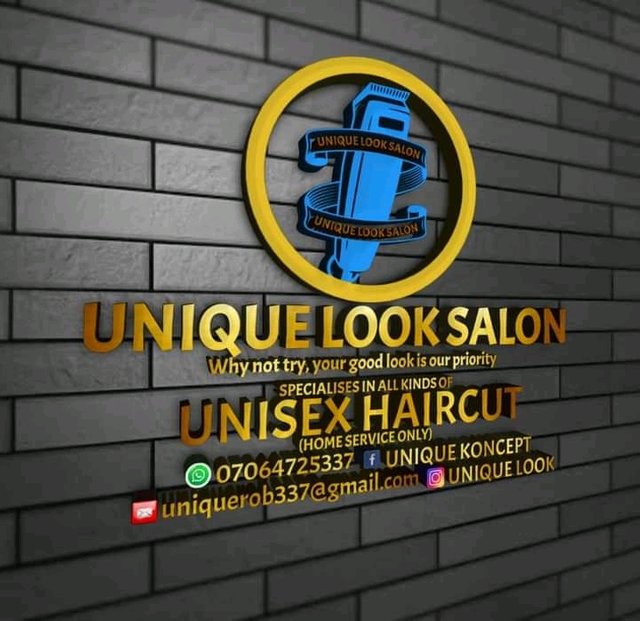 that's my logo
After School, I stayed home for a long while ( you Nigeria na, where you finish school and will begin the search for job just to no avail😀). During my years of waiting, I did some minial jobs just to earn ends meet. Then, this business idea popped in and here I am.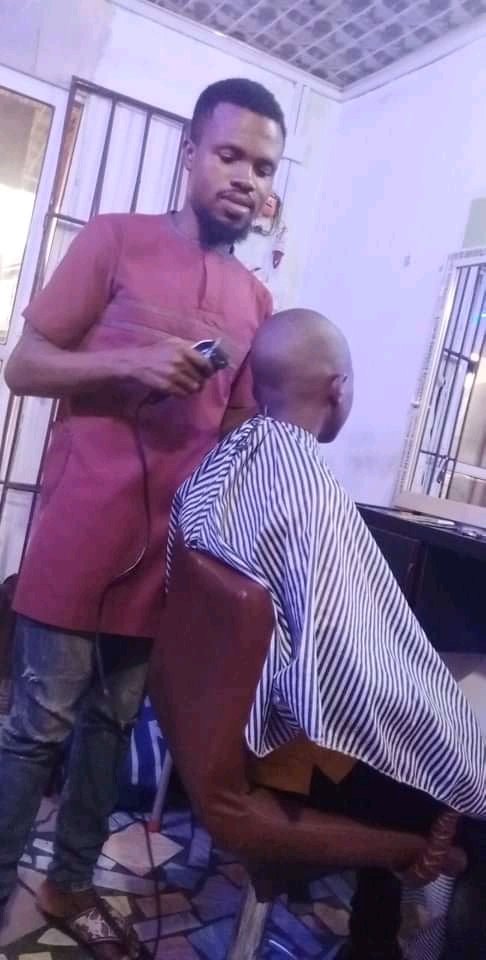 my customer and I
Hobbies, likes and dislikes
I love praying, listening to gospel music and singing them as well.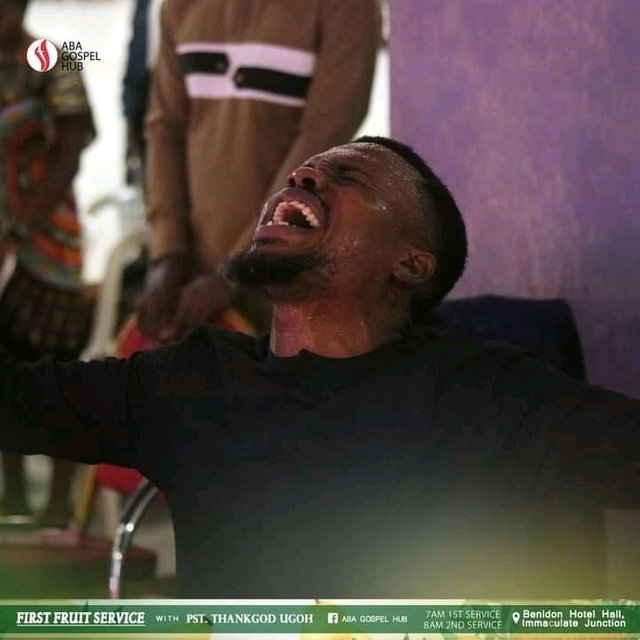 prayer mood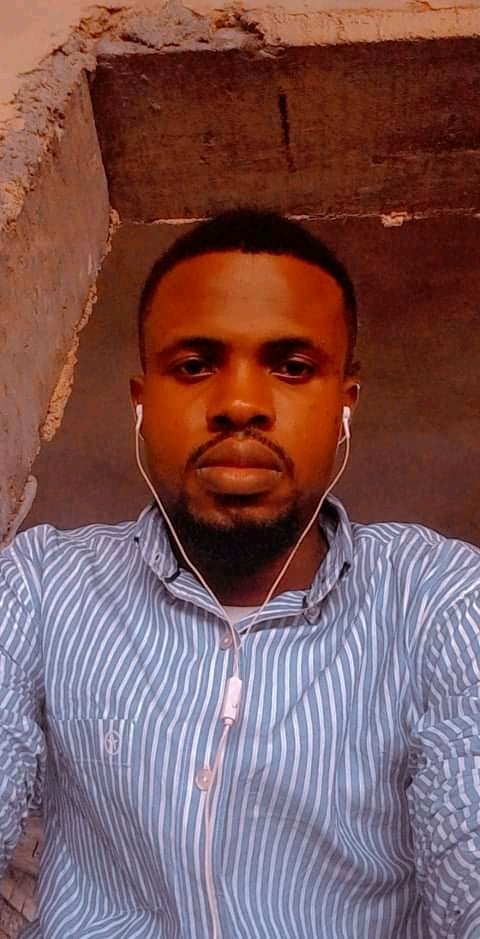 listening to music
I travel a lot and seeking for wisdom is one of the most things I love, so I love attending life-changing conferences and I love to cook too.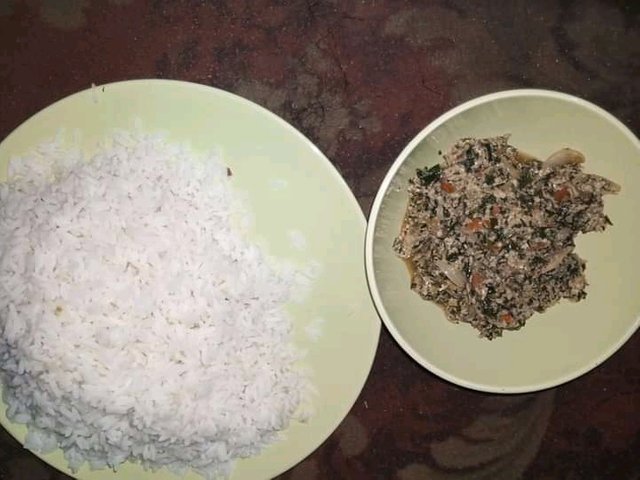 one of my food
Guess what! If you eat my meal, your life will never remain the same again. Trust me!
I dislike people who are not transparent and people who honesty is far from their generation.😃 So I like to make good and radical friends.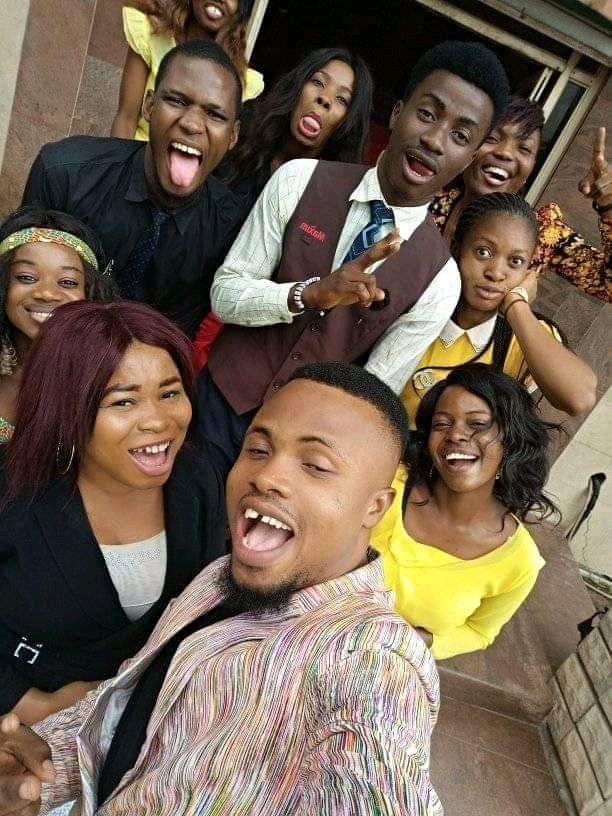 my radical friends and I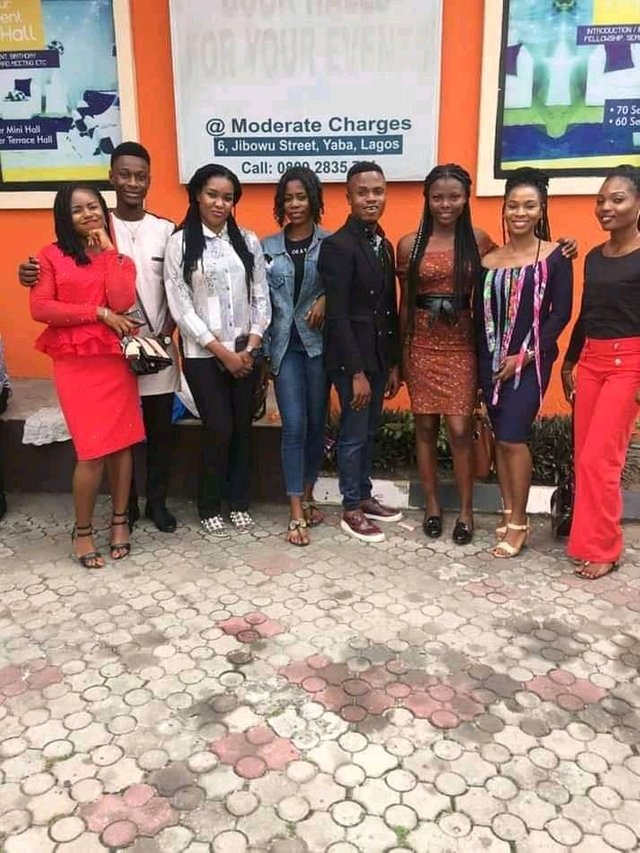 my friends and I in a conference
How I got to know about steemit
I got to about steemit through my beloved friend @graciee20. Her Achievements and testimonies motivated me to join steemit. She assisted me with my registration and gave guidelines on how to begin my journey in steemit. Dear @graciee20, I'm most grateful.
My intention towards steemit
I want to learn more about cryptocurrency, improve my communication skill, writing skill and learn more about my community and the world at large. Through steemit, I hope to achieve all of these and more. Then explore all the goodies this platform has to offer and also offer all that I can to the platform as well.
I want to say a very big thank you to Steemit community for having me in the platform. Special thanks goes to @cryptokannon for providing the tutorial materials which helped me in writing my introduction post.
Best regards
Cc: @cryptokannon
Cc: @steemalive
Cc: @whitestallion
Cc: @bright-obias