THIS IS MY INTRODUCTION POST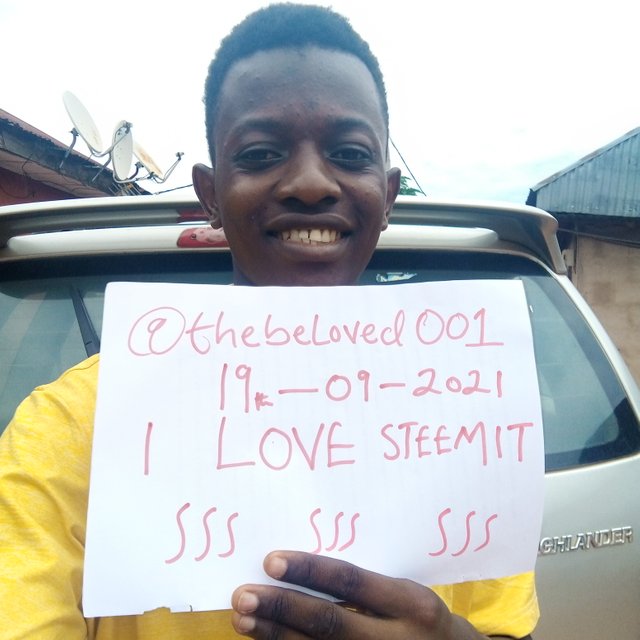 Hello Everyone, my introduction post; As I begin my journey I trust and believe that you all get to know and know more about me.
I am indeed happy to join this great platform. I will love to meet everyone and also learn from you all.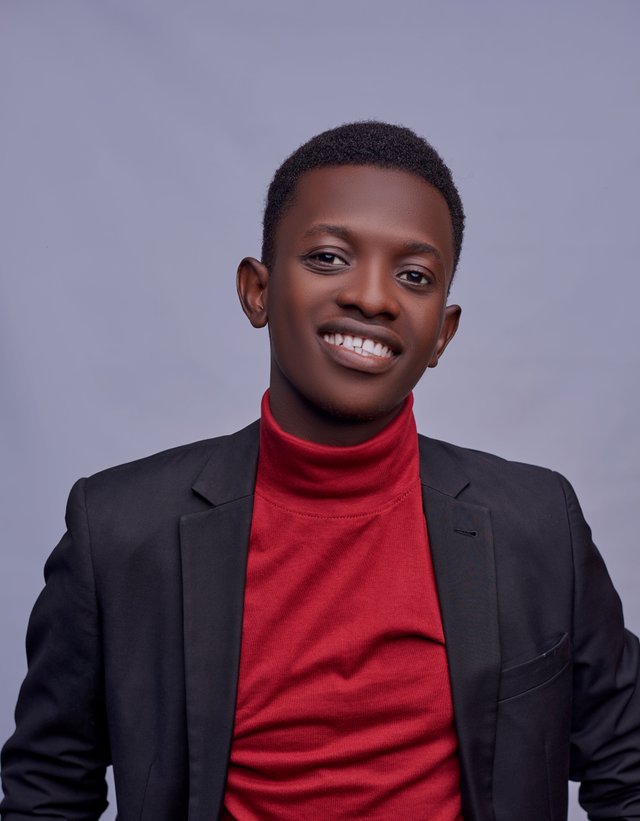 My Background
My name is Monday Ugbedeojo Ochedi. I hail from Olamaboro LGA in Kogi State. I reside in Makurdi, Benue State, Nigeria with my family. The name of my father is Mr Emmanuel Ochedi and my mother is Mrs Helen Ochedi. I am the fourth child of six. I have three beautiful sisters and two most awesome brothers.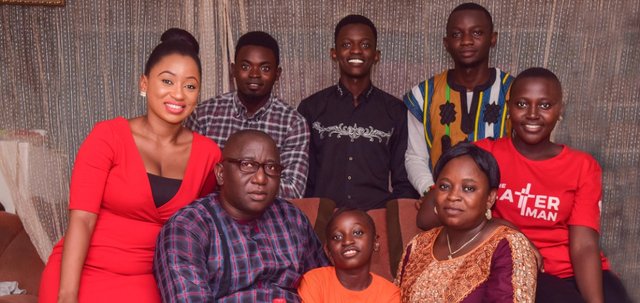 My father is graciously serving as a deacon in the church @ United Evangelical Church and as well a successful business Man into the production of sachet water, while my Lovely mother who is also a functional servant in the church is also a successful business Woman and everything Perfect as a wife and mother.
My Educational Background
I attended God's Delight Private and Primary School in Makurdi, Benue State where I reside of which I obtained my first school leaving certificate. Then made a proceed into secondary education of most prestigious Mount Saint Gabriel's Secondary School, Makurdi, Benue State, Nigeria.
I'm currently a student of Federal University of Technology, Minna, Niger State where I'm on a pursuit for my bachelor's degree in Computer Science.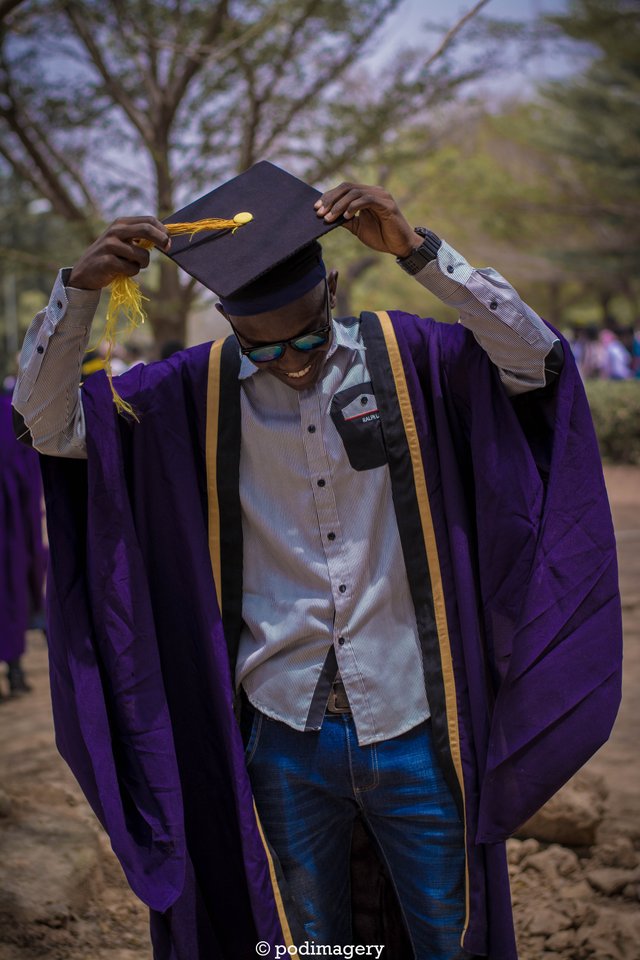 My Hobbies
I love studying God's Word coming into truth as Christ is being revealed and rightfully handling this truth. I love doing active Music. I like to explore and try our new things intellectually and scientifically with high and low risks involved. I love to Interact with people, make and keep relationships and as well preach the Gospel which is the power of God unto salvation, Accurately & Precisely.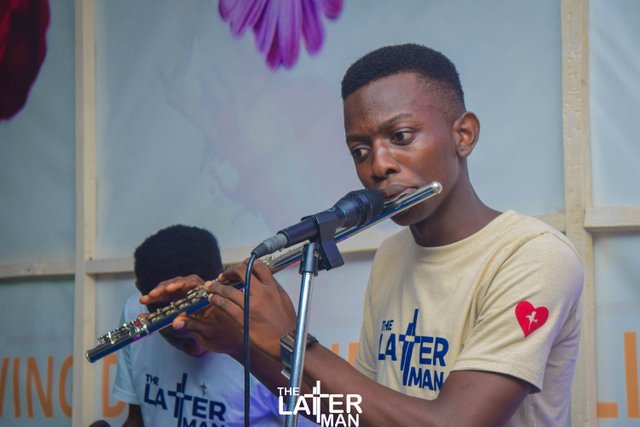 My Dislike
Anything anti- what the word of God has said, disregarding if it conforms to humanity or civilization.
How I Knew About Steemit
Well, I got to know about steemit through one of my Pastor who is currently a serving corper @peterabagi. He has really taken time to explain to me how steemit works. Personally did my 'Due Diligence' and I've seen how true it has aid people's social and intellectual lives. I hope to see all become manifested to me and also get more support from you all as I journey on steemit.
Thank you and blessings 🙏
Much love...