Achievement 1: Self-Introduction
This is the day that the Lord has made, let us rejoice and be glad in it. Psalm 118:24
Hello steemians! It is an honor to be introducing myself to you all, I am Ummelyn D. Igot from the Philippines. Twenty-four (24) years of age, who found herself joining these wonderful Steemit communities two weeks ago. A teacher in profession, goal-digger, passionate, open-minded, and faith driven.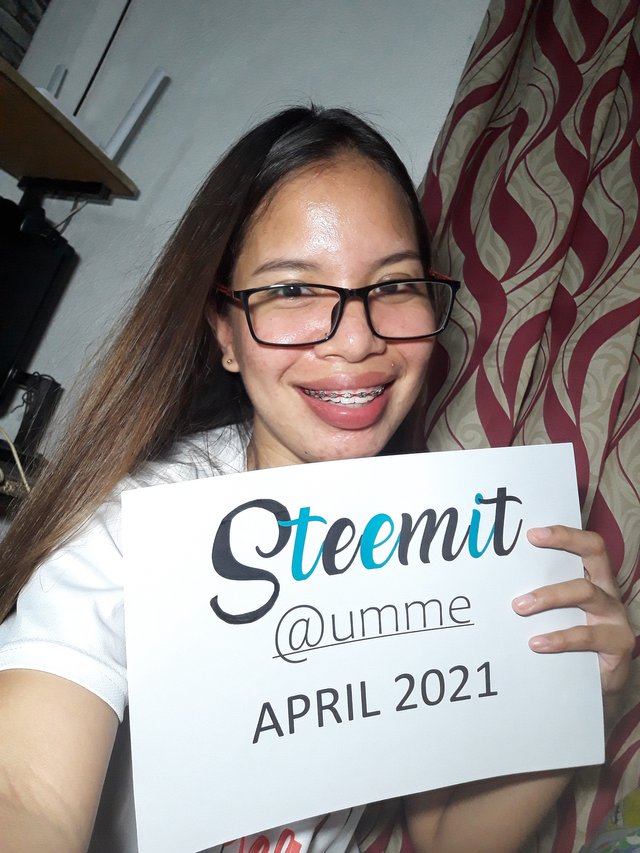 I finished my Bachelor's degree in Secondary Education Major in Biological Science at Cebu Normal University in the year 2017, then took and passed the Licensure exam on the same year, praise God!
This is me as a college student 😊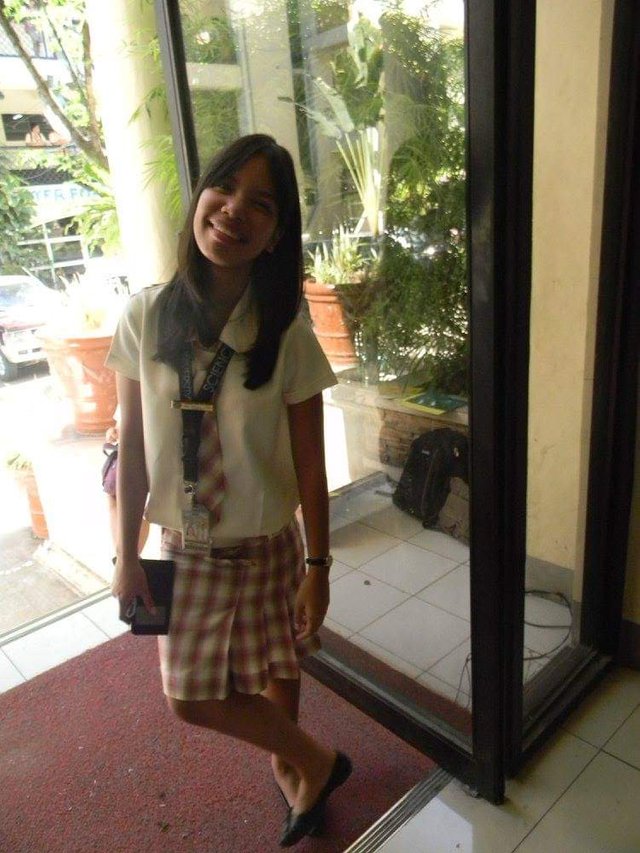 And this one is during my graduation day. *peace yow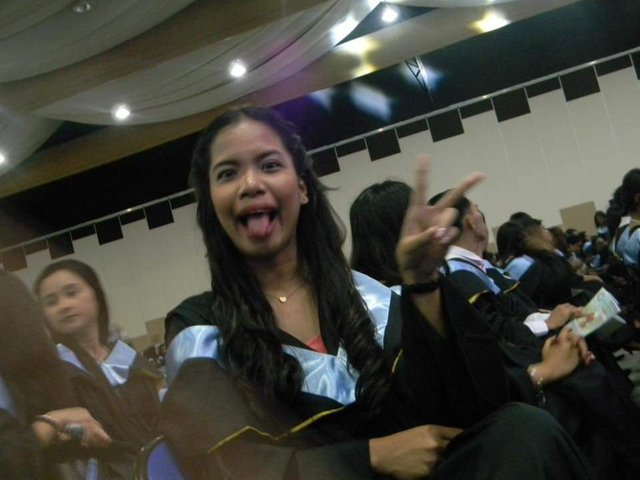 Currently, I am practicing my profession in one of the schools of the City that I live in – Lapu-Lapu City.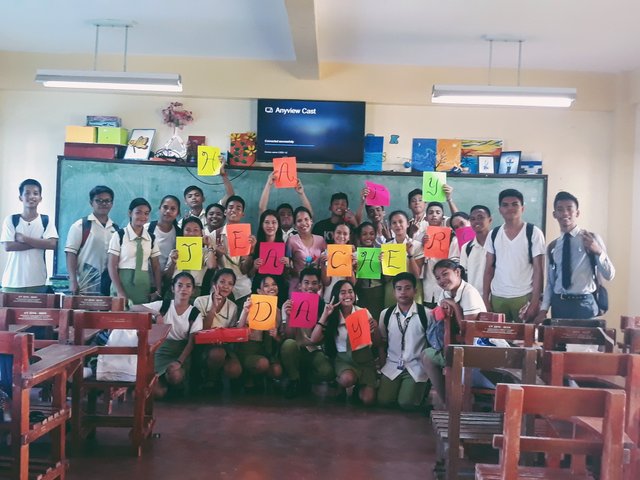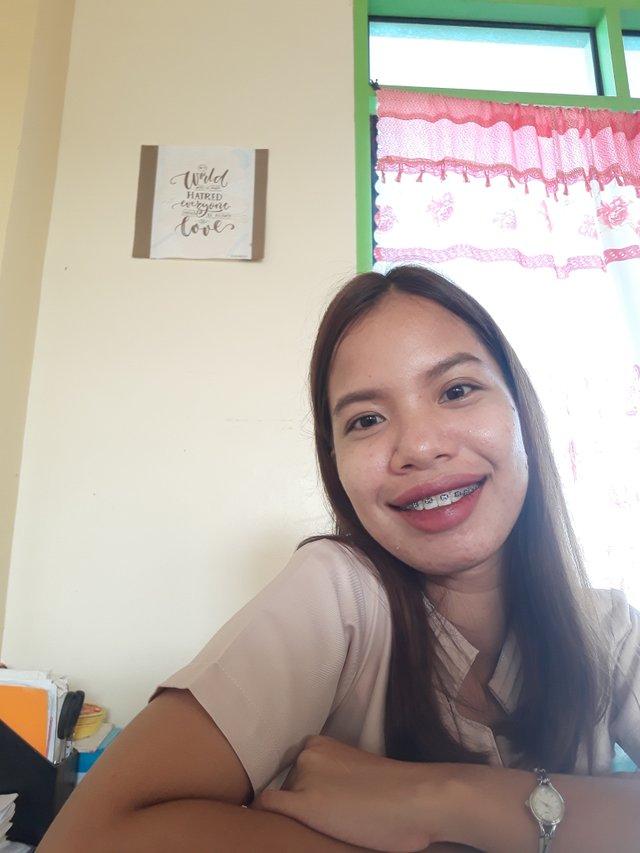 Being a teacher may seem fun because of the fact that we're surrounded with young, brilliant minds but that's not always the case. One second you're all smiles, then shaking your head the next. But it sure is fulfilling and that's one thing I can guarantee. I mean, seeing them slowly achieving their dreams, man, it's priceless.
This time, allow me to share my favorite pass-time, and that is reading. Here are some of the books I own.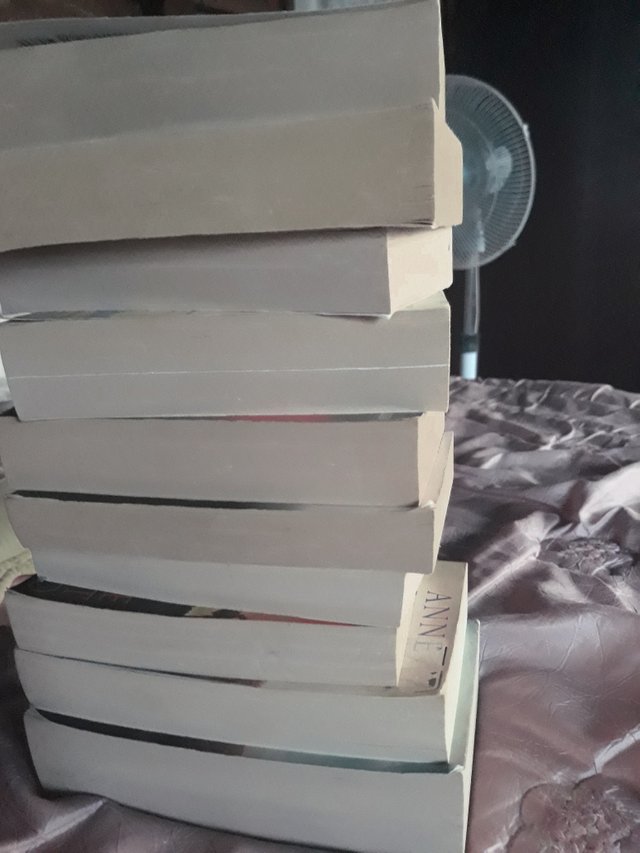 Also, I love visiting places I've never been to especially when it involves good company, promo-seats, and discounts. *winks
Here are some pictures of me from different places, locally, since local-travels are what my budget allows hehe. Someday, in God's time and will, I will be visiting other countries too. Someday.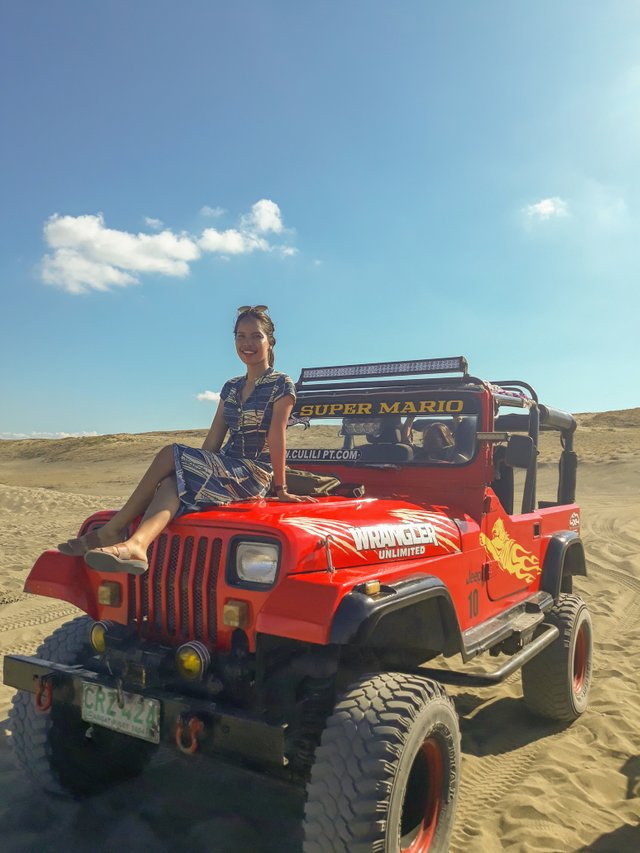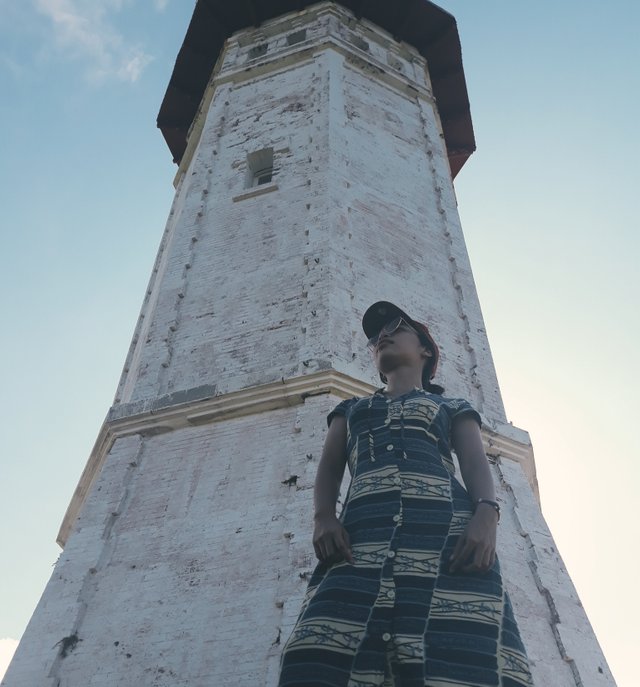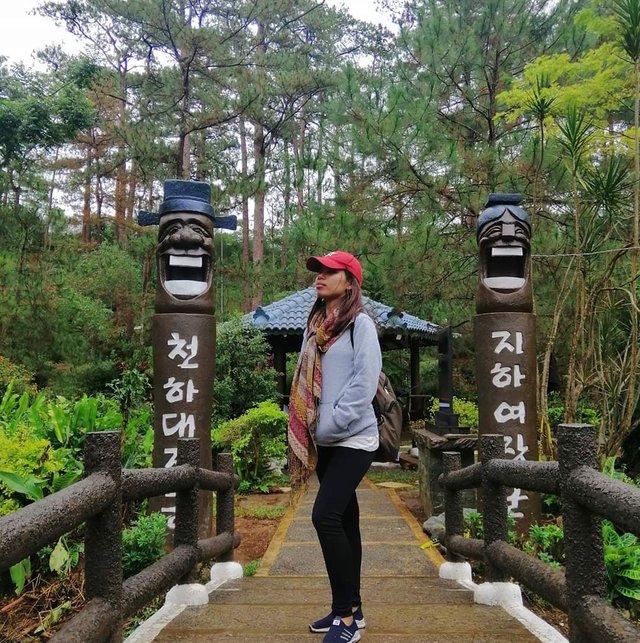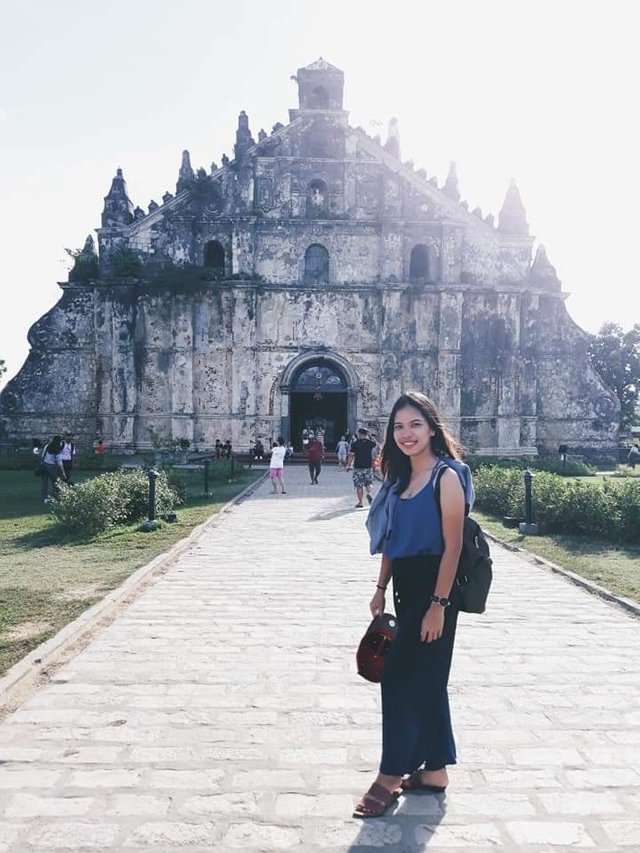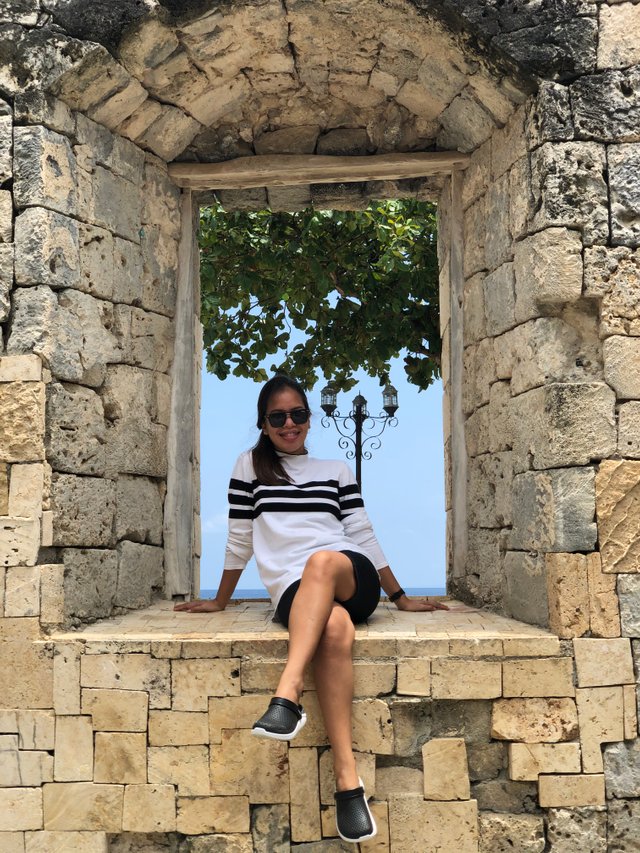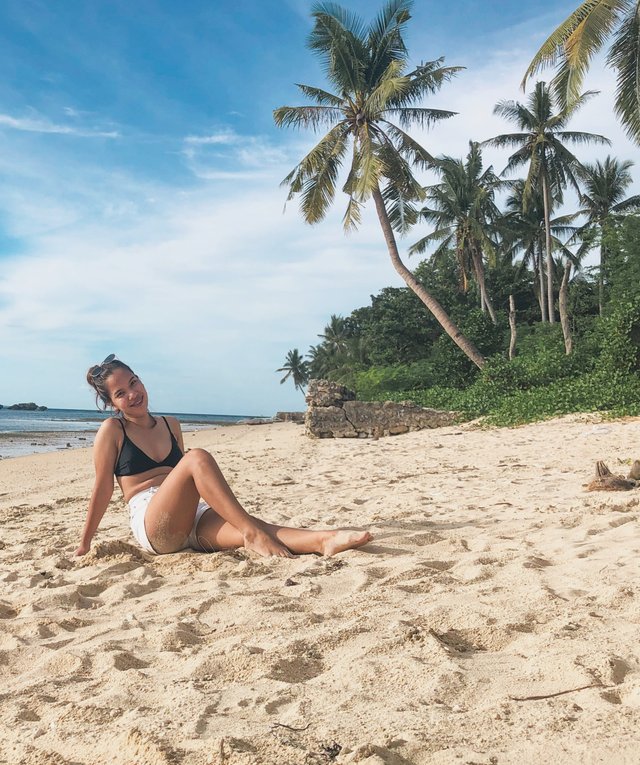 My self-introduction would not be complete if I will not mention the person who made me who I am now. The MOST important person in my life. The wind beneath my wings, my confidant, my LODI (idol), my I-will-never-be-half-as-brave-as-you-are kind of person, my motivator, and this is no less than MY MOTHER. Her name is Bienvenida, Nida- what most of the people she knew calls her.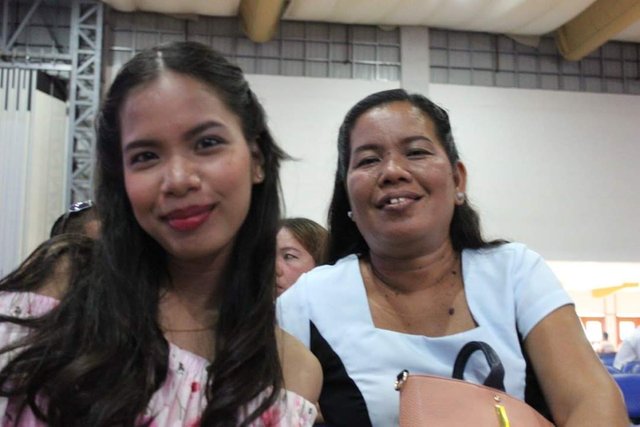 This person's faith is IMMEASURABLE, she has been a widower ever since 2001 with three kids- eldest, 6 year-old; middle, 4-year-old (me); and a 6 month-old baby during that time. I can't begin to imagine how hard it must have been for her. But not once did she question God, it only made her hold unto Him stronger. She deserves more than all the best things this world has to offer. And my biggest dream is to fulfill hers.
Thank you so much for reading my first entry/introduction. I am looking forward to be sharing my experiences with you all, and reading yours as well. LET'S GOO!
If you want to know me more, hopefully, you are welcome to follow me @umme.
Have a blessed day everyone!
#achievement1
#selfintroduction
#Philippines
#newbie
#steemexclusive