Achievement 2 : Basic Security On Steem
Greetings everyone!
Today, we'll talk about the Steem security. The issue of security cannot be over-emphasized as it is the lifeline and protective tool in every software/hardware platform.
As we all know, immediately you get registered on the platform, you are given keys. I also got them. Firstly, I got the master key which powered up the other security keys (Posting key, Active key, Owner key & Memo key).
Below is a distinctive information on the following keys and their various permissions it gives.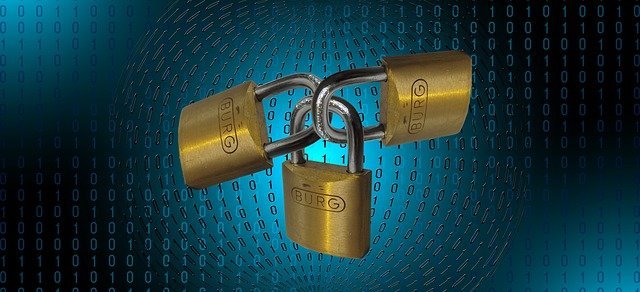 image source
Posting key:
This presumes to be the commonly used and lowest level key in the category. Mainly used to perform activities in all social tools with under-listed permissions;
How to post a comment & publish a blog
Upvote or downvote
Resteem a post
Follow people & Mute accounts.
It is advised we login always with this key for less risky and fatal hack cases.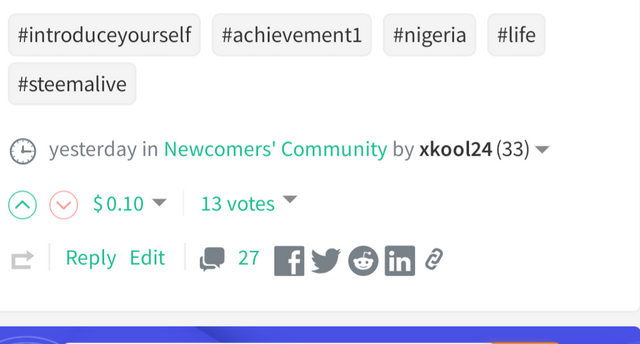 Active key:
This can be likened to be a mid-level key which mainly handles financial transactions like transferring of steem to another steemite, buy or sell also in the platform. We are expected to be more careful with this key and only enter the Active key into trusted applications or devices. Compromises may lead to loss of tokens in the wallet.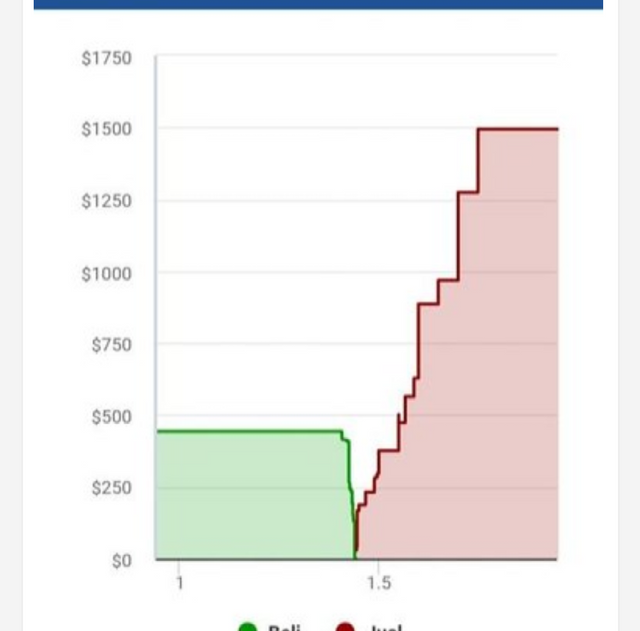 Owner Key:
This seems to be the most delicate and important key as it has the capacity to change all other keys and owner key too. It has he capacity to also restore your account at any given time. This key should be well protected and hidden from third party interference.
Memo key:
The key is designed to encrypt and decrypt messages that are sent over the blockchain.
For the questions listed by mentor @cryptokannon;
Question 1. Have you retrieved all your keys on steemit?
YES, I retrieved all my keys with the help of @whitestallion & @focusnow immediately after my account was created.
Question 2. Do you know each of these key functions and restrictions?
YES, just as narrated above they seem much more clearer after this task.
Question 3. How do I plan to keep my master password?
** Decided to save these keys in three (3) different spots (My hard drive, Printed copy well filed and stored in a basement & in my device)**
Questions 4. Do you know how to Transfer your steem token to another steem user account?
**YES, this can be primarily done with the use of the Active key. Kudos to @whitestallion for the tutorials.
Question 5. Do you know how to power up your steem?
**YES, my gratitude to @whitestallion for his kind tutorials on this also. Steem is in a liquid form and can be powered up
to continue building a steem power.
Thank you @cryptokannon for your smart efforts in putting up this different achievement(s). This is a better way to impact knowledge directly.
See you all tomorrow for the next task